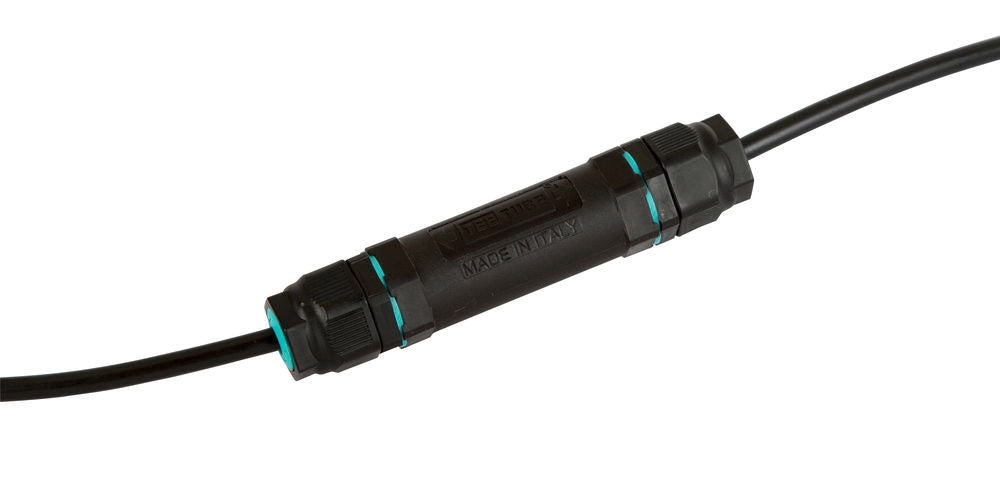 Corral High Voltage Cable Connector
Next day pickup available at FenceFast Ltd.
Suitable for use to connect High voltage cabling to ensure effective power transfer between fence sections, water-tight connection of high-voltage cables measuring 1.6 - 2.7 mm
Need Help With Your Project?
At FenceFast we have over a decade of highly specialized experience setting up fencing and animal management systems.
Let us help you plan yours!
Learn More