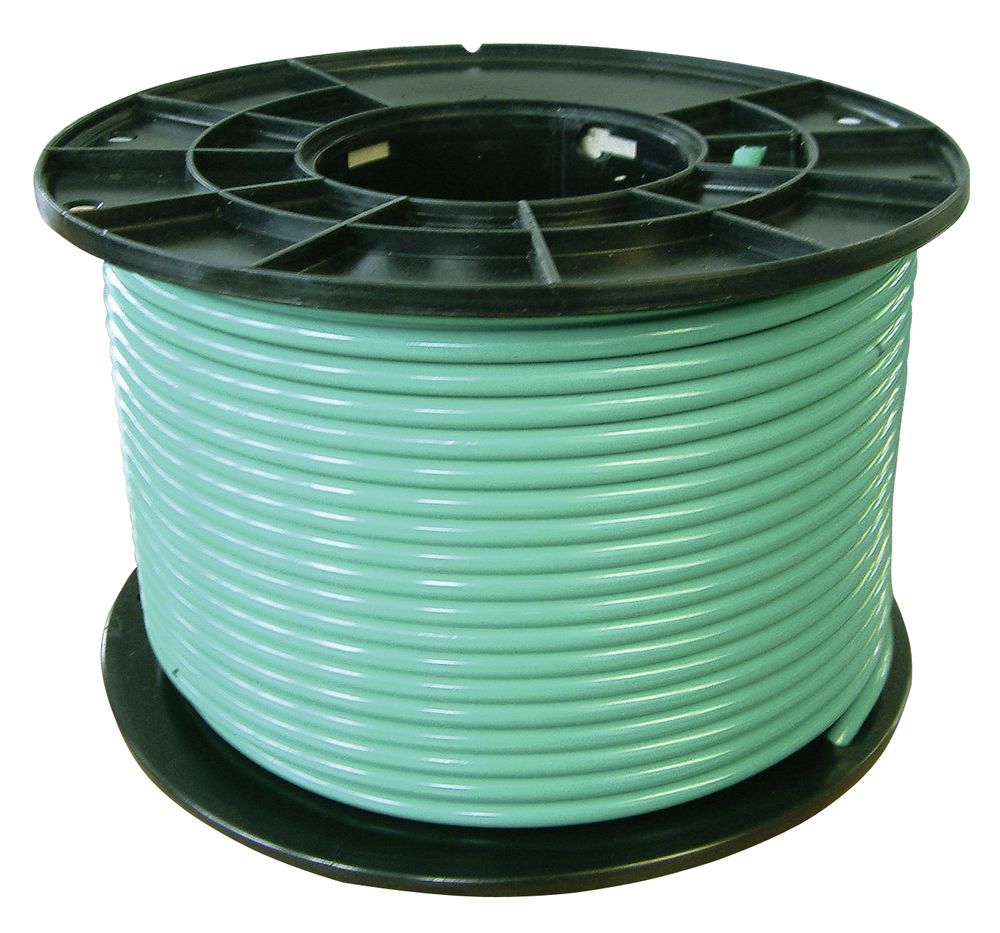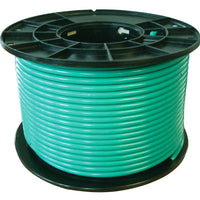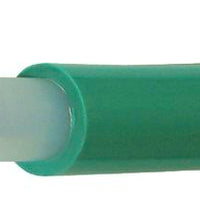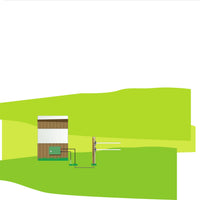 Corral High Voltage Premium Underground Cable 50m
Next day pickup available at FenceFast Ltd.
Ideal cable for connecting energizers to fence, under gates, and grounding.
<ul>
<li>double-insulated with tinned copper conductor</li>
<li>connects fence line and grounding</li>
<li>on plastic reel</li>
<li>high voltage insulation up to 20.000 Volt</li>
<li>length: 50m</li>
<li>conductor diameter: 1.6mm</li>
<li>exterior diameter: 7.6mm</li>
<li>Resistance: 0.014 Ω/m</li>
</ul>
Need Help With Your Project?
At FenceFast we have over a decade of highly specialized experience setting up fencing and animal management systems.
Let us help you plan yours!
Learn More