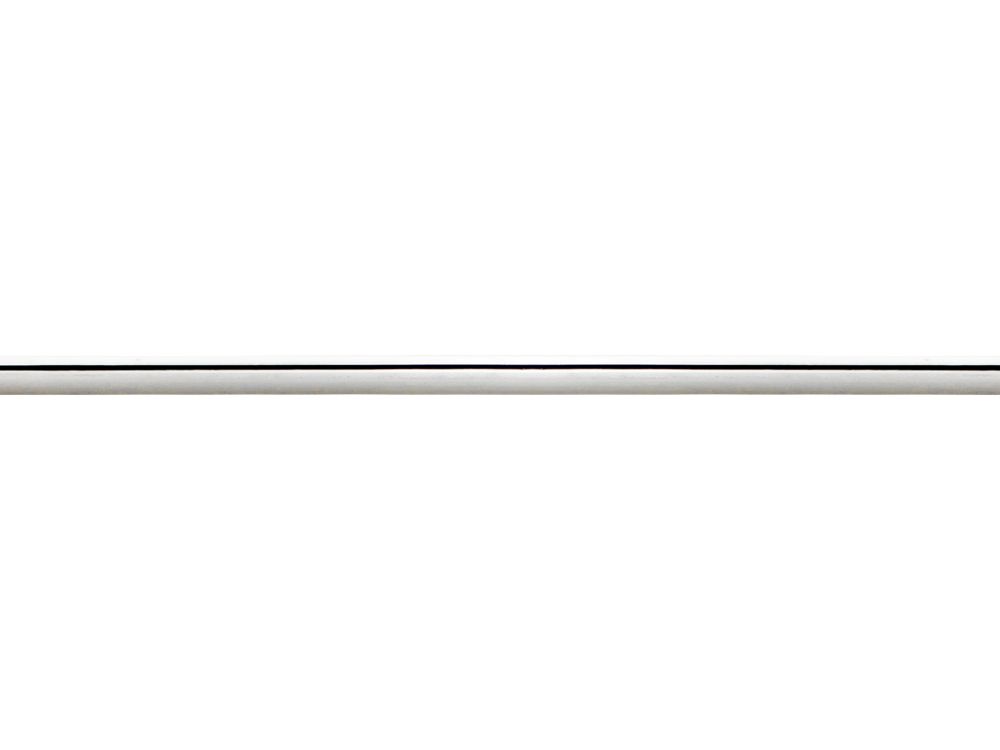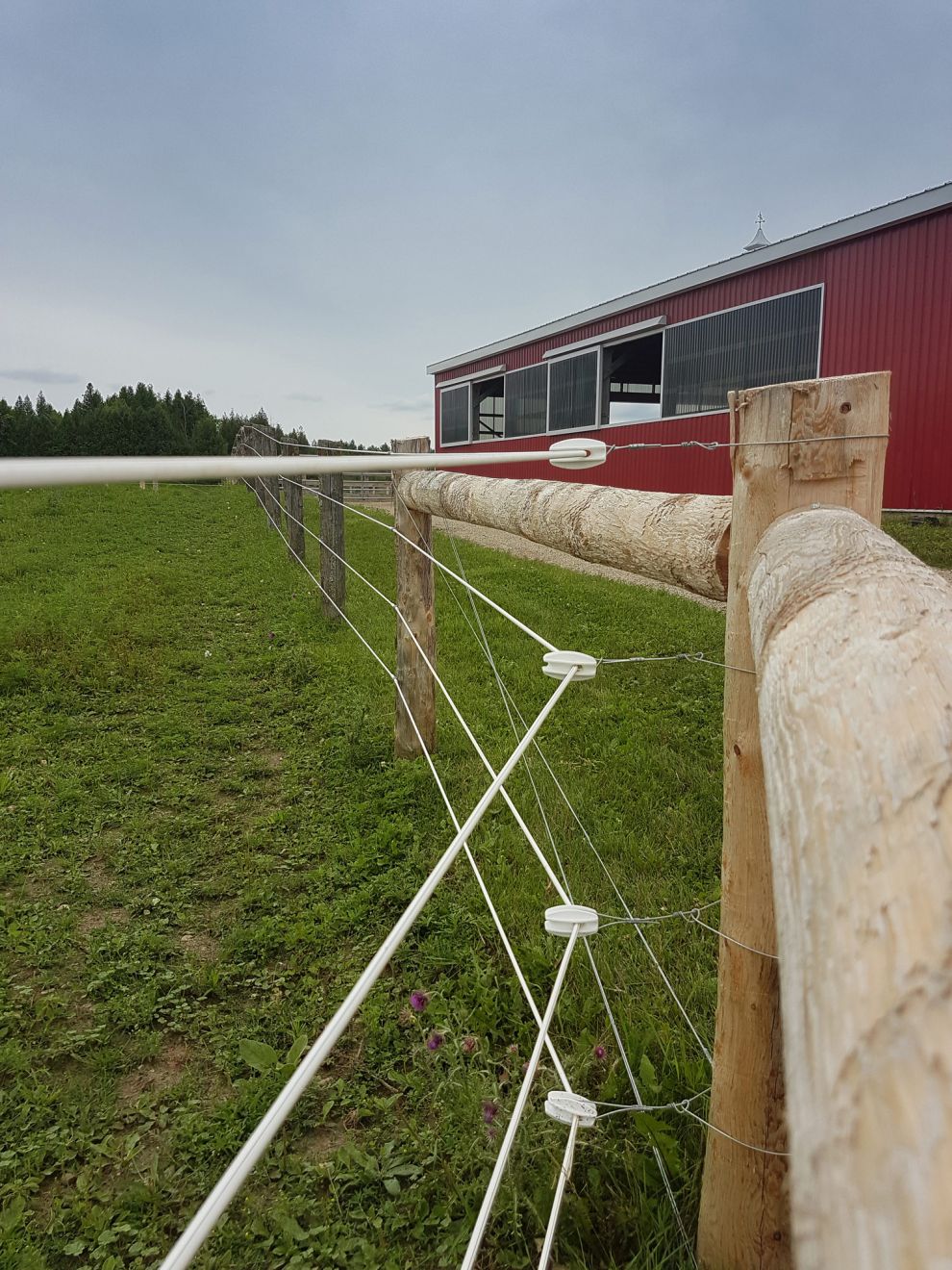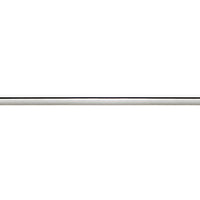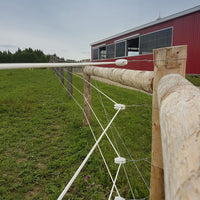 SHOCKLINE ELECTRIC COATED WIRE FLEX FENCE 1320'
Next day pickup available at FenceFast Ltd.
Benefits of electric combined with visibility benefits of a poly coating
This fence system can be used alone in several rails, or in combination with other systems. Multiple rails provide a strong, attractive barrier. Many customers choose 4 or more rails for their fencing system. Those who don't need to electrify all of the rails can combine Shockline with Flex fence to achieve a consistent look.
A top rail of this coated electric horse fencing system can help if you have trouble with horses playing or leaning over shared or common fence lines. Your horses will respect their fence lines as well as reduce maintenance on your current fencing system. Additionally, a rail of the coated electric can be added between rails to help stop horses from reaching through, or at the bottom of your horse fence to help keep horses from reaching under.
<ul>
<li>Electric combined with high break strength</li>
<li>1,620lbs break strength per rail</li>
<li>12.5 gauge high-tensile steel wire</li>
<li>Polyethylene coating with three conductive carbon strips</li>
<li>Requires tension</li>
<li>Highly visible—polymer coating makes it easier to see</li>
<li>Use with a variety of insulators</li>
<li>5/16" diameter</li>
</ul>
Need Help With Your Project?
At FenceFast we have over a decade of highly specialized experience setting up fencing and animal management systems.
Let us help you plan yours!
Learn More