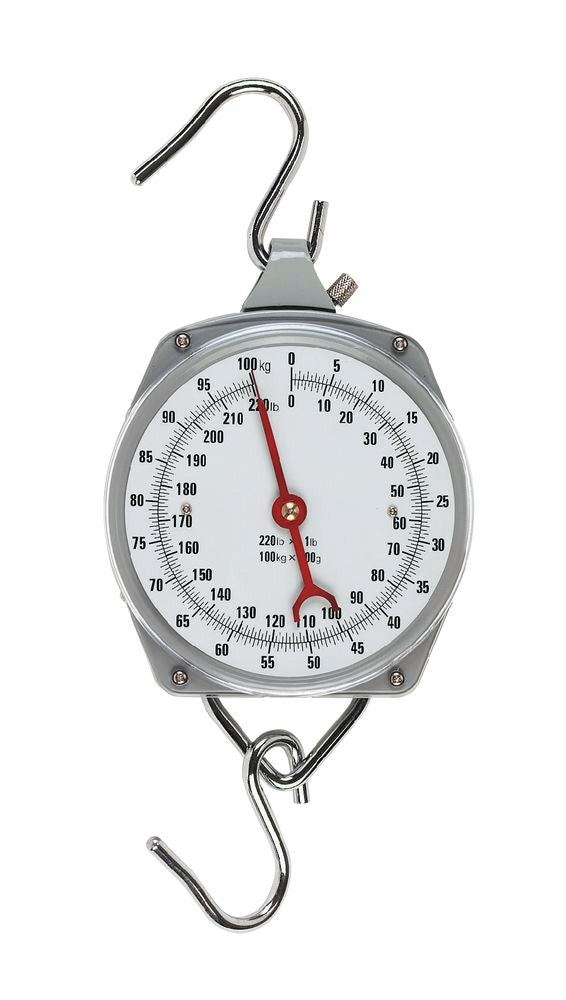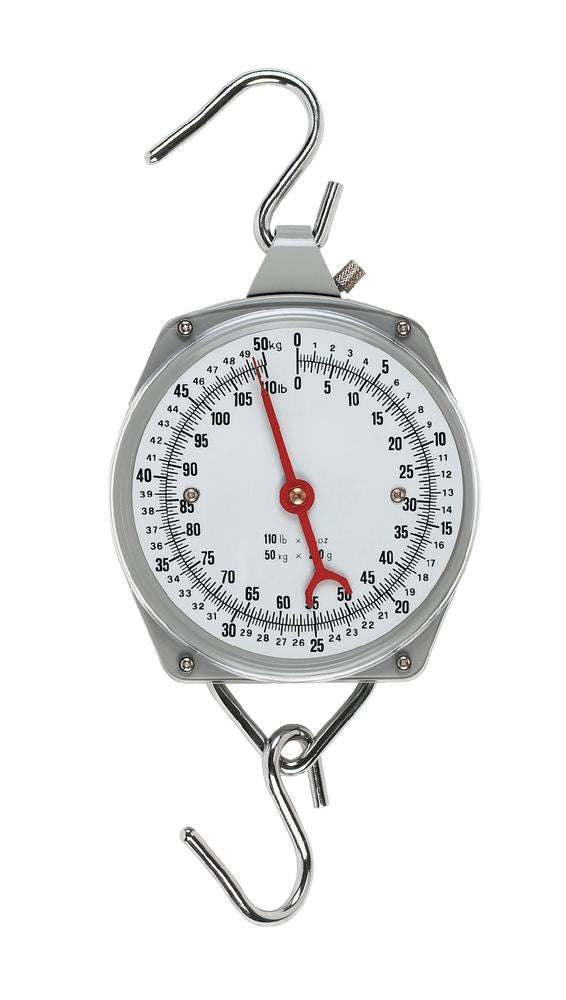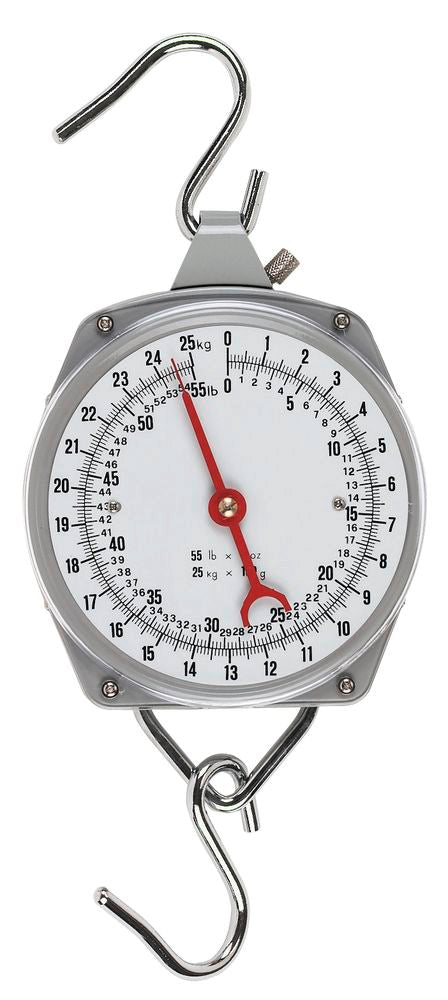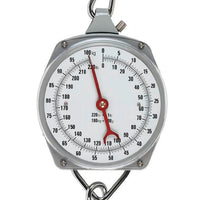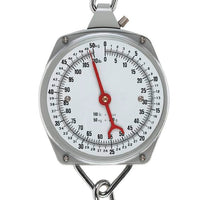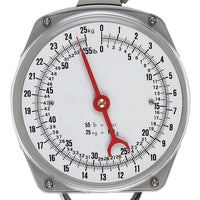 Kerbl Suspended Dial Balance Scales
Next day pickup available at FenceFast Ltd.
Manual hanging dial scales are ideal for weighing new born calves, lambs, goats
<ul>
<li>available in 25kg, 50kg, 100kg models, select size to add to cart</li>
<li>for quick weight control</li>
<li>for economic forage control</li>
<li>high-quality manufacturing</li>
<li>robust plexiglas dial cover and durable body</li>
<li>hooks included</li>
</ul>
Need Help With Your Project?
At FenceFast we have over a decade of highly specialized experience setting up fencing and animal management systems.
Let us help you plan yours!
Learn More