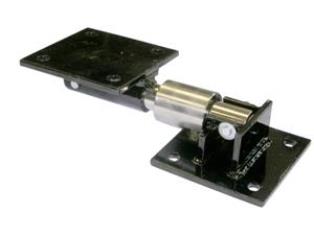 Tru-Test XHD2 Bracket Assembly (2 bracket sets per box)
Next day pickup available at FenceFast Ltd.
Use these brackets for installation of Tru-Test XHD2 Load Cells
2-piece mounting bracket for manual and hydraulic squeeze chute installations
Hardware included
2 bracket sets per box,
2 boxes required to complete XHD2 load Cell System
Need Help With Your Project?
At FenceFast we have over a decade of highly specialized experience setting up fencing and animal management systems.
Let us help you plan yours!
Learn More