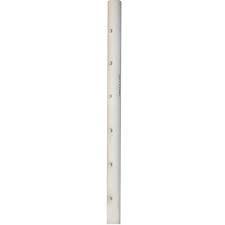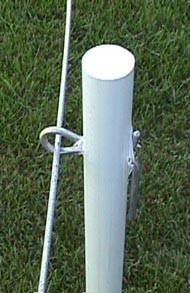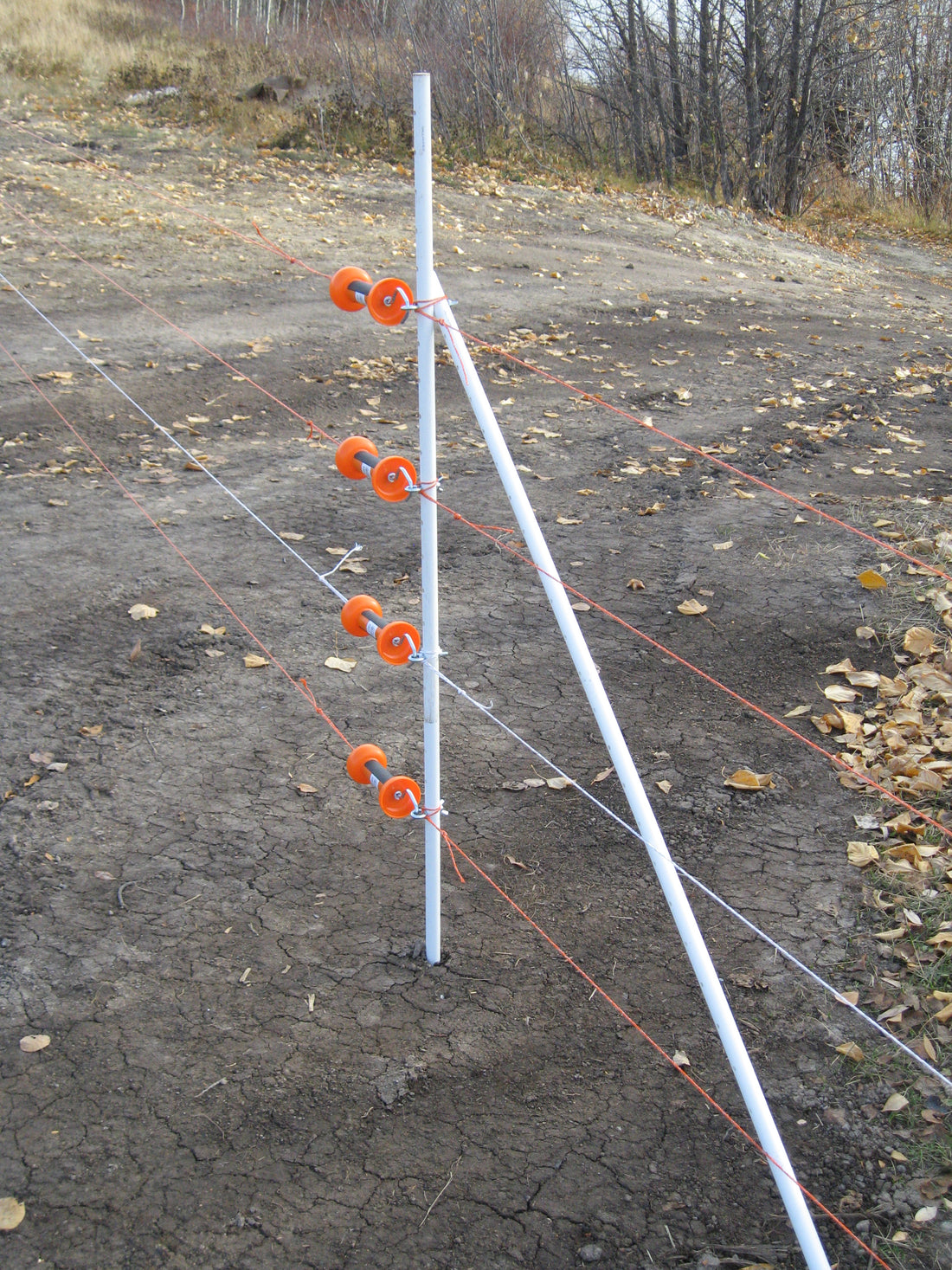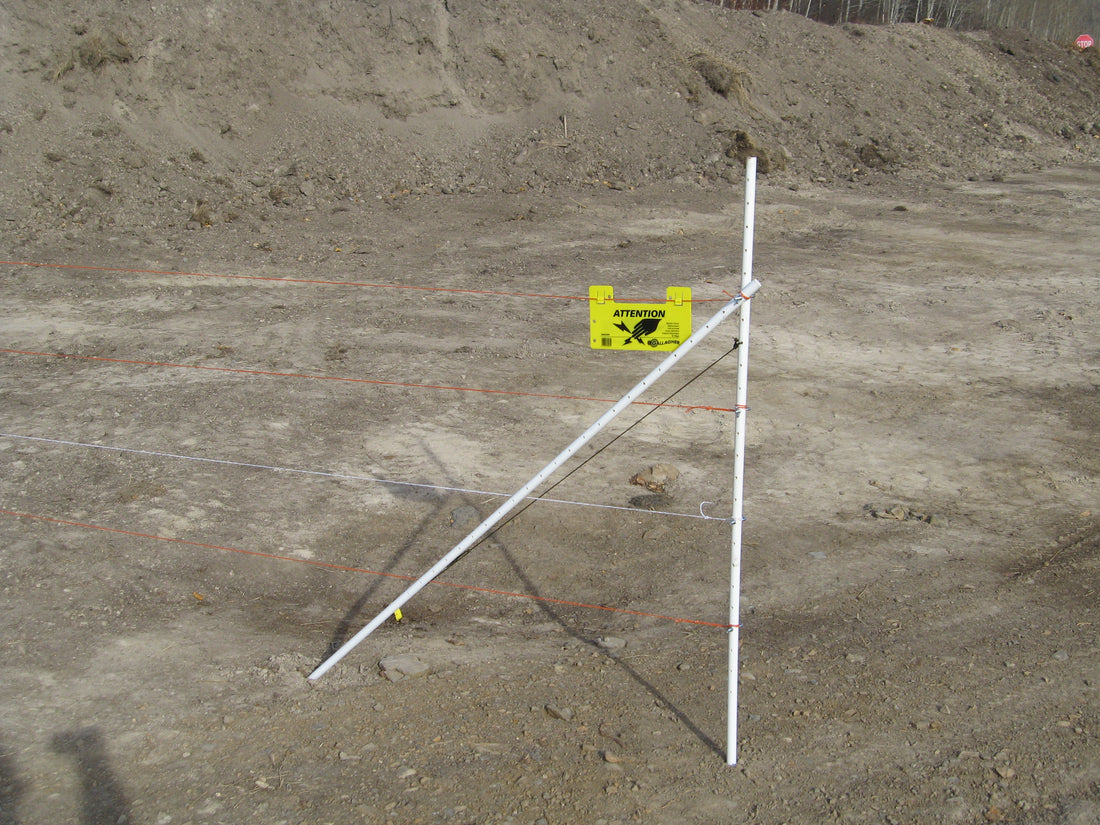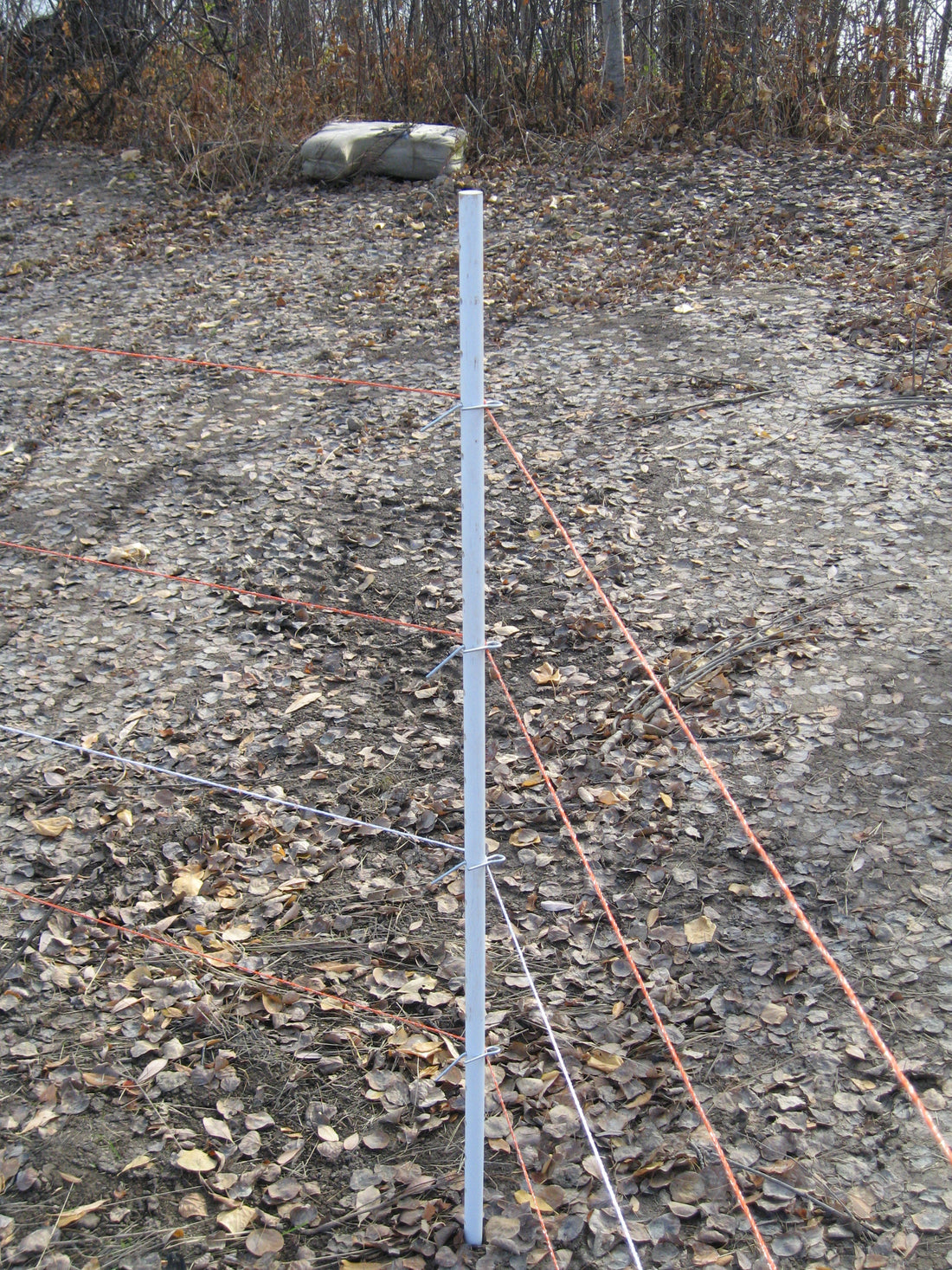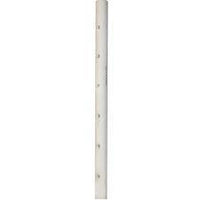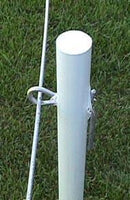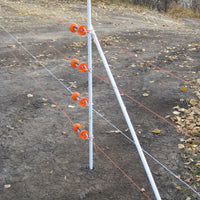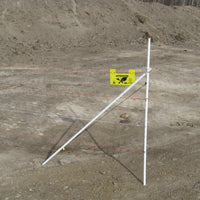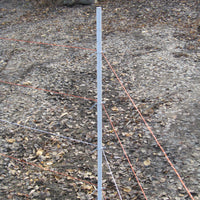 Gallagher Fiberglass Rod Post 1" diameter- 10 pkg
Next day pickup available at FenceFast Ltd.
Use where a stronger post is needed; in areas with high wildlife concentrations and snow loading, or for high impact systems such as feedlots, weaning pens, etc.
Sold 10 per package
<ul>
<li>Sold per each or Cases of 10</li>
<li>Length available:</li>
<ul>
<li>1219mm/48" (AFRP48) Post/Dropper</li>
<li>1524mm/60" (AFRP60) Post</li>
<li>1676mm/66" (AFRP66) Post</li>
</ul>
<ul>
<li>1828mm/72" (AFRP72) Post</li>
</ul>
<li>Use where a stronger, stiffer fence post is required</li>
<li>Also used in feedlots or near buildings where animals may be pushed into the fence</li>
<li>Use for corner support on electric mesh or for directional and end support of portable electric polywire fencing. </li>
<li>Predrilled every 2" for convenient wire spacings with exception of bottom 18" on AFRP60, AFRP66 and AFRP72</li>
<li>Attach Wire to posts using <a href="https://fencefast.ca/collections/insulated-posts-1/products/gallagher-fiberglass-post-clips" title="fiberglass post clips">Post Clips</a> or <a href="EYE%20BOLT%20KIT%201/4%20INCH%20X%202%20INCH%20ZINC%20%20%241.99%20CAD">Eye bolt kits</a> <br>Warranty: 25 years</li>
</ul>
Need Help With Your Project?
At FenceFast we have over a decade of highly specialized experience setting up fencing and animal management systems.
Let us help you plan yours!
Learn More
Thank you for your review!