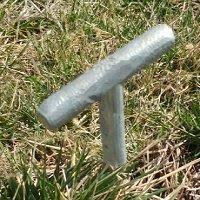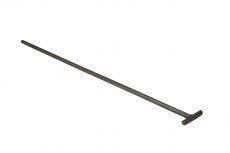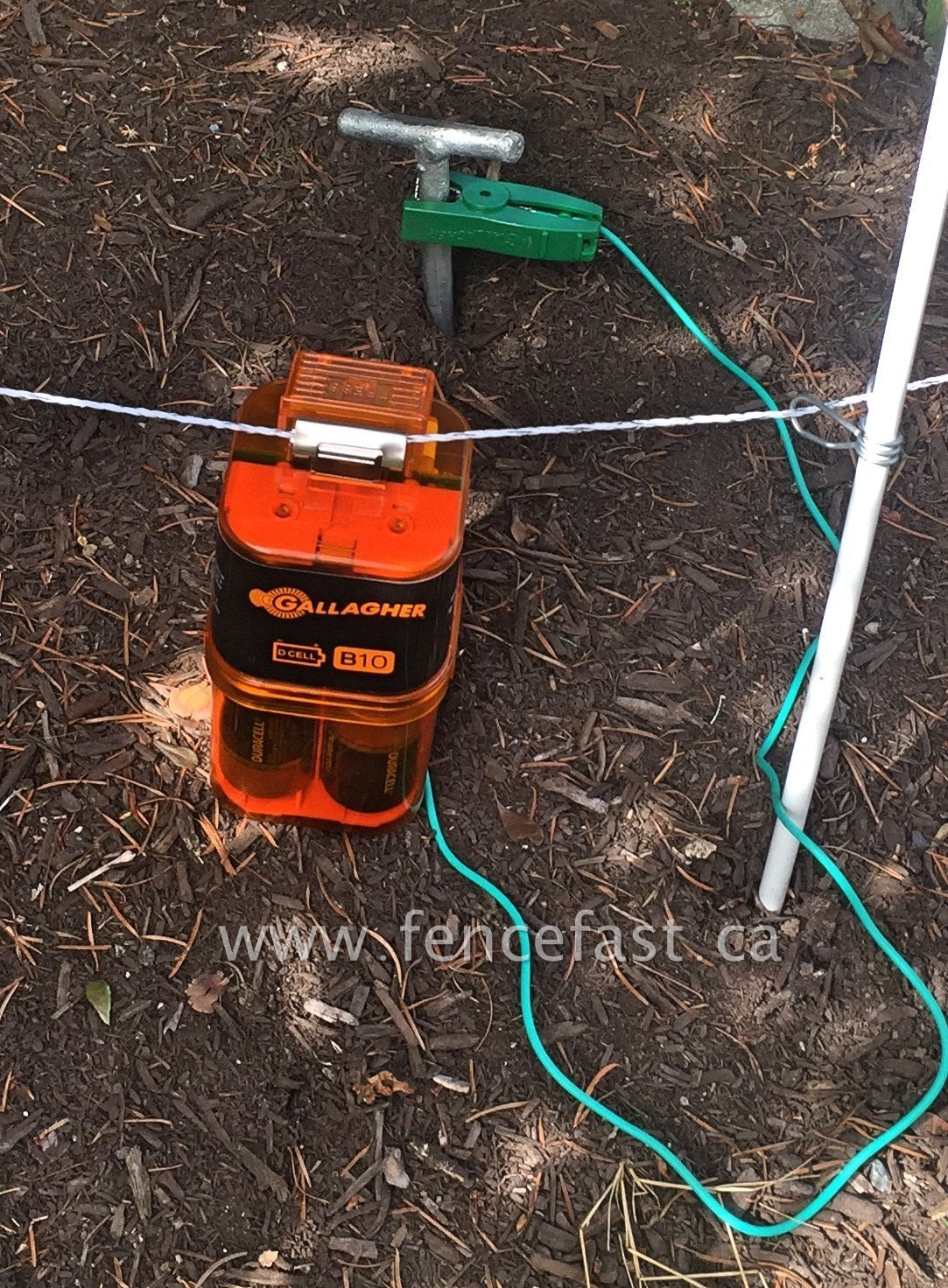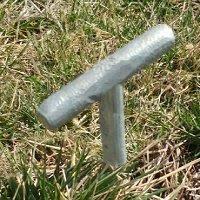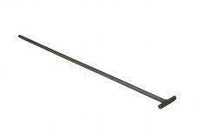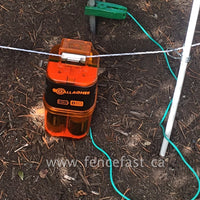 Gallagher Galvanized 3' Ground Rod
Next day pickup available at FenceFast Ltd.
Galvanized 3' Ground Rod with T-Handle.
Corrosion resistant.
Ideal for portable systems.
Designed for All Hot or Hot/Ground systems.
Need Help With Your Project?
At FenceFast we have over a decade of highly specialized experience setting up fencing and animal management systems.
Let us help you plan yours!
Learn More
Service was great … there were some issues with delayed shipping
Thanks again!