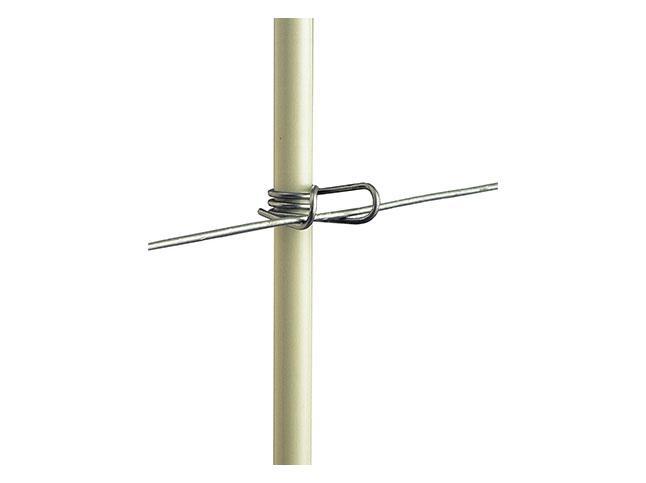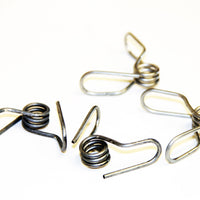 3/8" Fiberglass Post Clips 20 bag
Next day pickup available at FenceFast Ltd.
Compression style clips used to attach wire to 3/8" fiberglass posts.
<ul>
<li>Post clips for 3/8 inch 48" or 60" fiberglass posts</li>
<li>Compression Style clips</li>
<li>Made of stainless steel</li>
<li>Used to attach wire to round posts</li>
<li>Adjustable in height and number of strand you want to use</li>
<li>BAG OF 20</li>
</ul>
Need Help With Your Project?
At FenceFast we have over a decade of highly specialized experience setting up fencing and animal management systems.
Let us help you plan yours!
Learn More