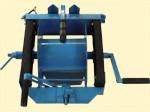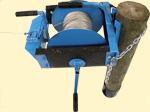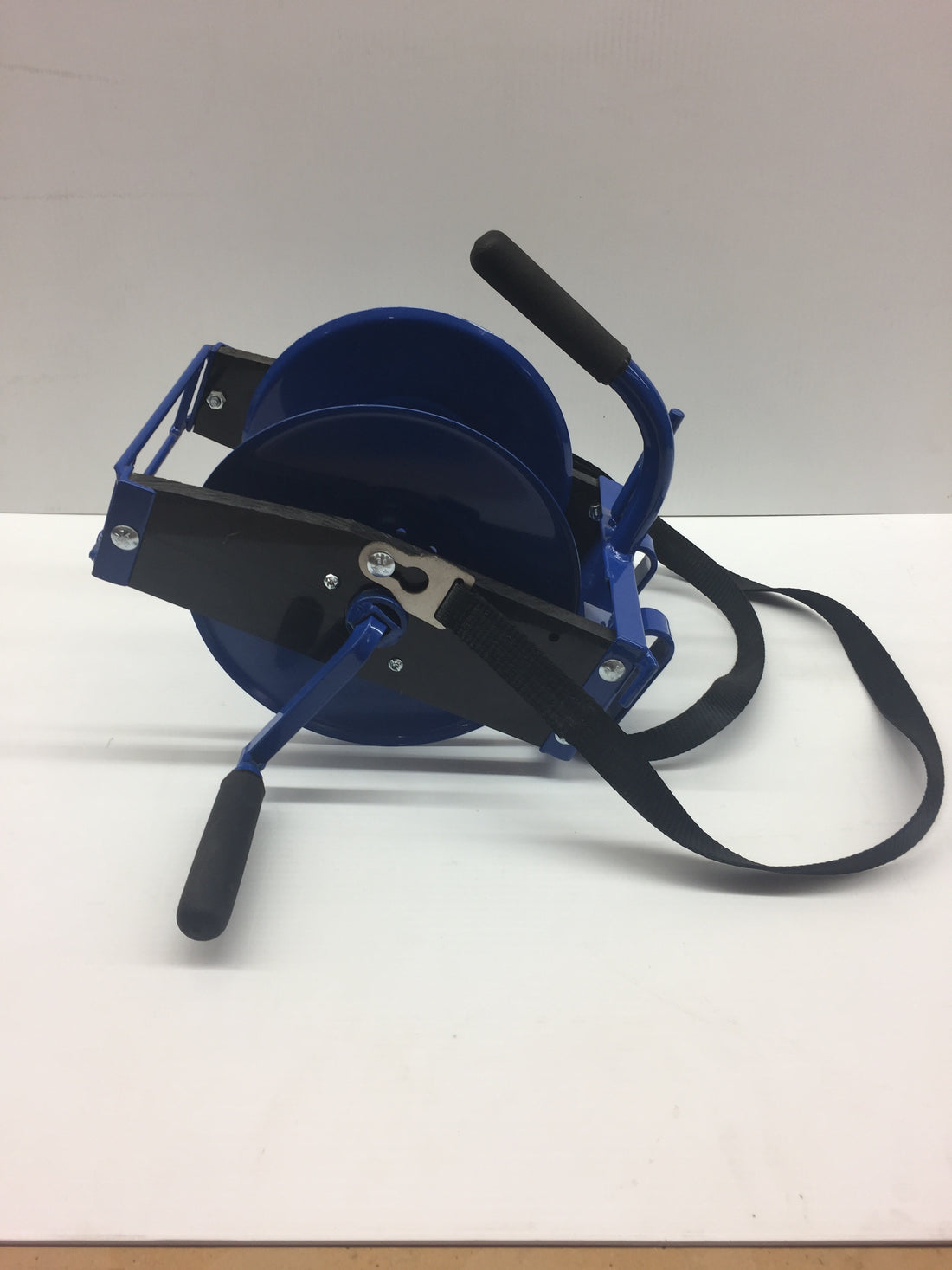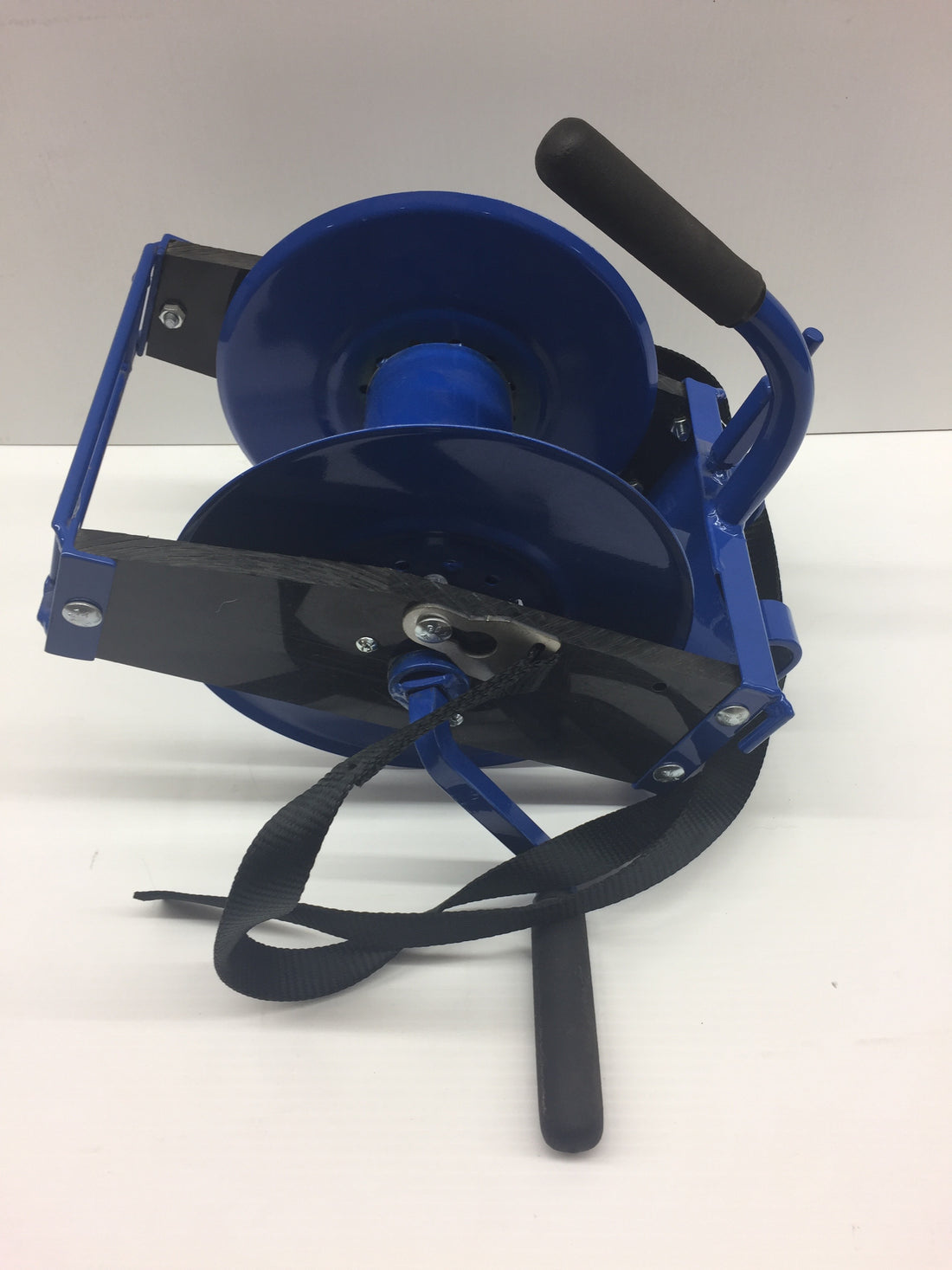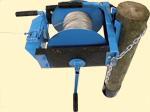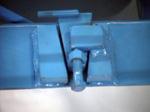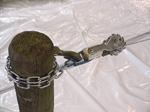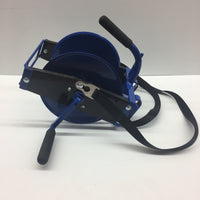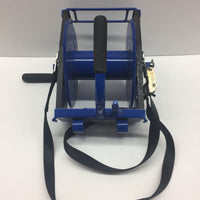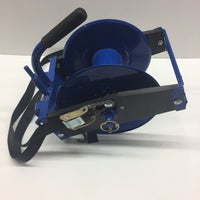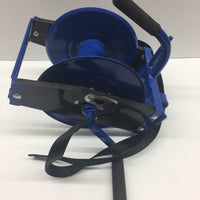 Next day pickup available at FenceFast Ltd.
This large mega reel is designed for long portable electric fences holding 800m (1/2 mile) of High Tensile wire, poly wire or 2400m (1.5 mile) of 1/16" aircraft cable. The 7L Mega reel is fully insulated to prevent grounding to post using chain clamp provided for easily securement to fence post. Reel can be rewound manually or with cordless drill or impact (sold separately). Wire lock built into reel for wire securement on reel end, wire is tightened by insulated ratchet tightener ar far end of fence. Energize by jumper wire (sold separately) to existing power fence. Crank handle can be used as wrench to tighten chains and end ratchet
Extra spools can be used for multiple reel bobbin spool applications. Wind up your long electric fencing runs with the Mega Reel and store on multiple bobbin spools.
Secure portable fences up to 1.5 miles long (with 1/16 aircraft cable)
Suitable for any smooth electric wire, cable, or polywire. 
Empty reel weight 37 lbs
Need Help With Your Project?
At FenceFast we have over a decade of highly specialized experience setting up fencing and animal management systems.
Let us help you plan yours!
Learn More