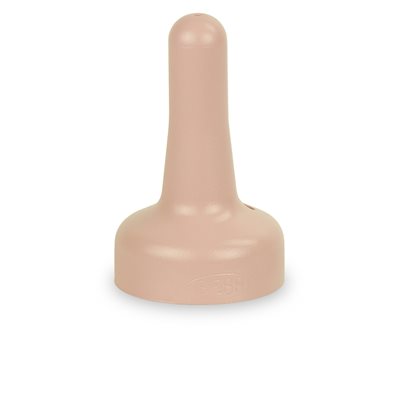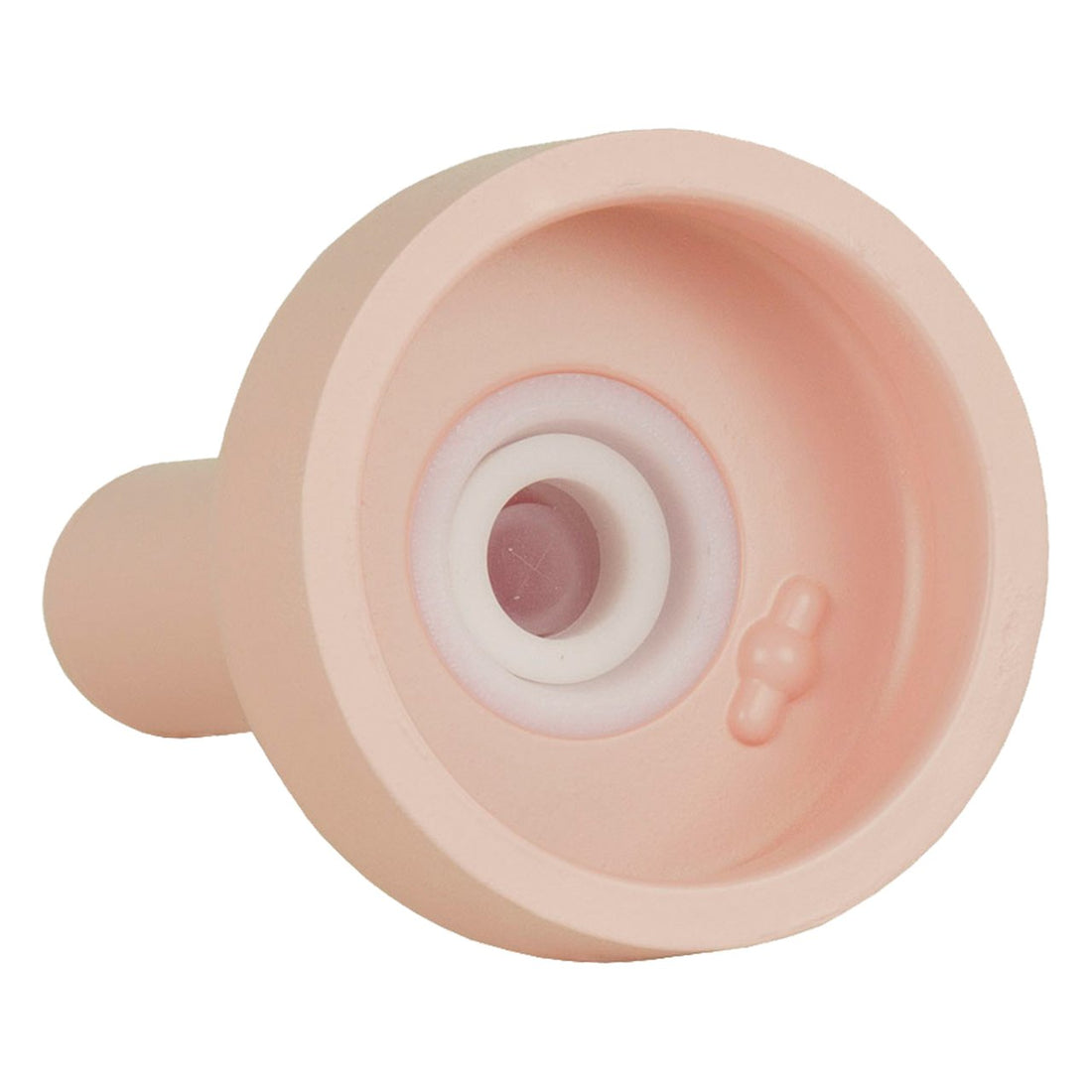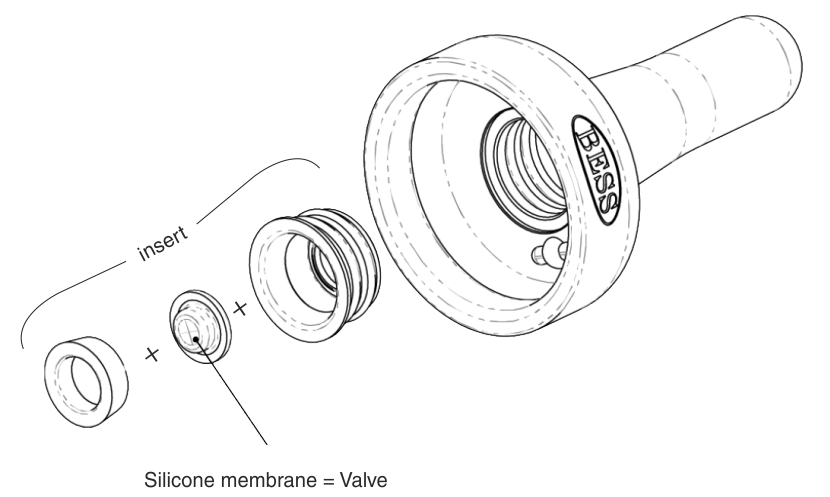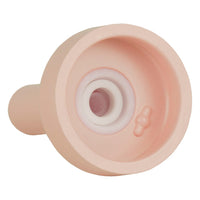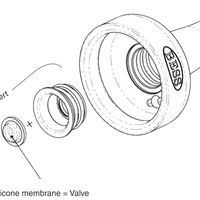 Next day pickup available at FenceFast Ltd.
Embedded silicone membrane will only let milk pass while calf is suckling, functioning naturally like a real cow's teat. Insert features a round opening at the tip of the nipple. 2 mm hole controls milk flow while calf is latched, increases longevity and eliminates tearing. Narrow neck and soft-touch synthetic rubber closely mimic a cow's teat, promoting nursing for adequate feeding. 
Pink nipple made of standard quality synthetic rubber; Red and Clear nipples made of high-quality synthetic rubber to clearly see inside the nipple. 
For use with Bess Nursing Snap-On Bottle (sold separately).
Need Help With Your Project?
At FenceFast we have over a decade of highly specialized experience setting up fencing and animal management systems.
Let us help you plan yours!
Learn More