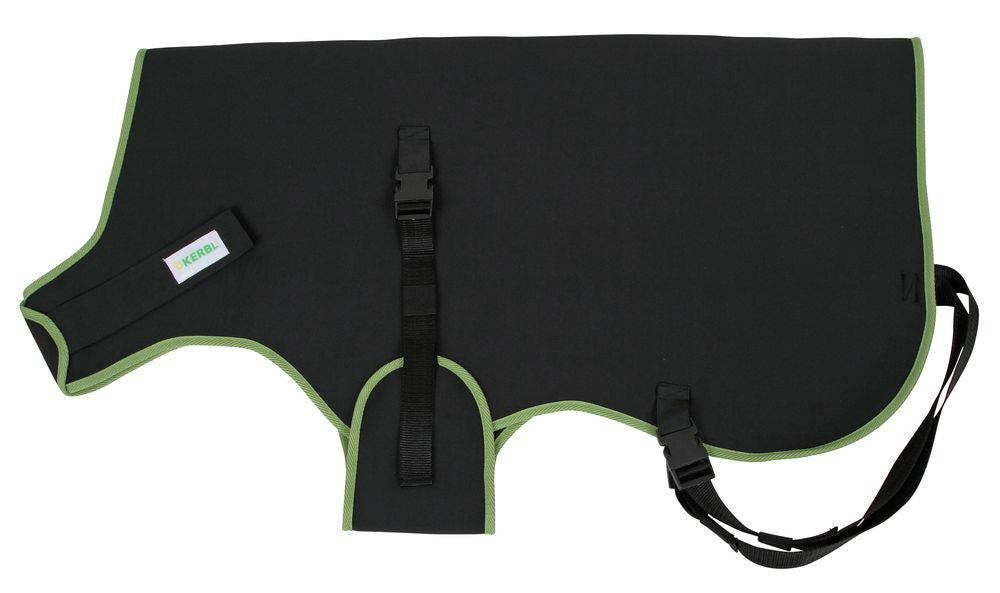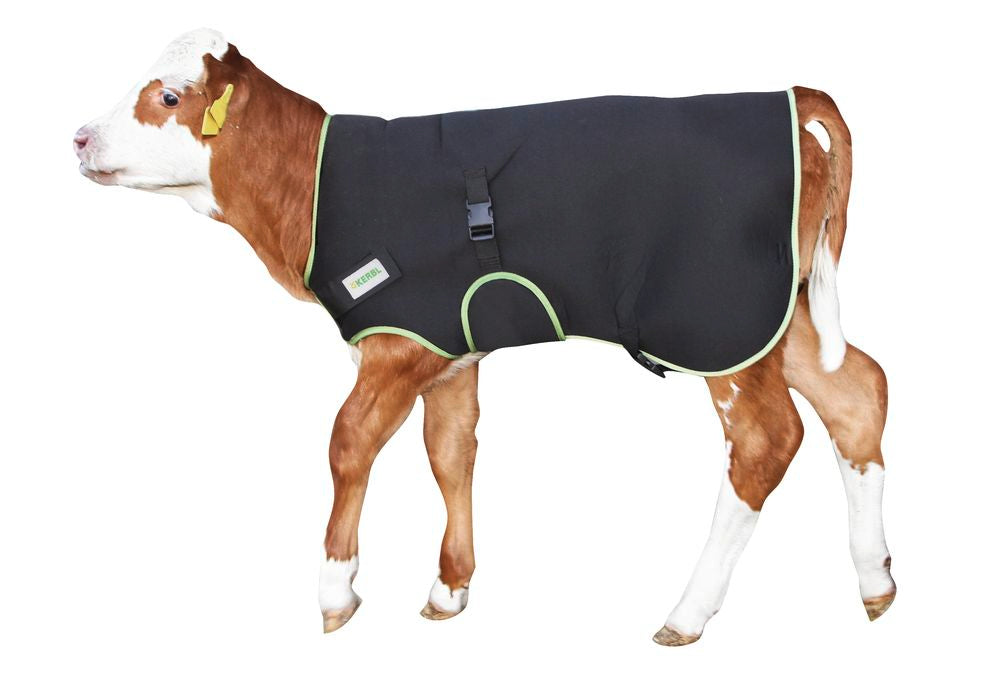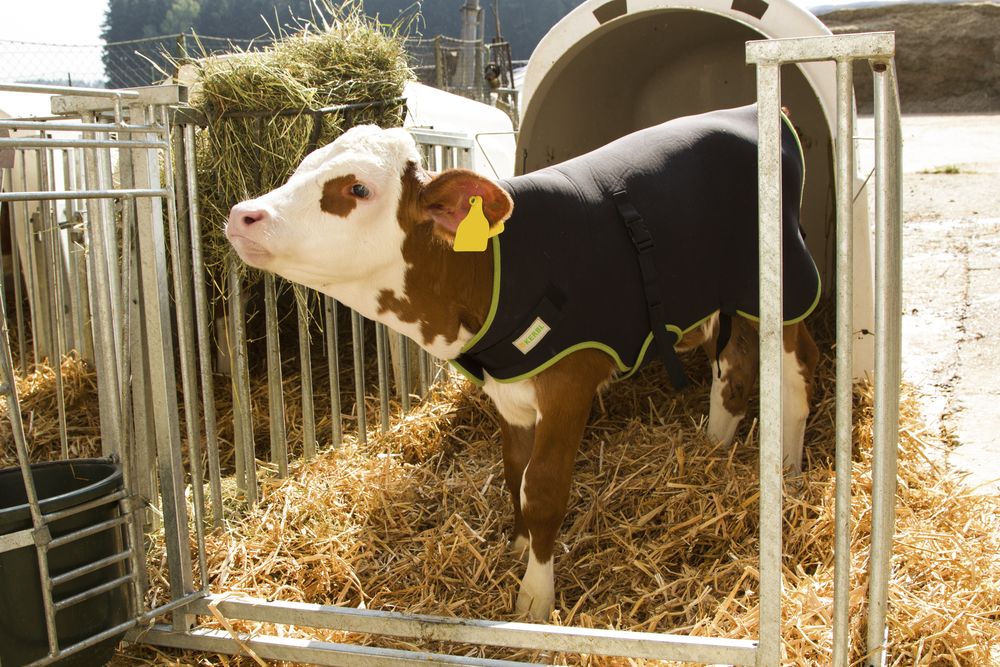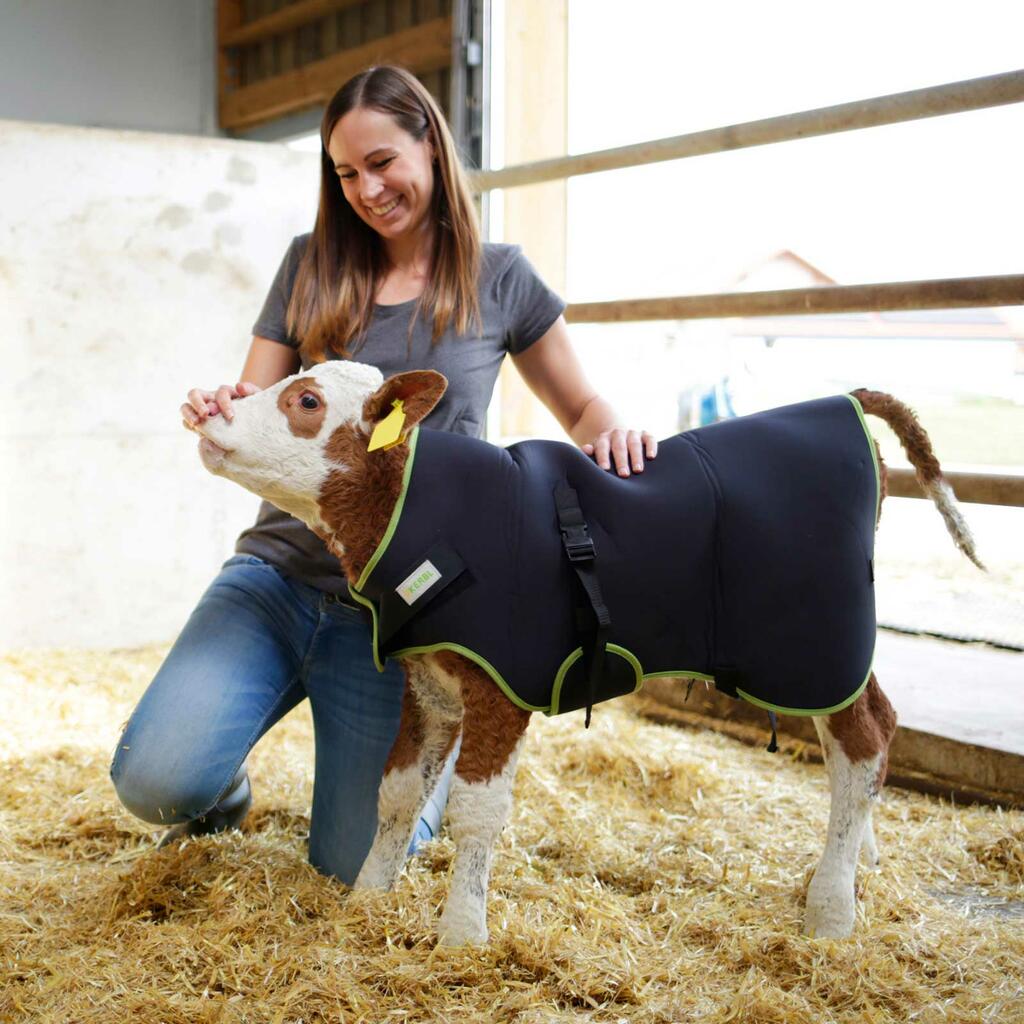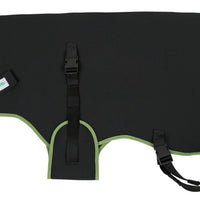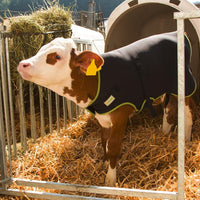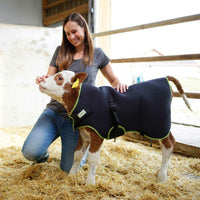 Next day pickup available at FenceFast Ltd.
At temperatures below +10 C° the risk of illness increases. The Kerbl Premium Calf Coat provides protection against sudden changes in weather, avoiding cold stress in new born calves. Calf blankets support the immune system during the first few days, however calves generally wear calf blankets for 3-4 weeks. Calf blankets are not suitable for group housing.
<ul>
<li>Back length: 80cm</li>
<li>Maintains heat through PU foam layer</li>
<li>Extremely water-resistant (up to a 5,000mm water column) and breathable 4-layer material</li>
<li>Soft and sturdy</li>
<li>Excellent fit and flexible size adaptation thanks to adjustable flexible belly guard, leg strap and Velcro fasteners on the chest</li>
<li>Machine washable at 30 C°</li>
</ul>
Need Help With Your Project?
At FenceFast we have over a decade of highly specialized experience setting up fencing and animal management systems.
Let us help you plan yours!
Learn More