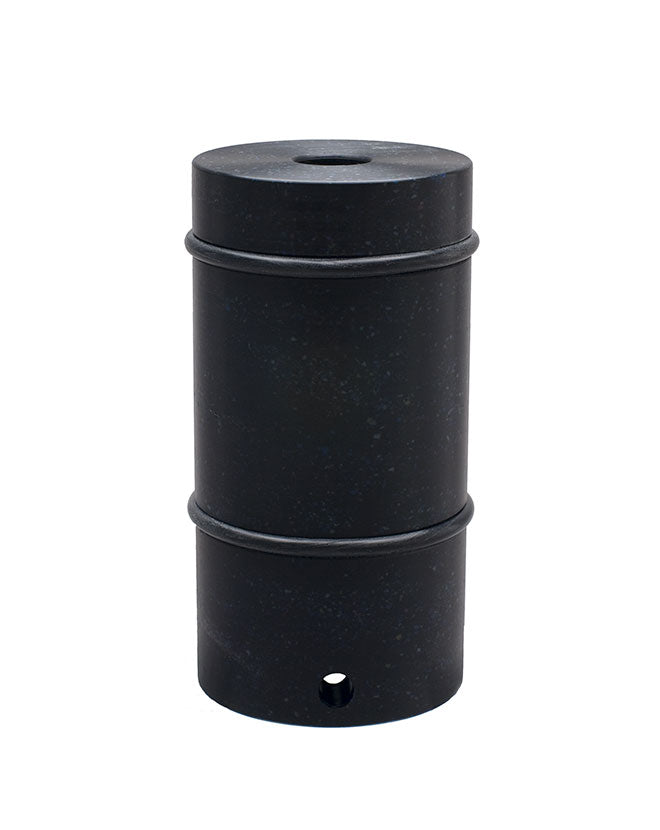 13/16" Reducer Sleeve For REDIboss78
Next day pickup available at FenceFast Ltd.
REDIslvrod78 reducer sleeve to be used in the 3 1/8″ guide tube of the REDI Boss 78 post driver. The standard sleeve comes with 13/16" bore and is required for driving grounding rods or rebar. For a custom bore other than 13/16", one can customize up to 1 - 1/8" ID bore.
<ul>
<li>Reducer sleeve to be used when driving grounding rods or rebar</li>
<li>Simple friction fit system</li>
<li>Can be custom bored</li>
</ul>
Need Help With Your Project?
At FenceFast we have over a decade of highly specialized experience setting up fencing and animal management systems.
Let us help you plan yours!
Learn More