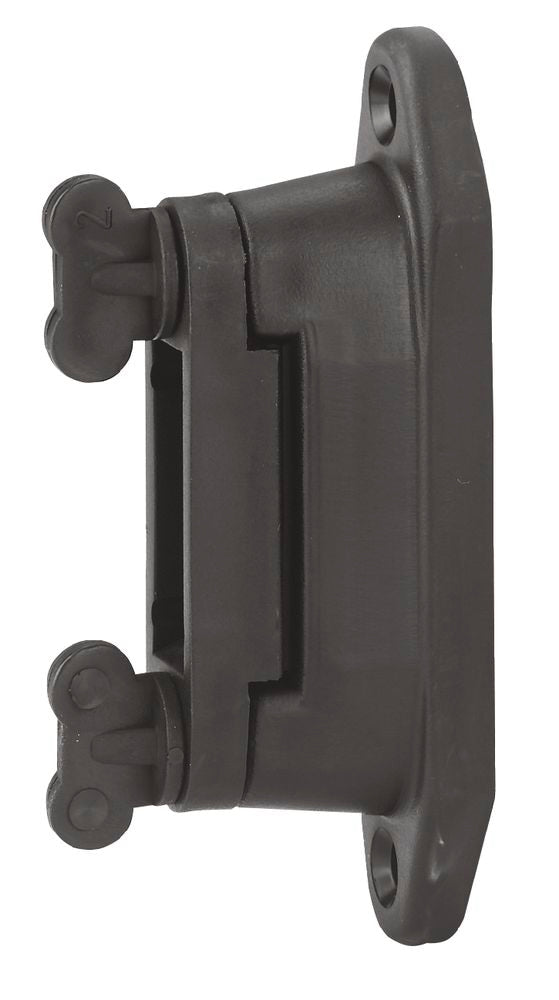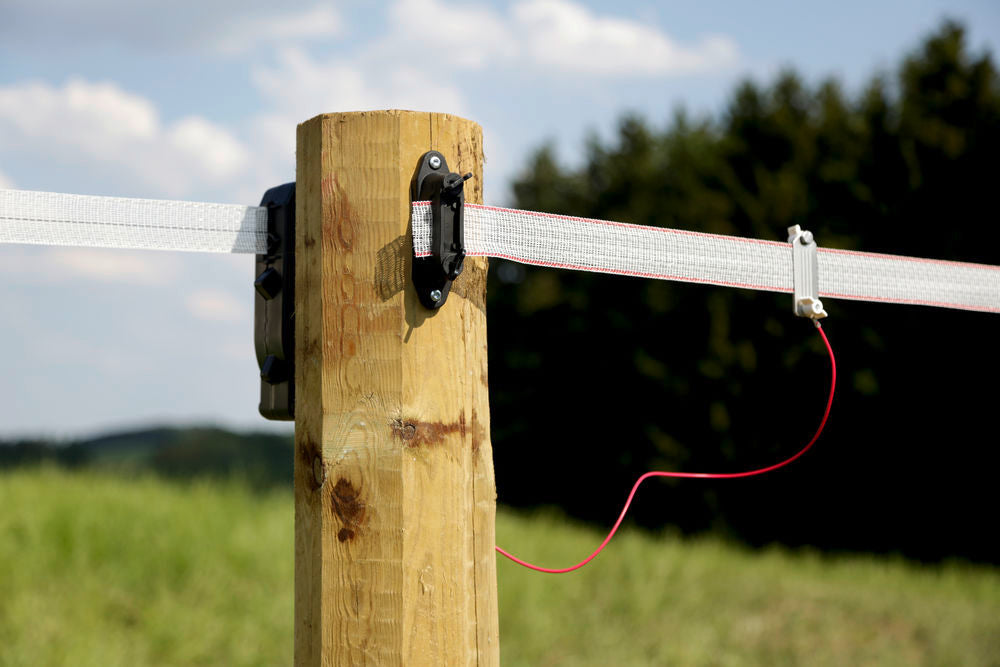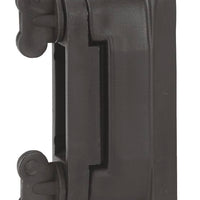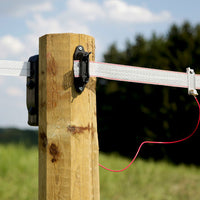 Corral Corner and Distance 40mm tape Insulator 6/pkg
Next day pickup available at FenceFast Ltd.
Professional Advice Very popular for horse paddocks!
electrically conductive rubber inlays through carbon fibres (patented) secure the tape
very gently but reliably,
anti-slip by alternating rubber pad structure
end or strain insulator, also excellent for corners
enables easy mounting and simple tensioning of wide tapes, ropes, and wires
Need Help With Your Project?
At FenceFast we have over a decade of highly specialized experience setting up fencing and animal management systems.
Let us help you plan yours!
Learn More