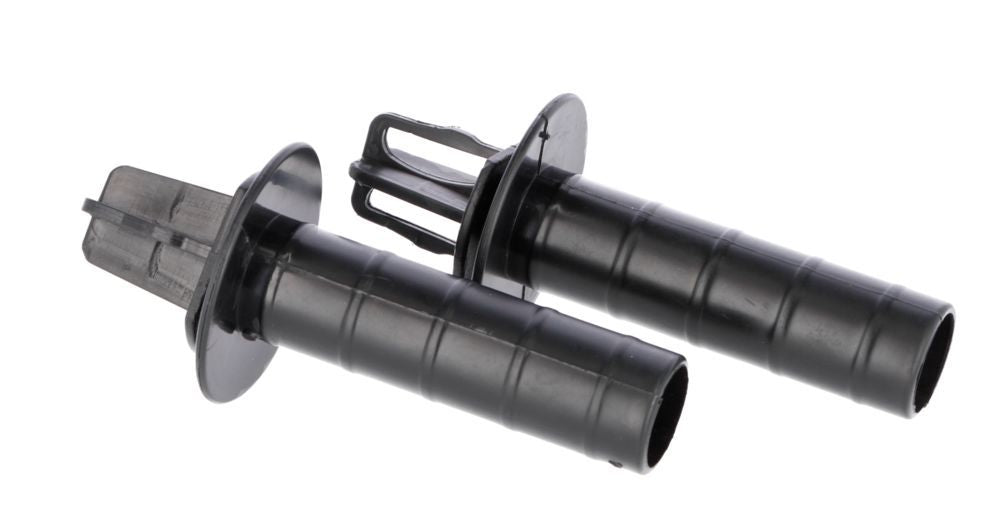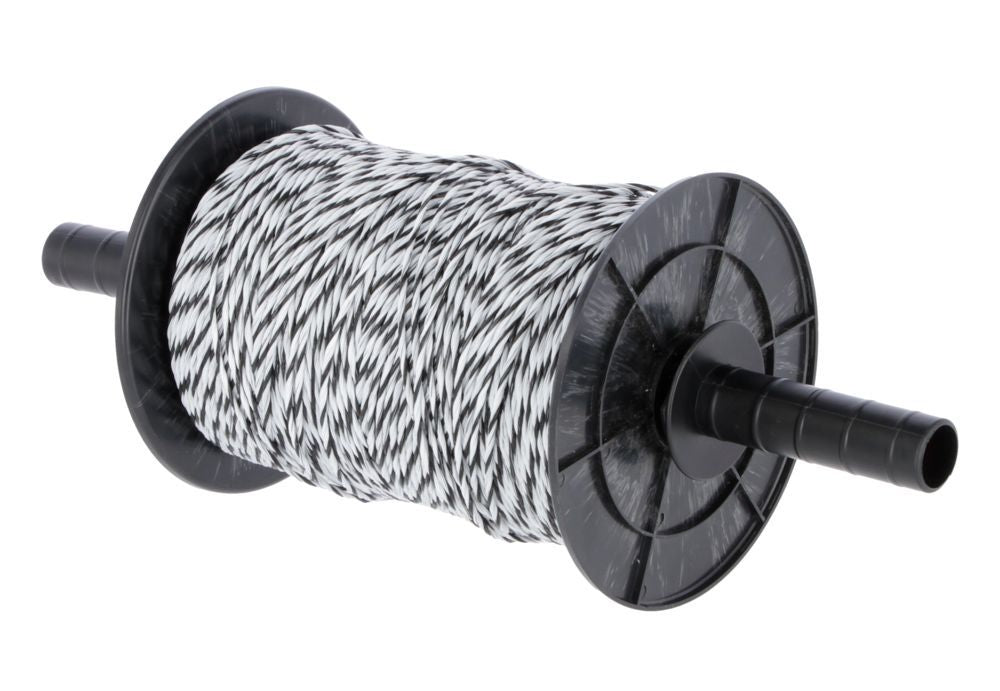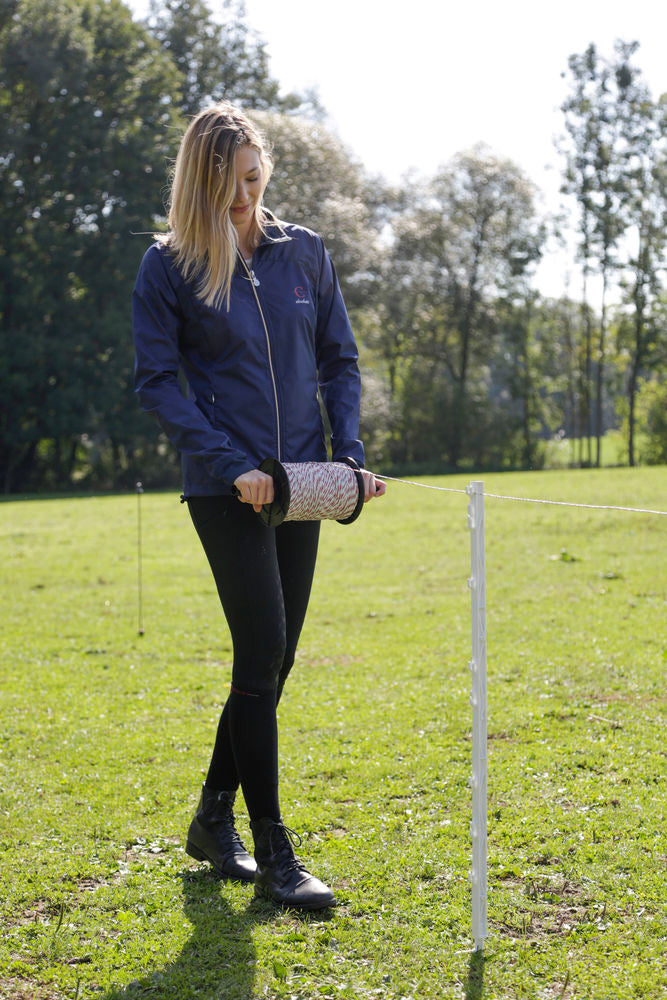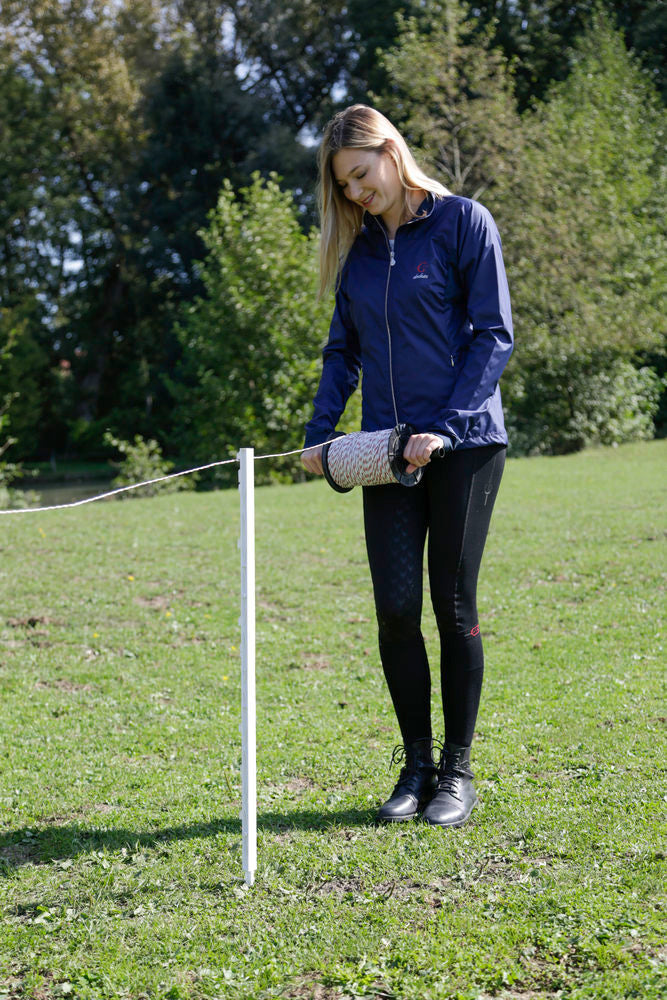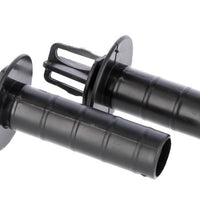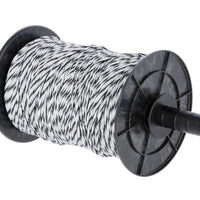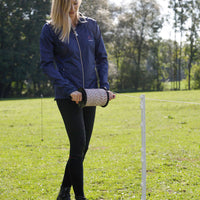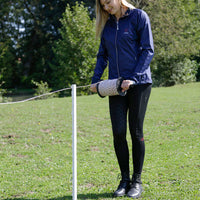 Corral Drop Handles Roll Aid Set
Next day pickup available at FenceFast Ltd.
Practical aids for easy and safe unrolling of poly wire and poly tapes. Suitable for all spool sizes
Need Help With Your Project?
At FenceFast we have over a decade of highly specialized experience setting up fencing and animal management systems.
Let us help you plan yours!
Learn More