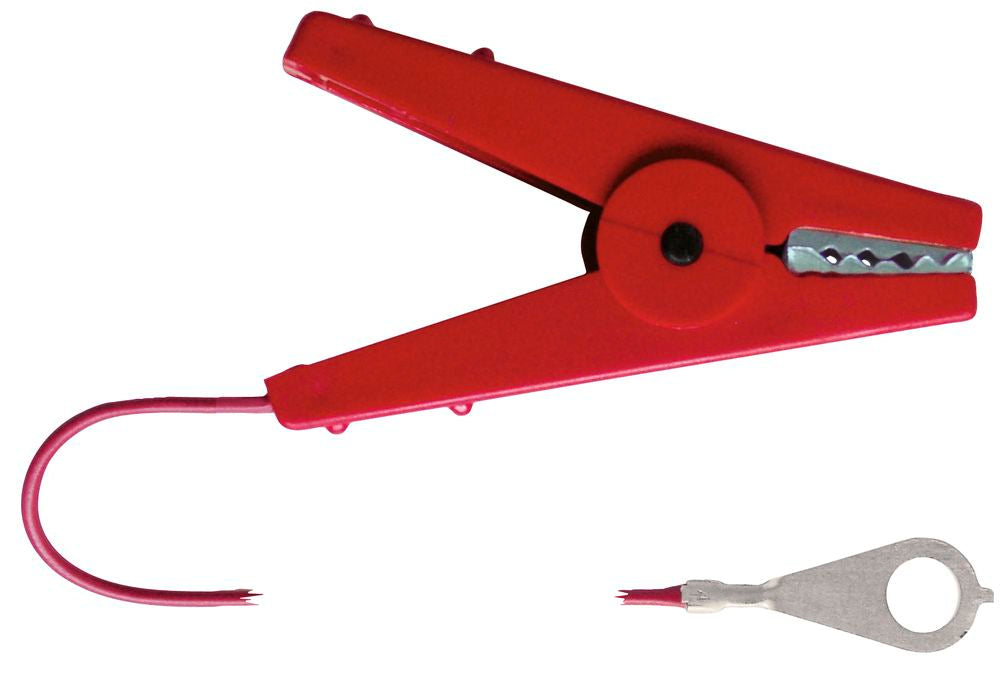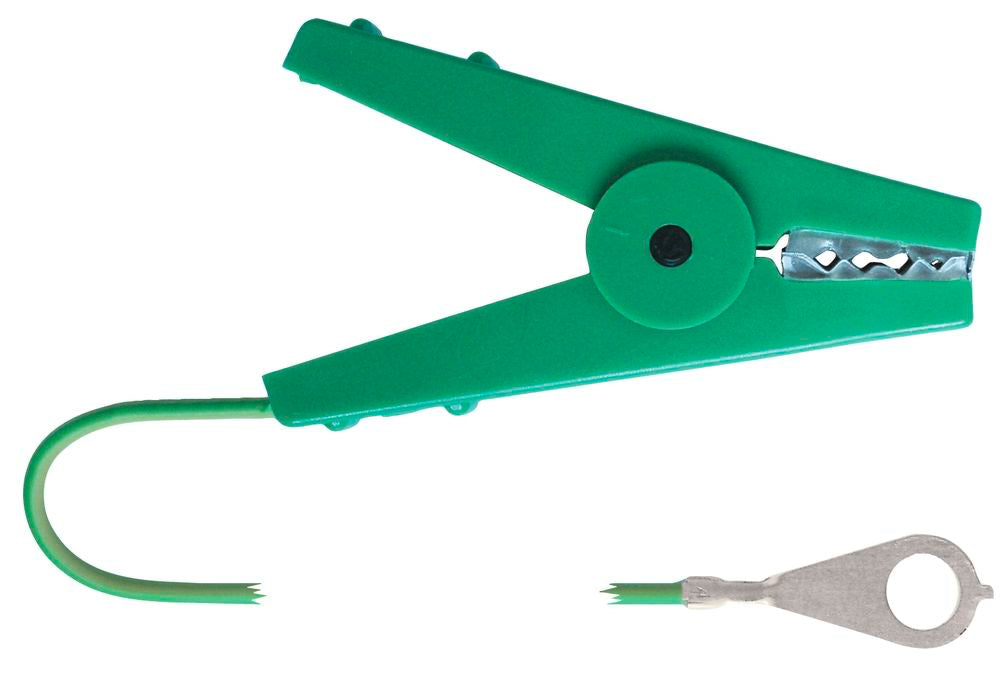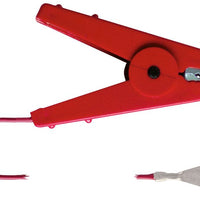 Corral Earth and Fence Connection cable 100cm w/elelet
Next day pickup available at FenceFast Ltd.
Use Green for energizer to earth ground rod connection
Use Red for energizer to fence wire connection
sold individually per each
with sturdy alligator clip
cable length 100 cm
with M8 metal eyelet
Stainless steel
Need Help With Your Project?
At FenceFast we have over a decade of highly specialized experience setting up fencing and animal management systems.
Let us help you plan yours!
Learn More