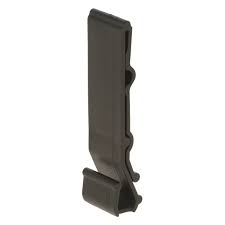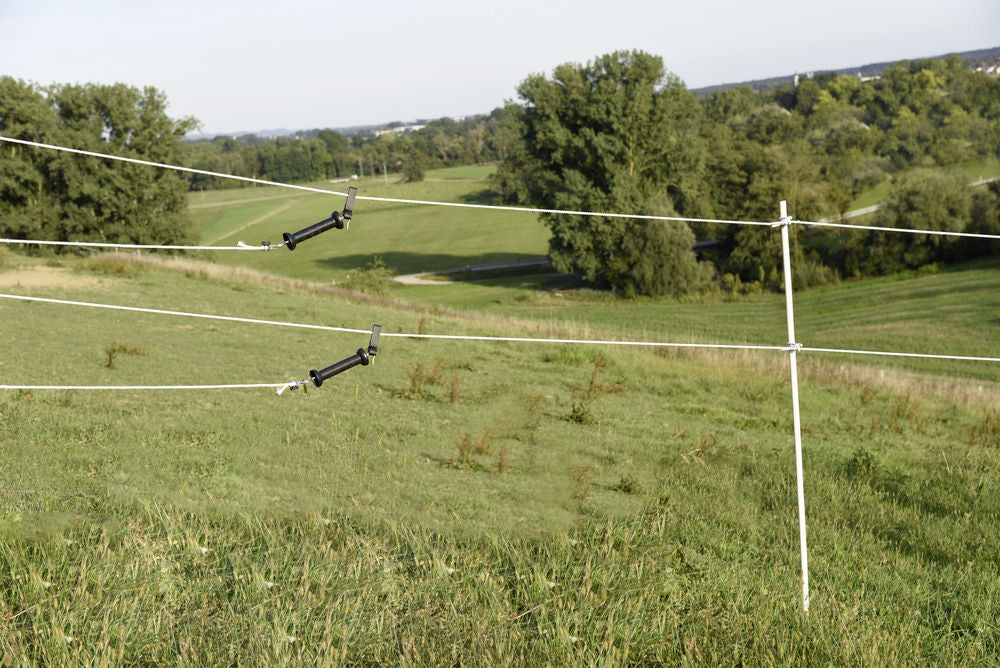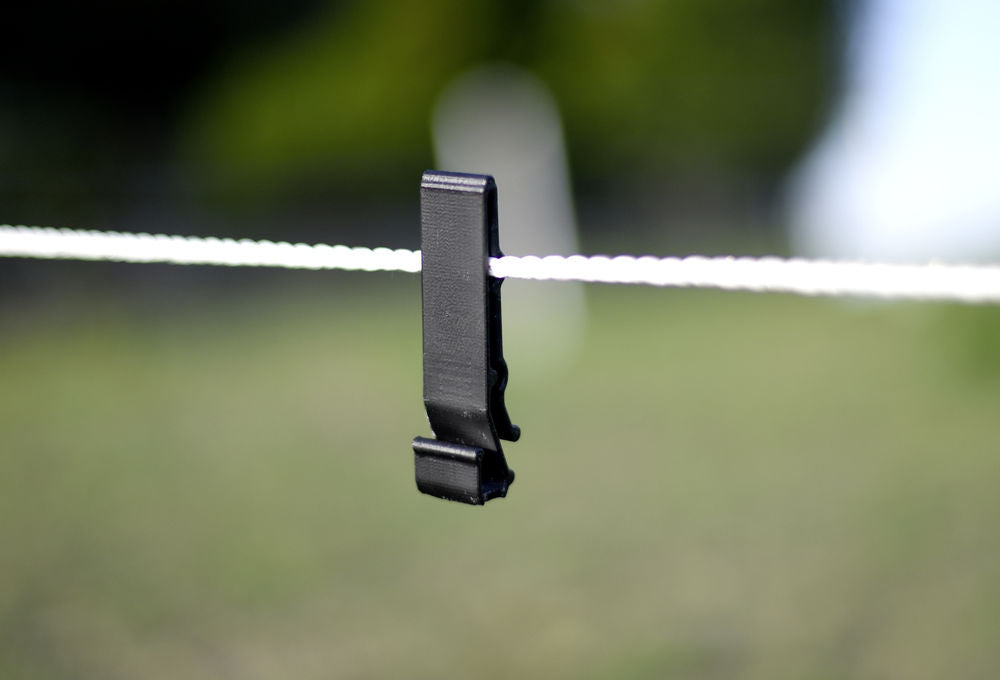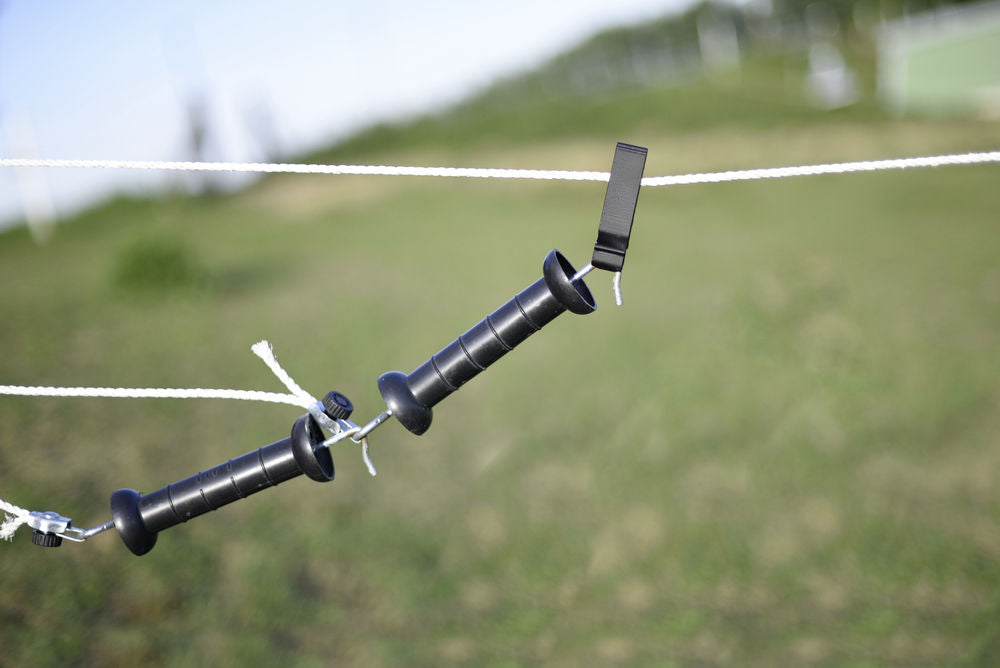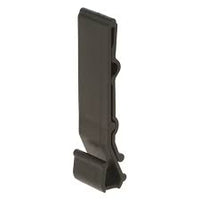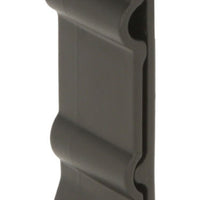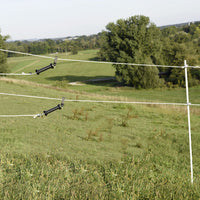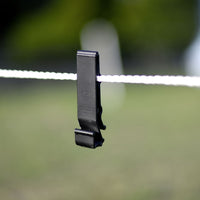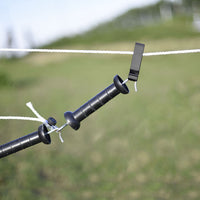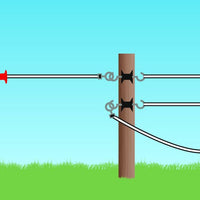 Corral Gate Handle Fence Clip pkg of 8
Next day pickup available at FenceFast Ltd.
For attaching gate handles back onto fence wires when gate is open
<ul>
<li>avoids dangerous trip hazards and contamination of conductor material and gate handle</li>
<li>no power leakage any more from conductor material lying on the ground</li>
<li>suitable for fencing tape to max. 40 mm width, ropes to 8 mm diameter, and wires</li>
<li>kit consists of 8 clips</li>
</ul>
Need Help With Your Project?
At FenceFast we have over a decade of highly specialized experience setting up fencing and animal management systems.
Let us help you plan yours!
Learn More