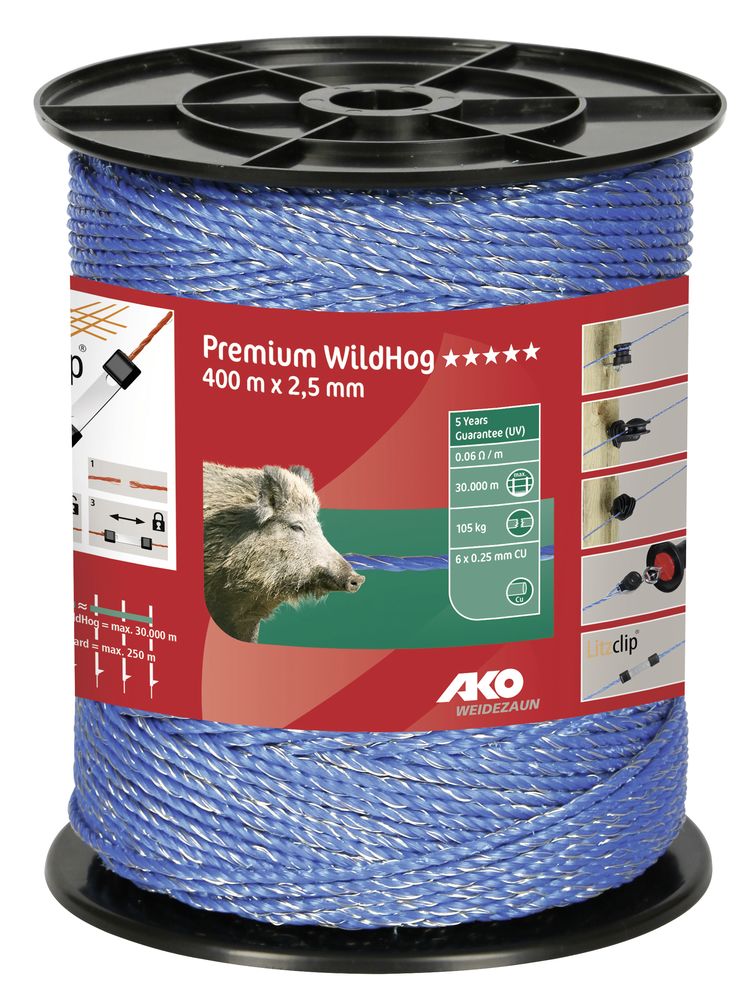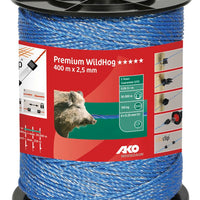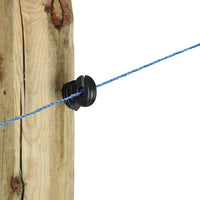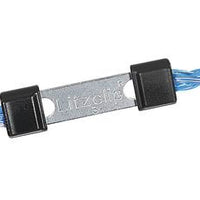 Corral Premium WildHog Polywire 400m blue
Next day pickup available at FenceFast Ltd.
Specially developed wire for deterring wild animals – the blue colour is especially easy to see for wild animals. Thick tin-plated copper conductors – the copper conductors mean that conductivity is 40 times higher than that achieved by traditional conductor materials. Conductor wires continuously attached on the outside ensure optimal contact at the animal point of contact
400m Blue
5 year UV-stability warranty
Need Help With Your Project?
At FenceFast we have over a decade of highly specialized experience setting up fencing and animal management systems.
Let us help you plan yours!
Learn More