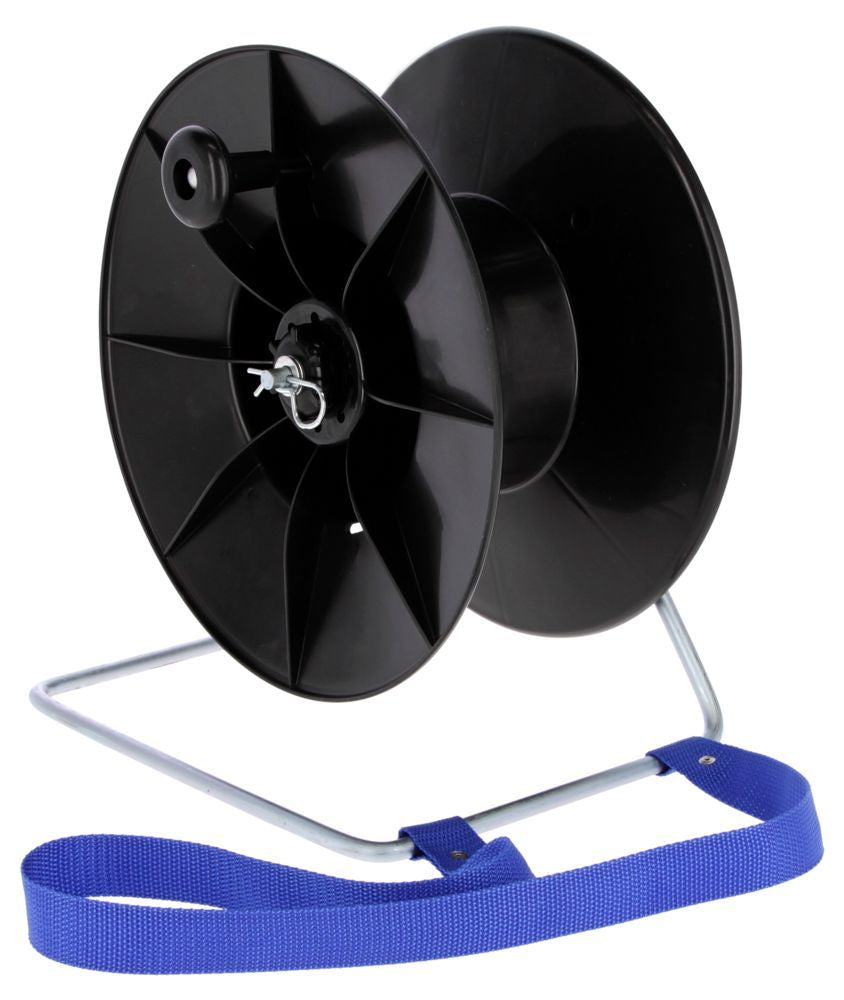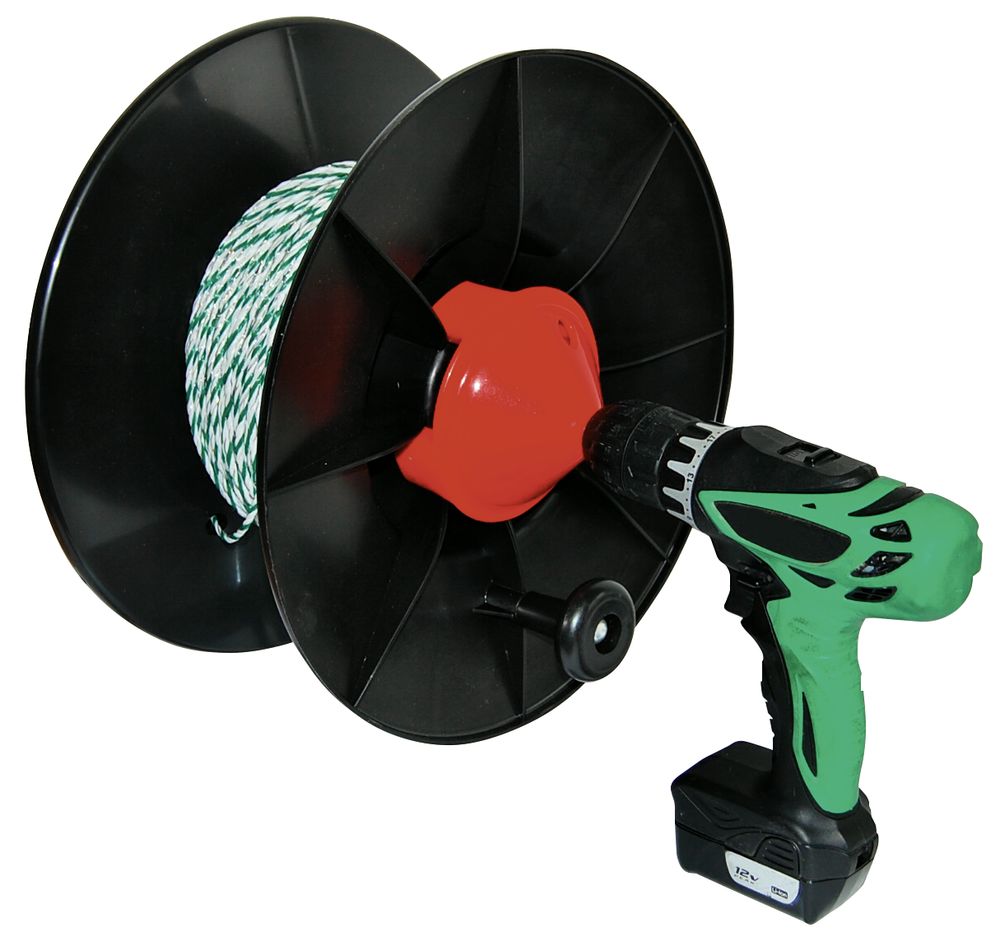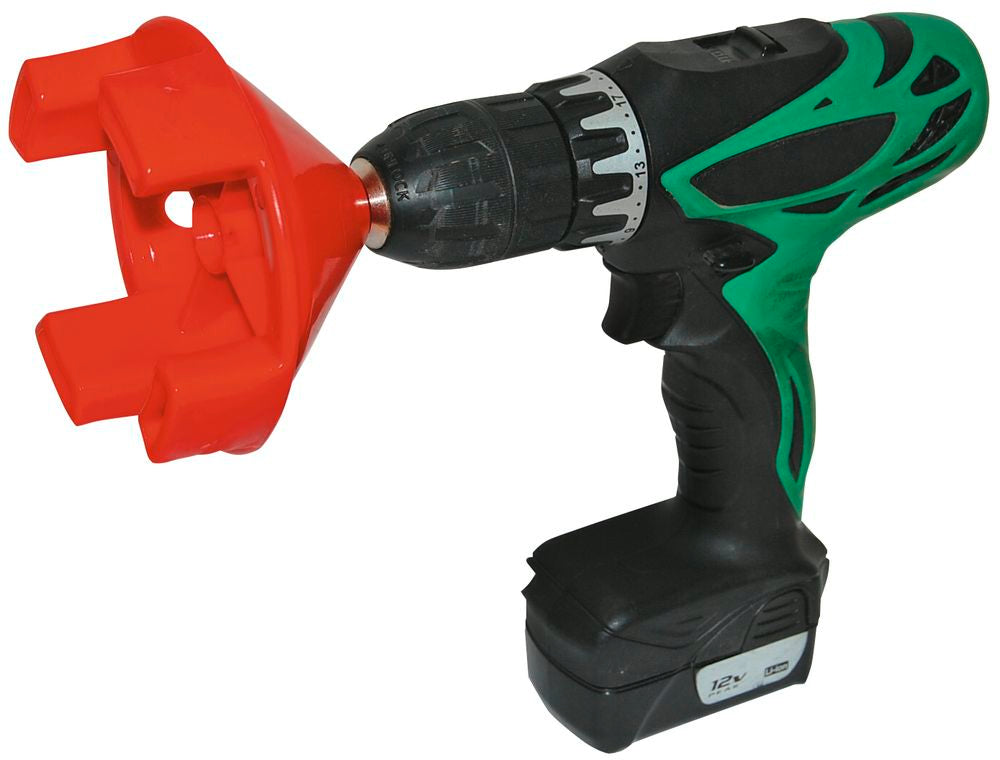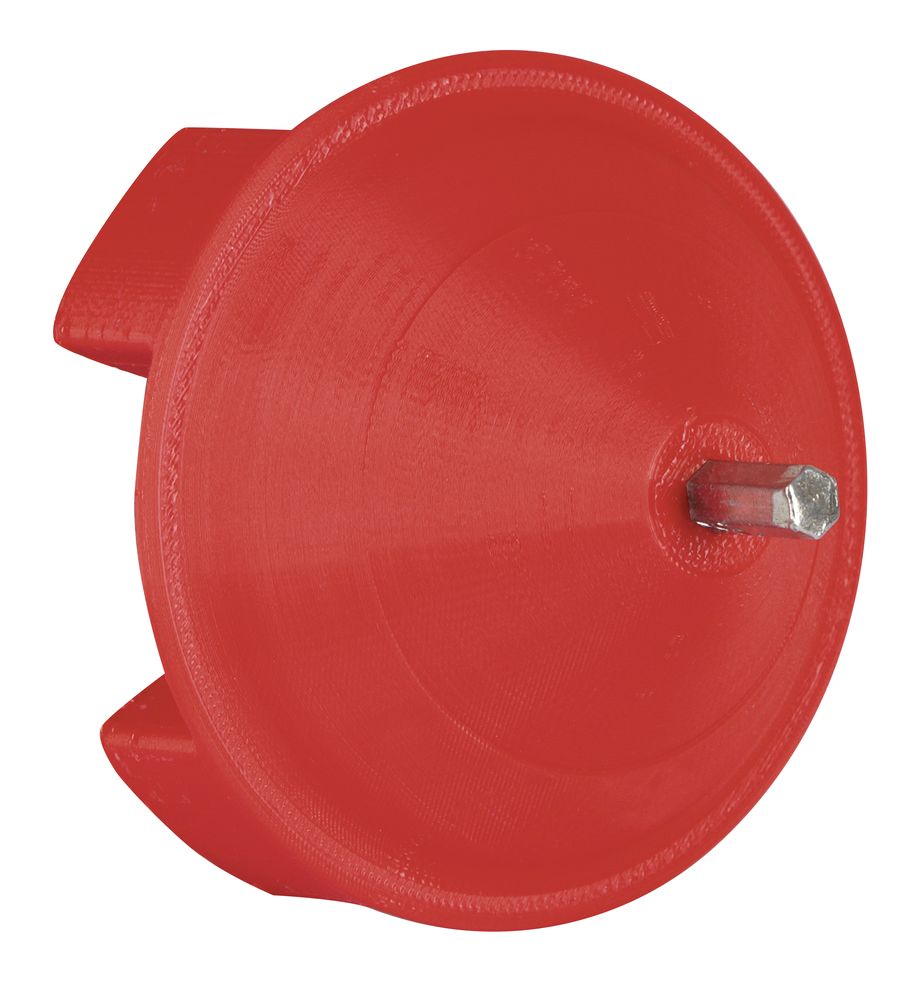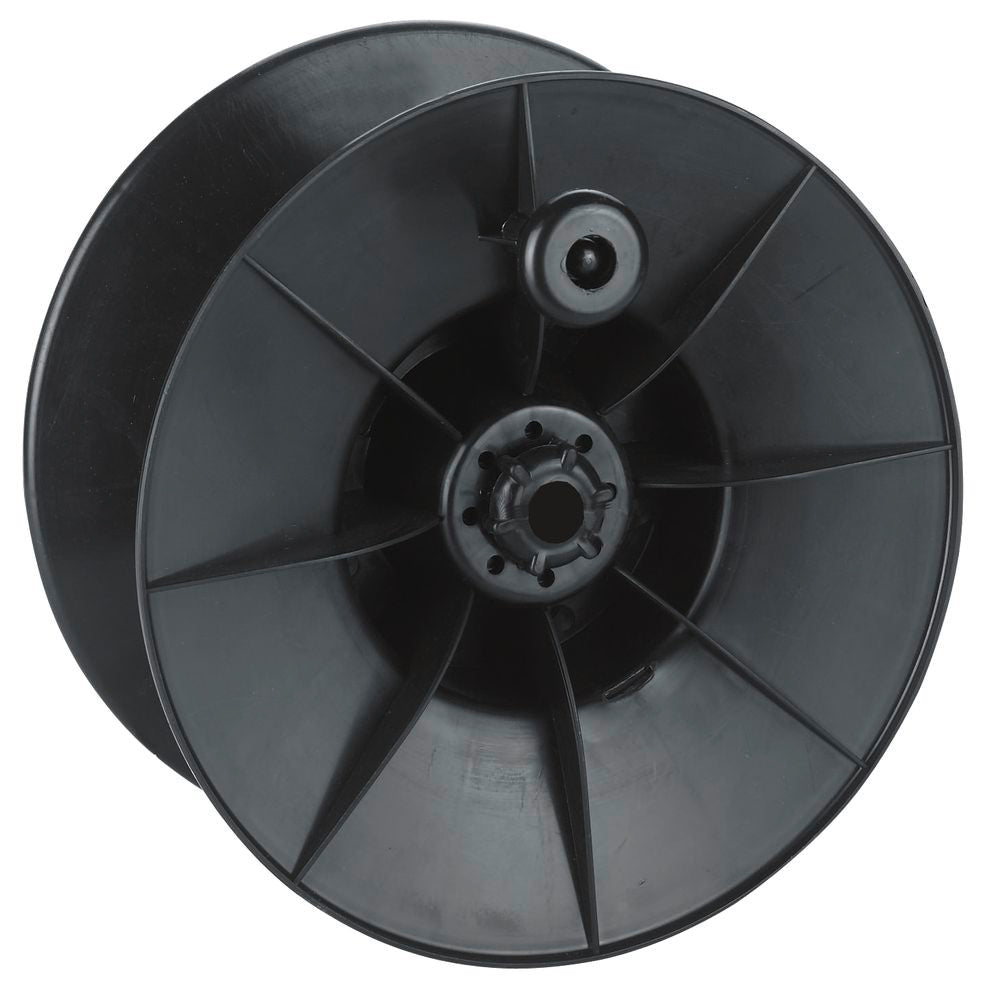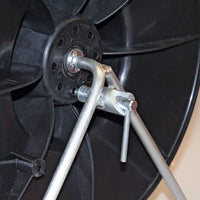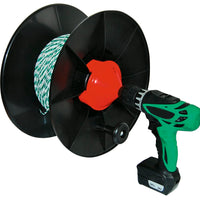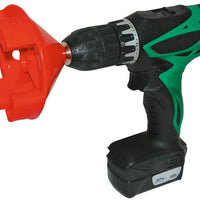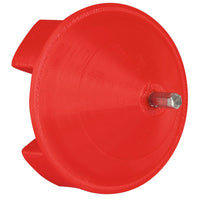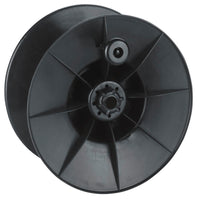 Next day pickup available at FenceFast Ltd.
Lightweight super reel for use on frequently moved portable fences. A perfect professional reel system for temporary fencing systems that have to be assembled and disassembled quickly and for many years of use. The indispensable aid for modern fencing. 
very hardwearing plastic reel
Easy Drill Roll-up adapter available (sold separately)
replaceable spares reel available (sold seperately)
suitable for approximately

600 m wide tape (10 mm)
500 m rope (6 mm)
1,000 m wire (3 mm)

locking pin prevents reel from accidental reeling on
Metal wire frame for laying on ground or hanging on fence wire
strap for hanging around neck or on fence post.
the ideal aid for fence building
Need Help With Your Project?
At FenceFast we have over a decade of highly specialized experience setting up fencing and animal management systems.
Let us help you plan yours!
Learn More