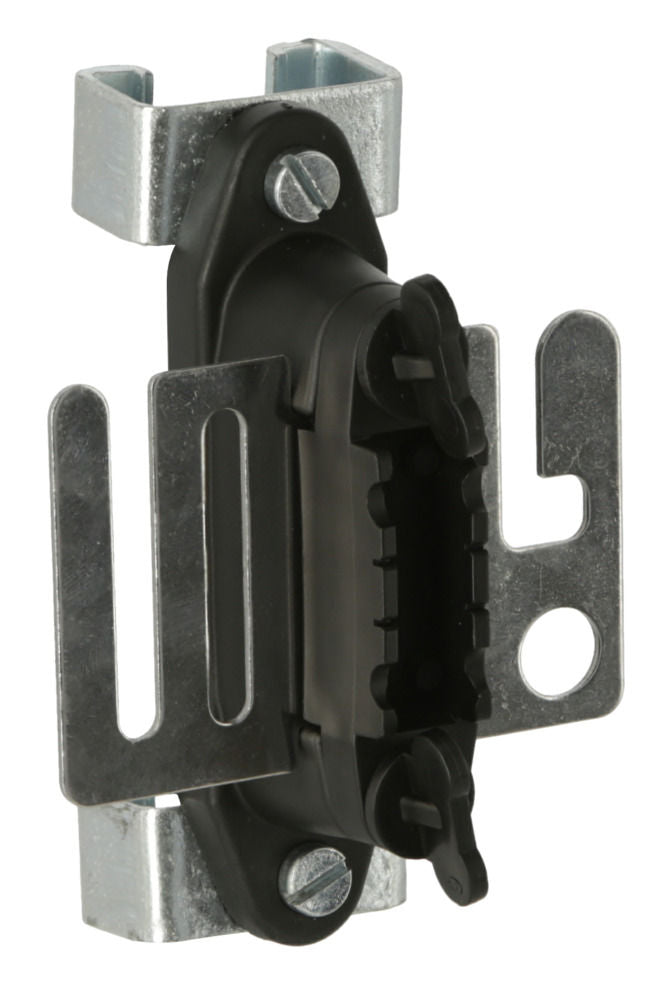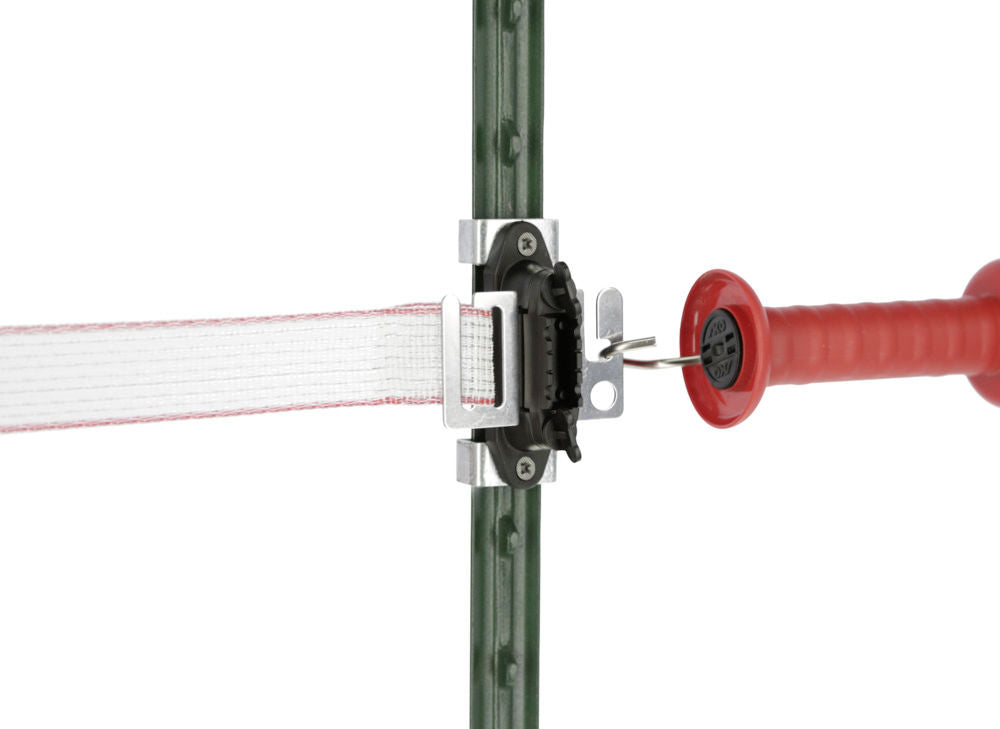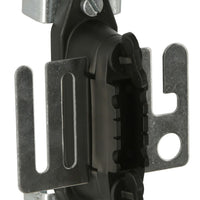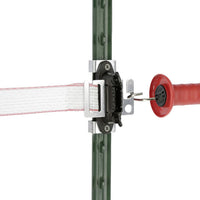 Corral T-Post Tape Gate Handle Insulator Kit Professional 2/pkg
Next day pickup available at FenceFast Ltd.
High-quality, easy-installation T-posts in various lengths for long-term use. The entire post is covered in nubs spaced at intervals of 5.5 cm to use to affix accessories. A solid base plate gives the post a secure footing. The posts are coated for excellent weather protection. We recommend using approx. 30 cm longer posts for each corner post. The insulators can be fixed securely at the desired height by clipping them to the T-post.
• kit comprises: 2 insulators with stainless steel plates and 4 T-Post universal clamps
• robust tape insulator with stainless steel connecting plate for gate handle and pasture fence connection (gate handle not supplied)
Need Help With Your Project?
At FenceFast we have over a decade of highly specialized experience setting up fencing and animal management systems.
Let us help you plan yours!
Learn More