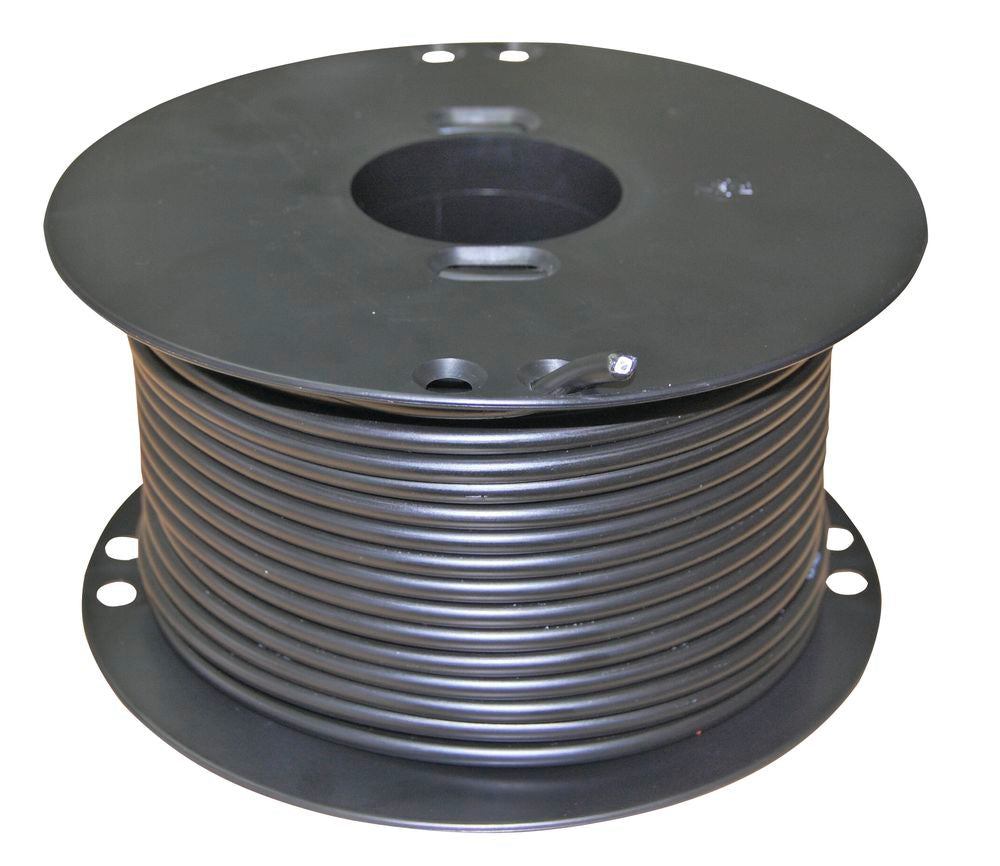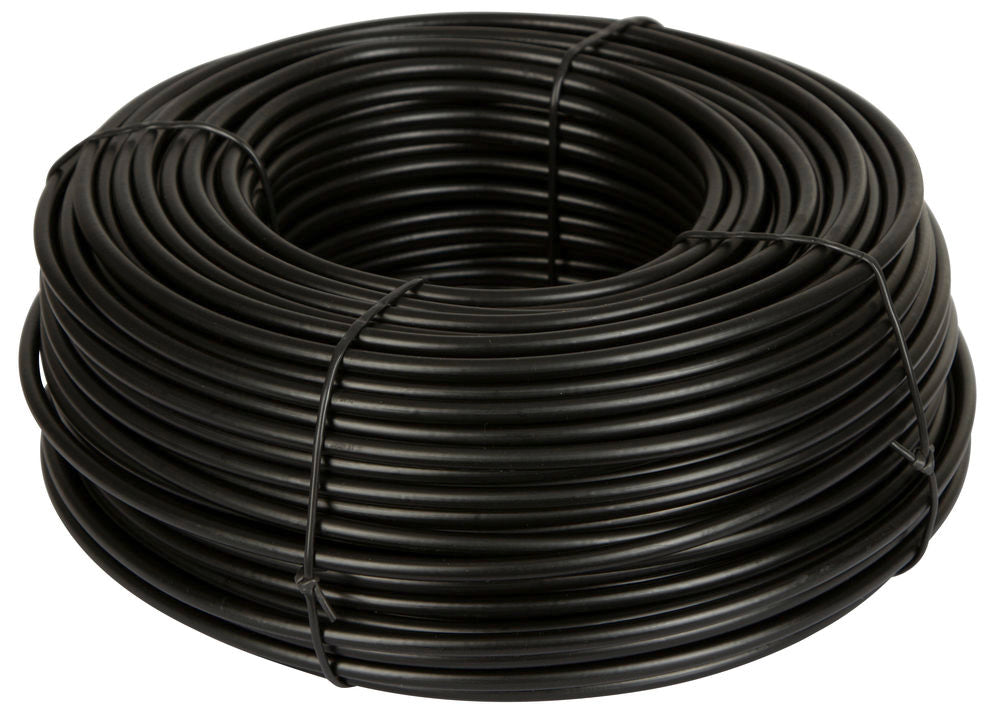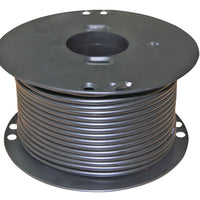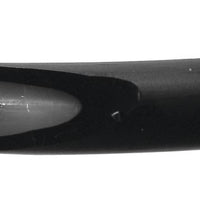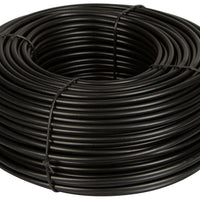 Next day pickup available at FenceFast Ltd.
Suitable for under gate cabling to ensure effective power transfer between fence sections, also suitable for initial lead out lengths  for up to 3 joule Energizer to start of fence system and for connecting grounding systems. 
<ul>
<li>Double insulated with galvanized steel wire core</li>
<li>must be laid in plastic pipe for physical protection when used underground</li>
<li>Tough polyethylene sheath for abrasion resistance, ensuring long life and durability</li>
<li>Also suitable suitable between earth pegs in earth system Resistance: 0.070 Ω/m</li>
<li>Available in 25m, 50m, 100m Rolls</li>
</ul>
Need Help With Your Project?
At FenceFast we have over a decade of highly specialized experience setting up fencing and animal management systems.
Let us help you plan yours!
Learn More