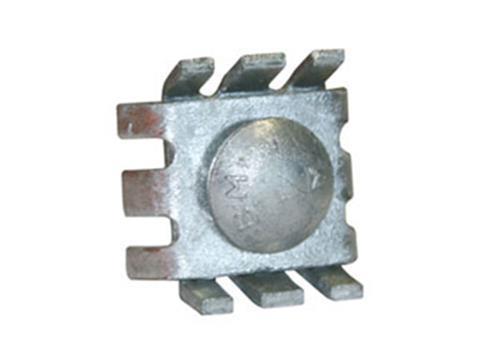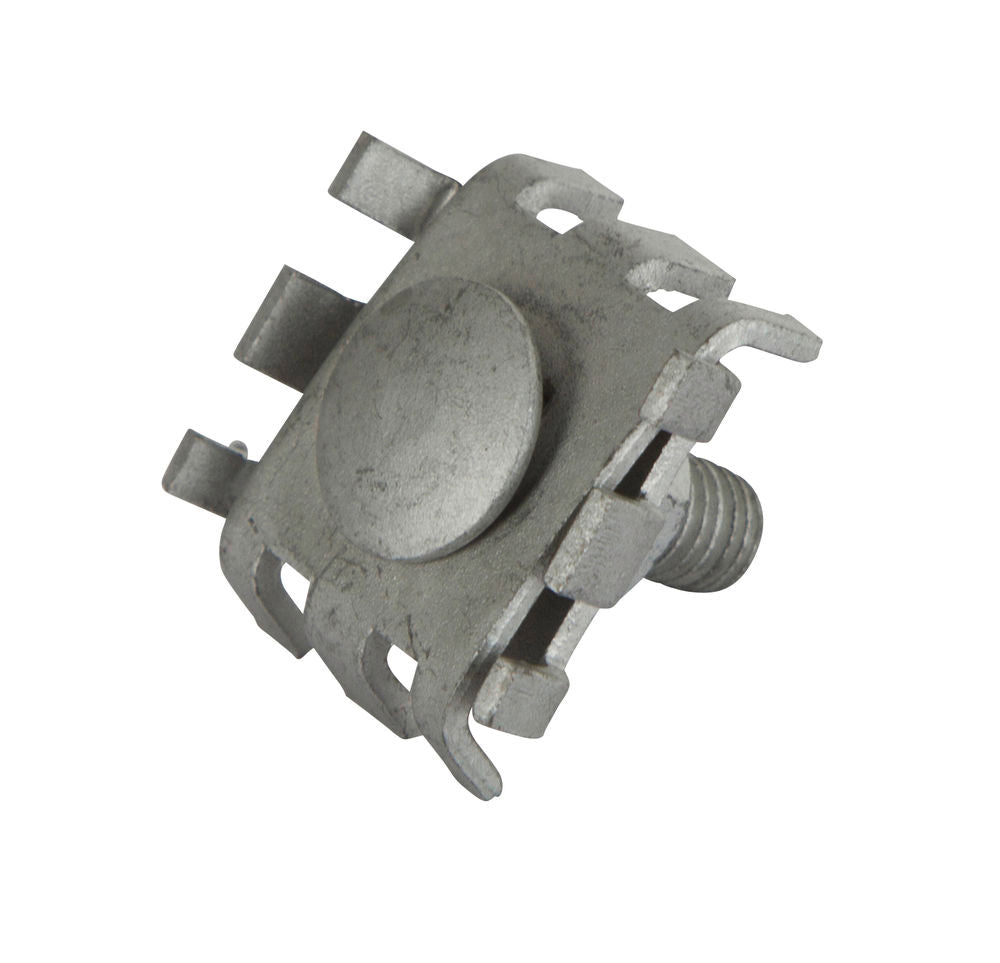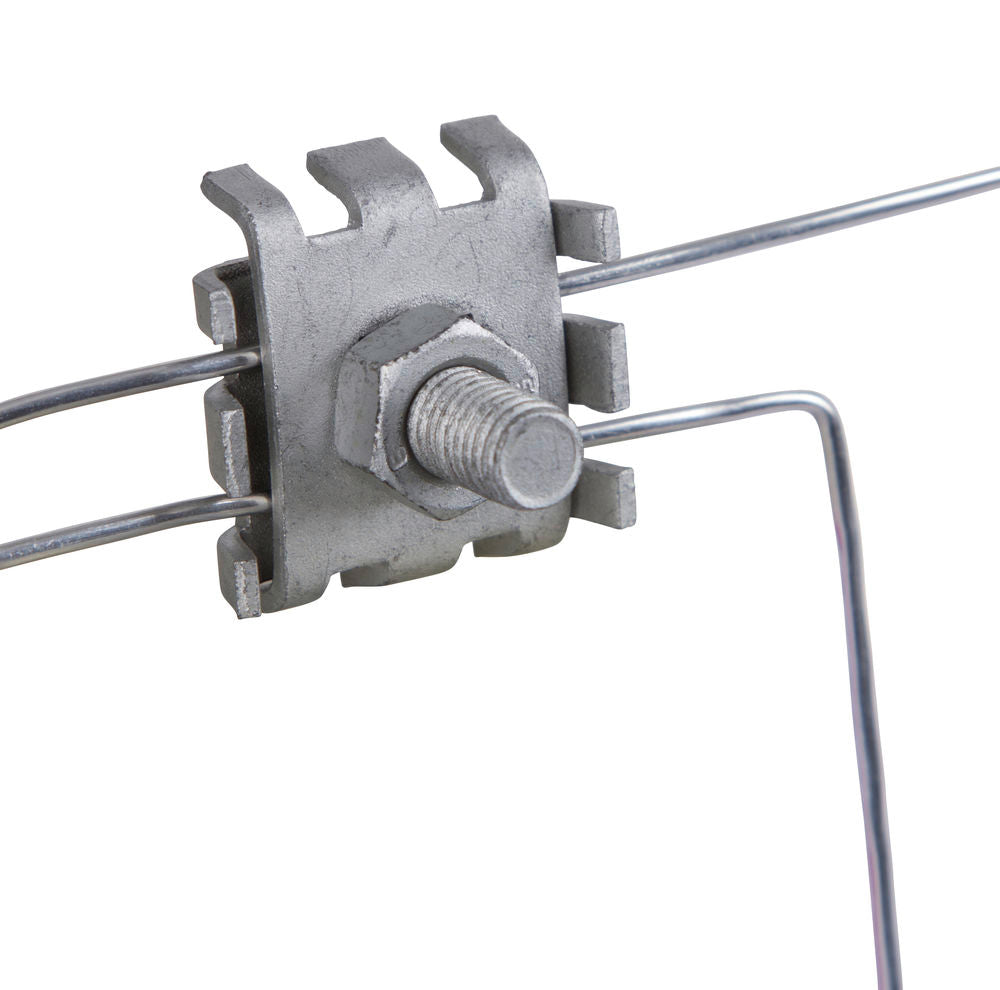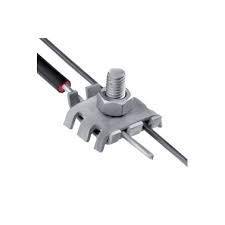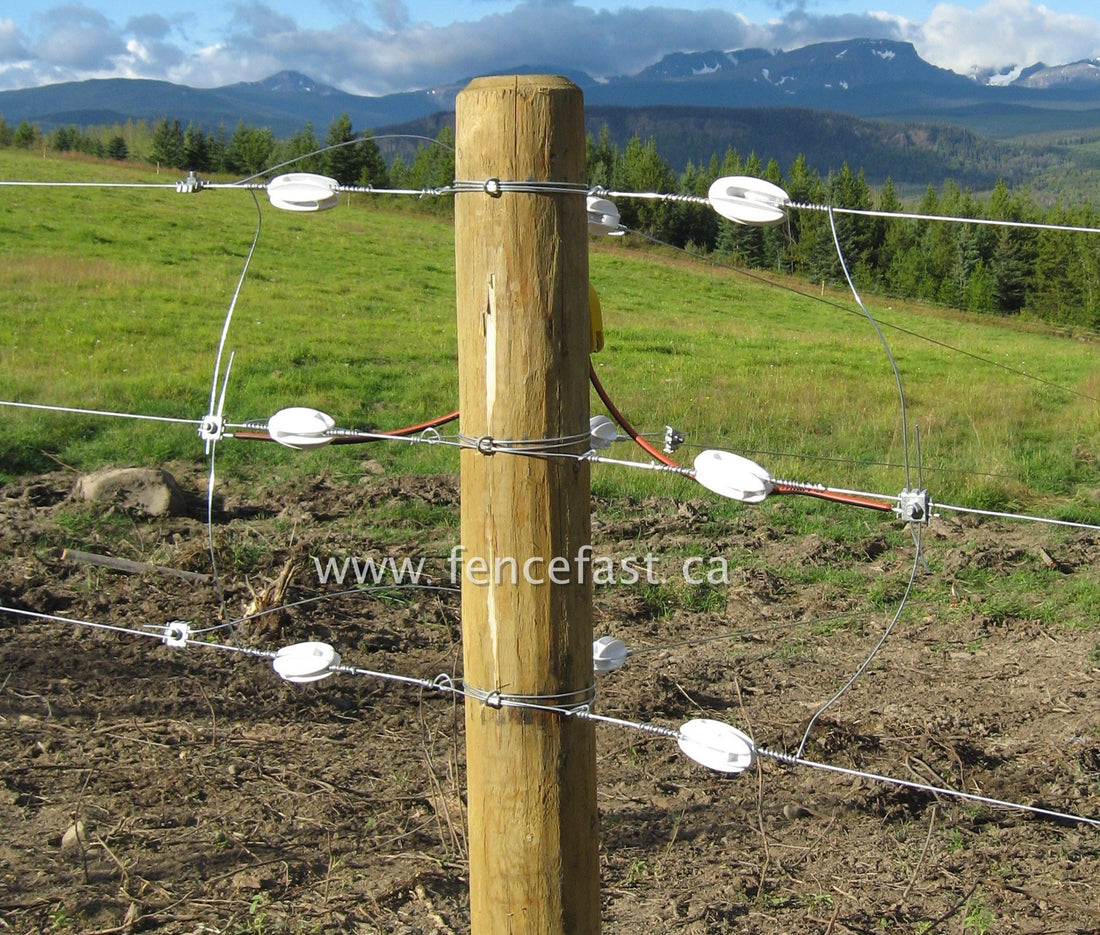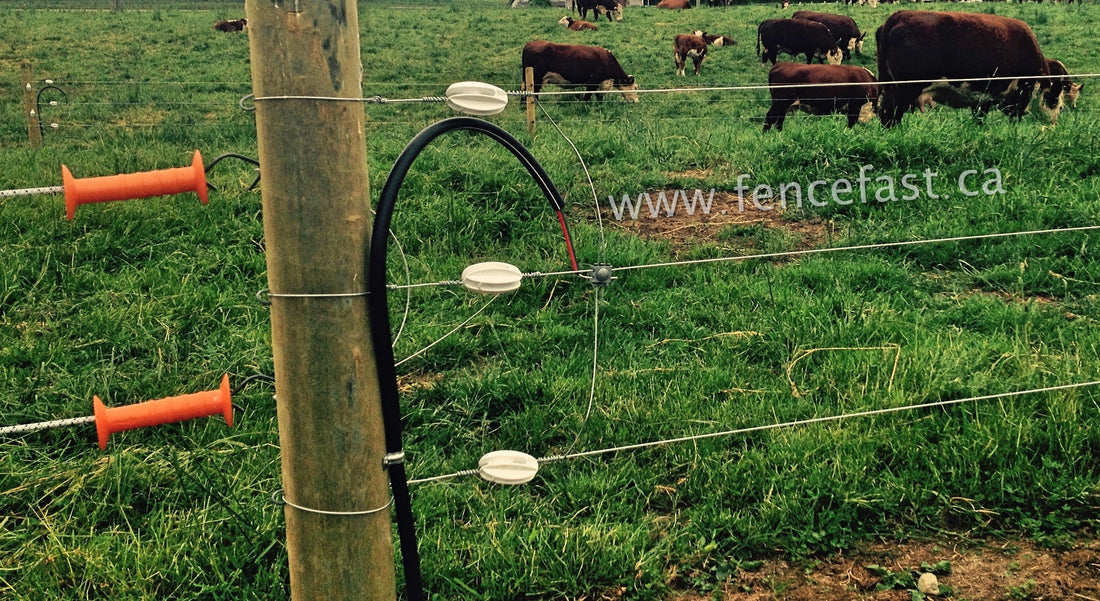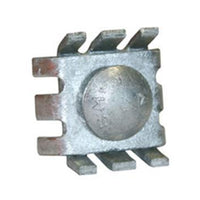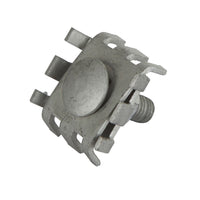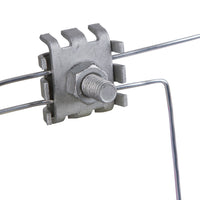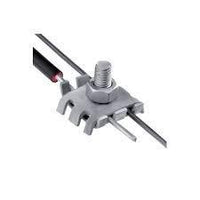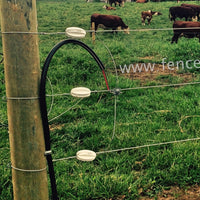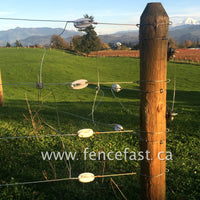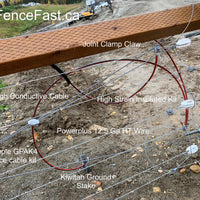 Corral Wire Connecting Claw Clamp (10 pkg)
Next day pickup available at FenceFast Ltd.
Essential for good electrical connections to maintain maximum conductivity.
Heavily galvanised for durability and long life
Suitable for all wire sizes up to 2.5mm, 12.5 Gauge
Ensures effective electrical joints in the system
Sold in 10 pkg
Need Help With Your Project?
At FenceFast we have over a decade of highly specialized experience setting up fencing and animal management systems.
Let us help you plan yours!
Learn More