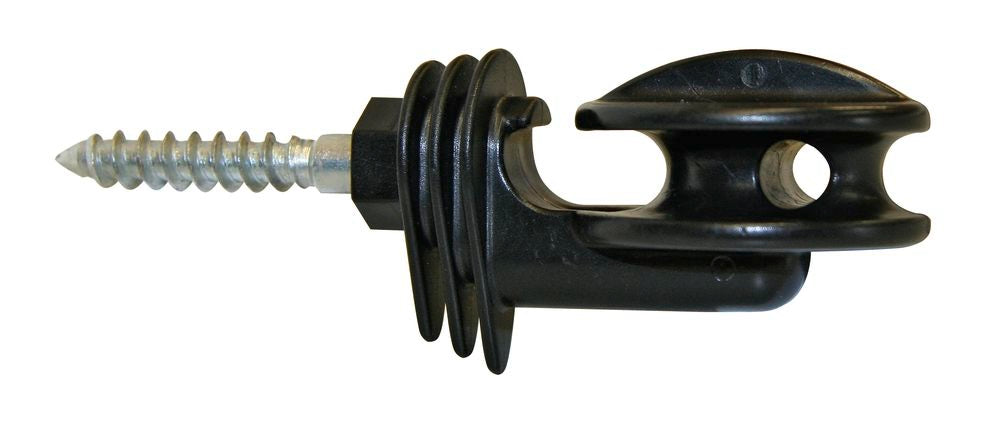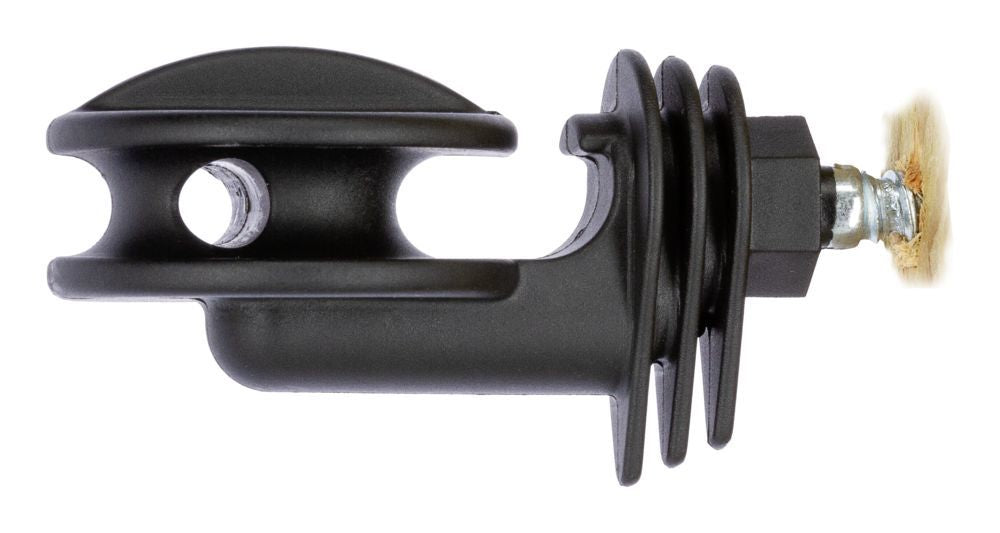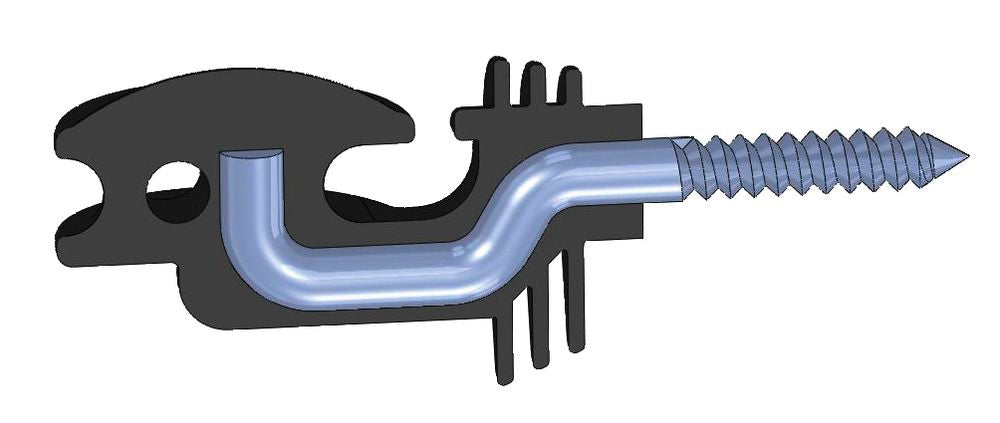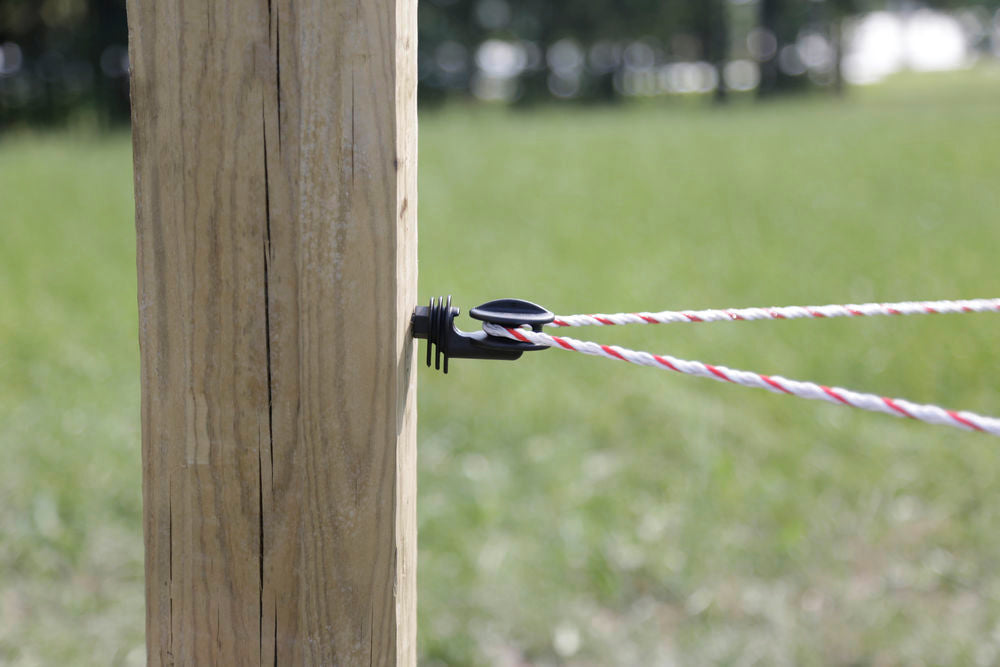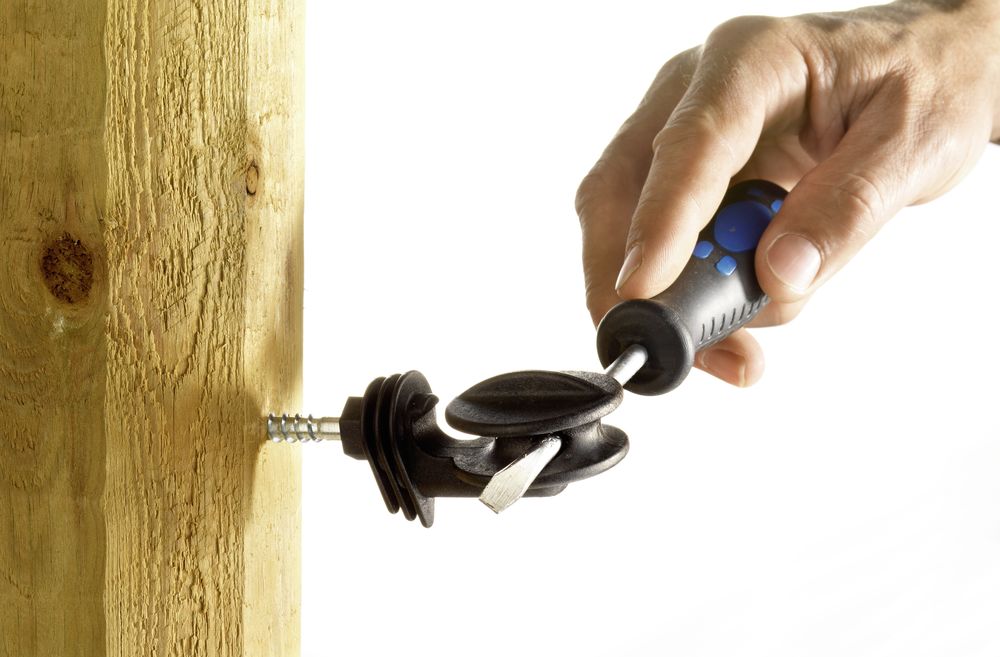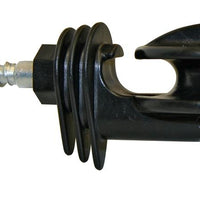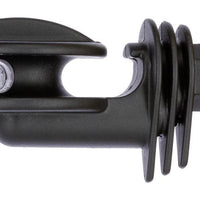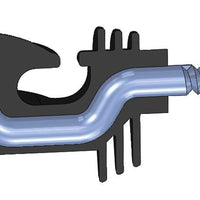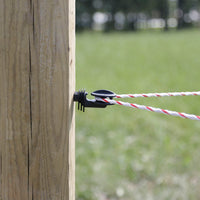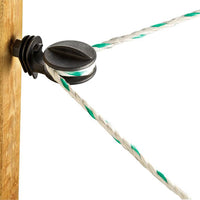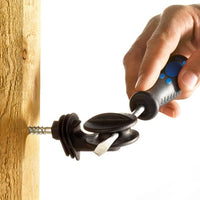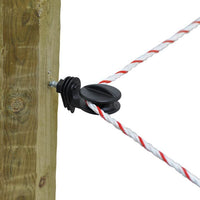 Corral Wood Post screw-in Super Corner Rope Insulator 10/bag
Next day pickup available at FenceFast Ltd.
The perfect corner solution for ropes and stranded or Aluminum wires
extra-strong design, highly robust
galvanised, continuous 8 mm support
polyamide plastic for high tensile forces
use drilled pilot hole and screwdriver for easy installation
Need Help With Your Project?
At FenceFast we have over a decade of highly specialized experience setting up fencing and animal management systems.
Let us help you plan yours!
Learn More