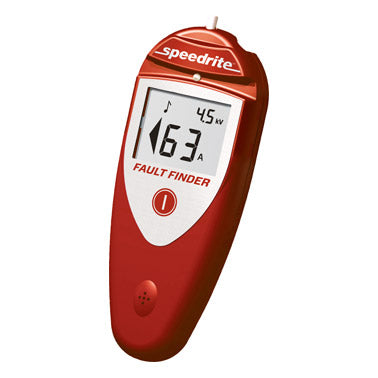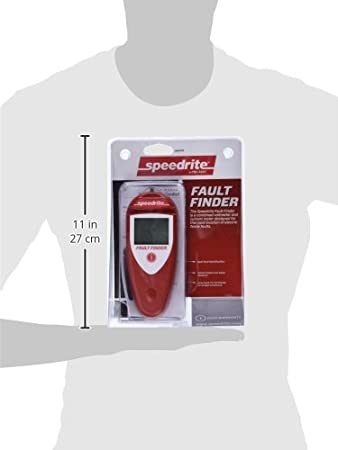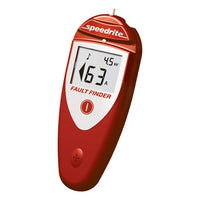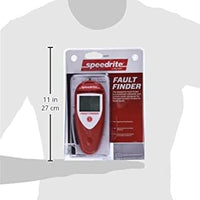 Speedrite Digital Fault Finder
Next day pickup available at FenceFast Ltd.
Makes fence maintenance easy. The combined voltmeter and current meter is designed for the rapid location of electric fence faults.
<ul>
<li>Quickly and easily locates faults along the fence line</li>
<li>Large back-lit display</li>
<li>Displays current, voltage and current direction simultaneously</li>
<li>Displays previous current reading to compare values</li>
<li>Audible current indicator</li>
<li>Convenient belt clip</li>
<li>Insulated, rugged, water resistant case</li>
<li>Replaceable 9 V battery</li>
<li>Low battery warning system</li>
<li>Automatic energizer polarity detection</li>
<li>Can be used with all energizers</li>
<li>1 year warranty.*</li>
</ul>
Need Help With Your Project?
At FenceFast we have over a decade of highly specialized experience setting up fencing and animal management systems.
Let us help you plan yours!
Learn More