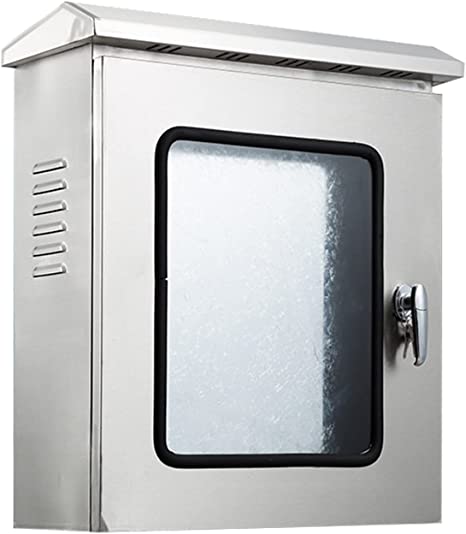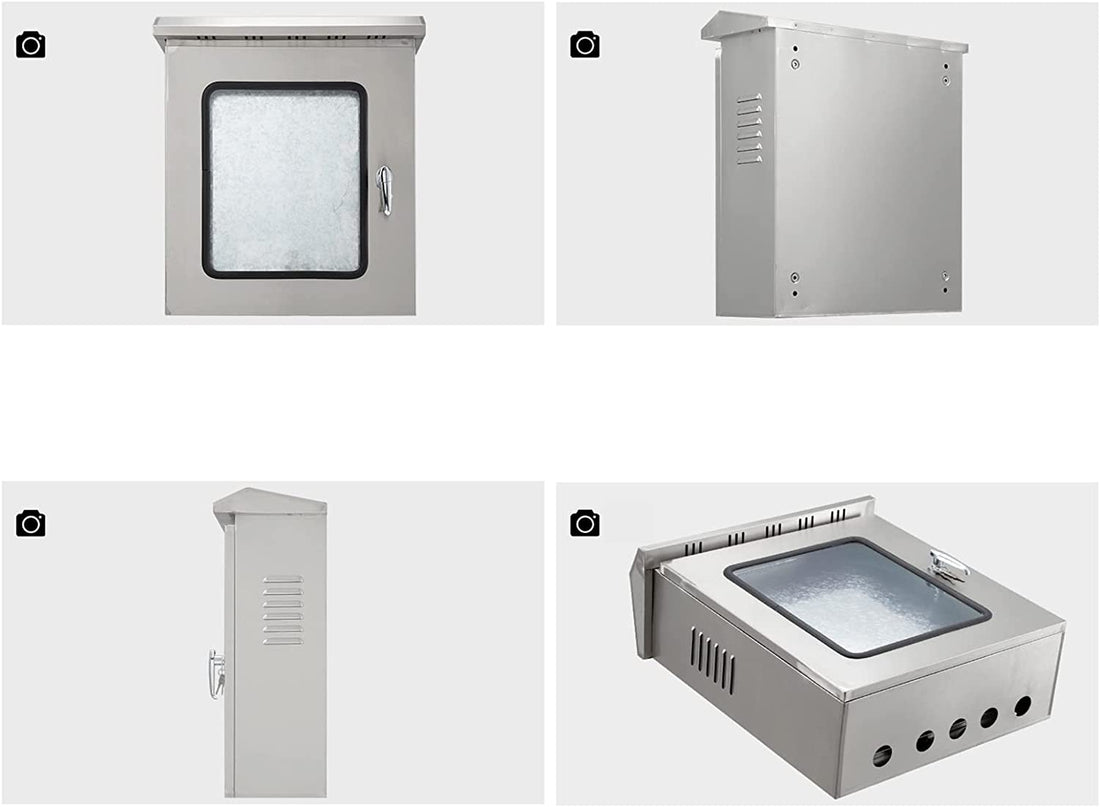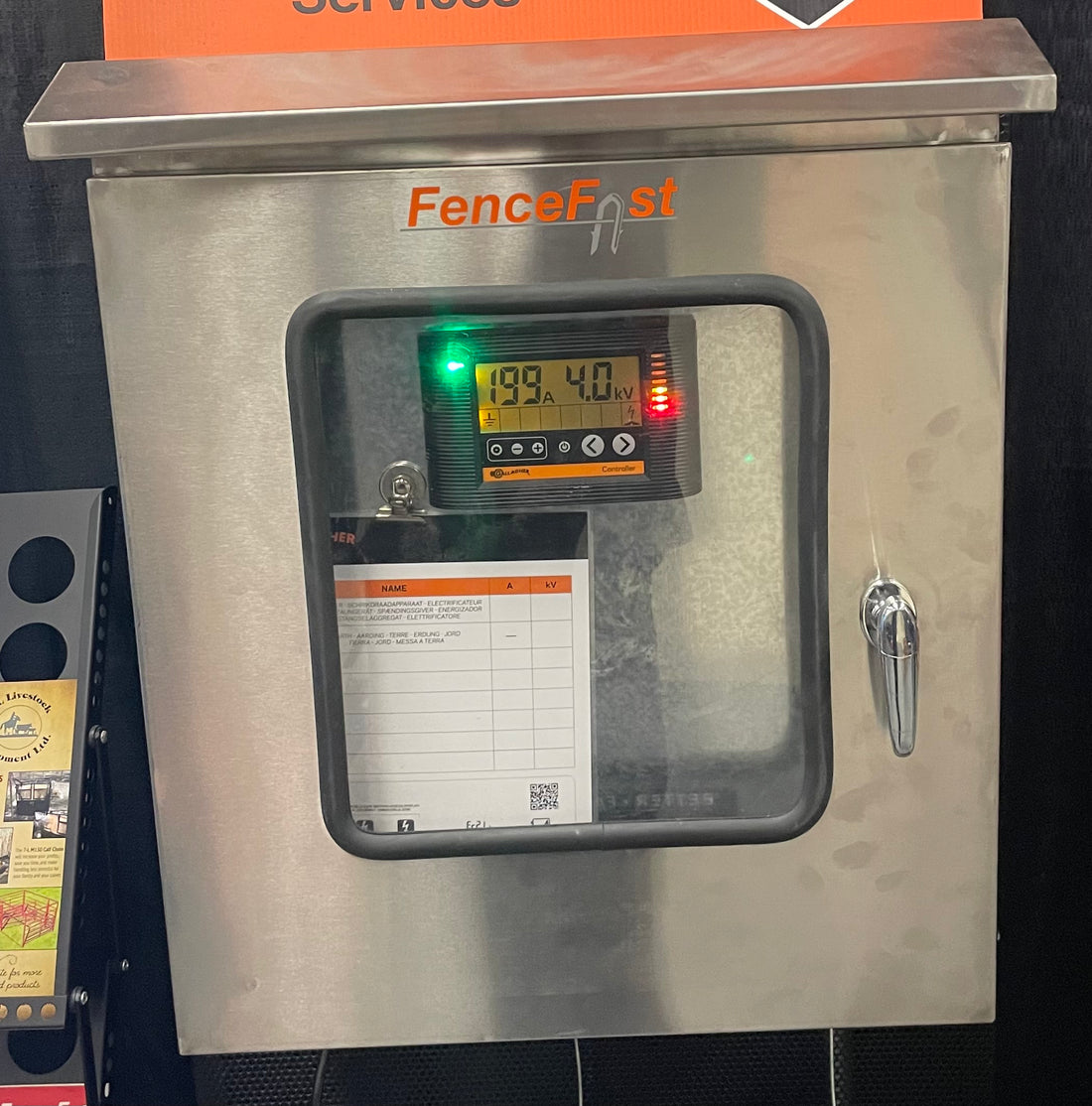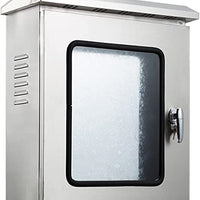 Energizer Security Box Stainless Steel Large
Next day pickup available at FenceFast Ltd.
Stainless Steel Electrical Enclosure Box
Ideal for Gallagher I-series installations 
IP65 Rating & High Security & DIY Projects
The electrical enclosure box is made of high-quality stainless steel. Precision lock design, high-strength hinges, sealing strips, IP65 protection grade, protect your plug-ins, power cords and other equipment from the weather. 
Material: 304 Stainless Steel
Mounting plate: Removable galvanized back plate
Installation Type: Wall Mount
60x50x25 cm (23.6"x19.6"x9.8")
<li><span class="a-list-item">DOUBLE SLOPE RAINPROOF DESIGN: The outdoor electric box adopts double slope rainproof design, which can effectively prevent rain and rust and corrosion, and the edge is flawless. There are heat dissipation holes on the top and sides, which are very friendly to components that need heat dissipation.</span></li>
<li><span class="a-list-item">STURDY STAINLESS STEEL CONSTRUCTION: The steel electrical box is made of 304 stainless steel. The casing is polished and smooth, and has the characteristics of high toughness, high strength, pressure resistance, corrosion resistance, and no rust, which can provide good protection for your equipment in harsh environments.</span></li>
<li><span class="a-list-item">THICKENED WATERPROOF SEALING STRIP: The metal distribution box adopts high-quality thickened sealing strip to prevent the entry of rainwater and dust and ensure electrical and product safety. The bottom of the metal electrical box is designed for easy threading, the grounding screw is pre-installed, and the cut is smooth to avoid damage to the cable.</span></li>
<li><span class="a-list-item">REINFORCED LOCK AND HINGE: High quality metal cylinder, extremely strong, can effectively protect against rain and dust, reliable structure and durable. The electric box adopts high-strength triple hinges to ensure that the box door is not jammed when opened, and the box door is not easily damaged by extrusion. The visual window is convenient to check the line status.</span></li>
<li><span class="a-list-item">EASY TO OPERATE: The junction box is equipped with a removable galvanized mounting back plate, which can easily install electrical components and prevent leakage. Complete with accessories, there are four mounting holes on the back to quickly fix the electrical box to the wall. Widely used in indoor and outdoor applications, such as power, construction and other industries.</span></li>
Need Help With Your Project?
At FenceFast we have over a decade of highly specialized experience setting up fencing and animal management systems.
Let us help you plan yours!
Learn More