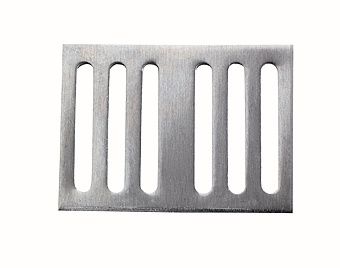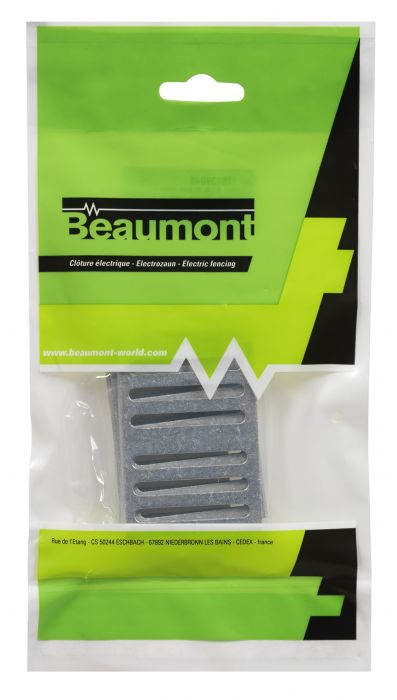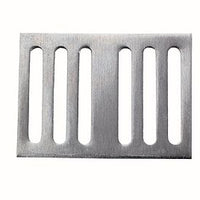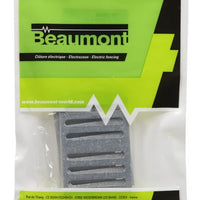 Fence Tape Connector 40mm HD,AL, 5 pkg
Next day pickup available at FenceFast Ltd.
Provides flat, neat and conductive splices on 40mm (1/2")  tape.
Gives excellent mechanical and electrical connection
Use to join 40mm (1/2") Tapes
Aluminum for long lasting rust free high conductive connecting  
Sold in packs of 5
Need Help With Your Project?
At FenceFast we have over a decade of highly specialized experience setting up fencing and animal management systems.
Let us help you plan yours!
Learn More