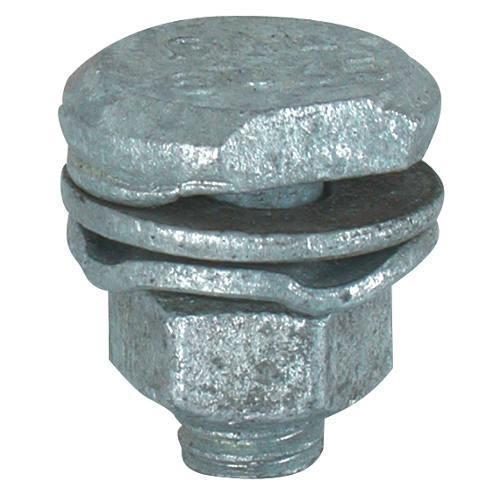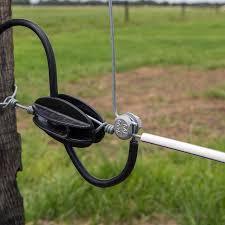 Gallagher Bolt Style Joint Clamp (pkg 10)
Next day pickup available at FenceFast Ltd.
Ensure excellent electrical connections for good conductivity and effective animal control with Gallagher's Hexagonal Joint Clamps.
<ul>
<li>Clamp multiple high tensile wires together for good connection</li>
<li>For all size wires up to 3/16" (8-gauge)</li>
<li>Ensure effective electrical joints in the system</li>
<li>Sold in packs of 10</li>
</ul>
Need Help With Your Project?
At FenceFast we have over a decade of highly specialized experience setting up fencing and animal management systems.
Let us help you plan yours!
Learn More