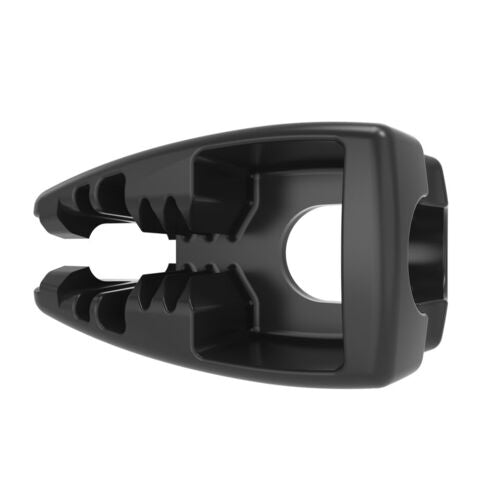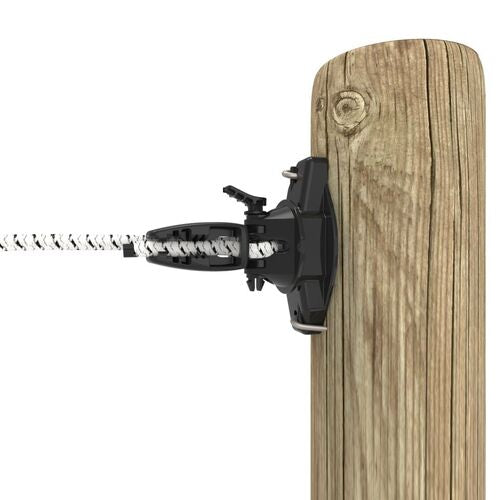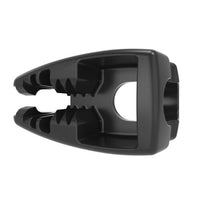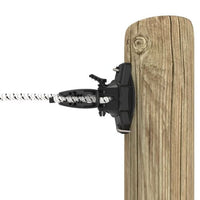 Gallagher Bungy Gripper (10 Pack)
Next day pickup available at FenceFast Ltd.
Unique gripper allows you to easily adjust bungy length without having to tie knots or crimp. 
Pkg of 10
<ul>
<li>Crimps allow positive connections to bungy gate handles</li>
<li>Punched crimp</li>
<li>Good electrical connection for power transfer</li>
<li>Will fit onto a Pinlock insulator</li>
<li>Sold in packs of 10</li>
</ul>
Need Help With Your Project?
At FenceFast we have over a decade of highly specialized experience setting up fencing and animal management systems.
Let us help you plan yours!
Learn More