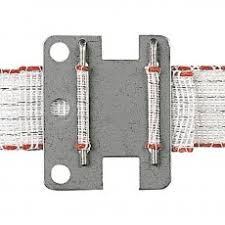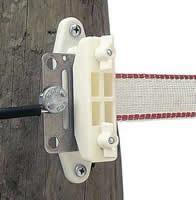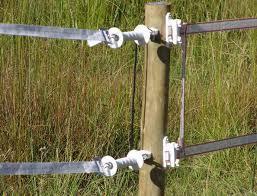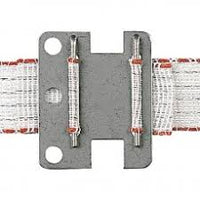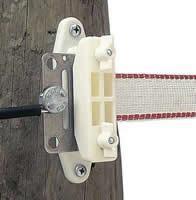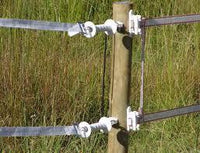 Gallagher End Strain Plate 10-pkg
Next day pickup available at FenceFast Ltd.
Designed to secure 40mm (1 1/2") Horse Tape (62454) at fence ends with Horse Tape Corner Insulator (67012).
Used to join 40mm (1 1/2"") Tape at a post and as a termination plate/electrical connection.
2 stainless steel pins lock 40mm (1 1/2) tape in position.
10 per package
Packages of 2.
Warranty: 1 years
Need Help With Your Project?
At FenceFast we have over a decade of highly specialized experience setting up fencing and animal management systems.
Let us help you plan yours!
Learn More