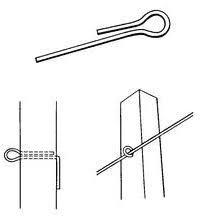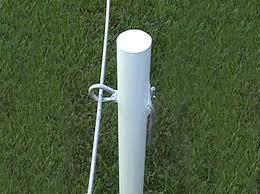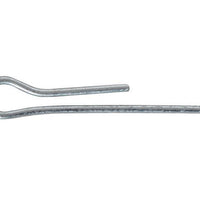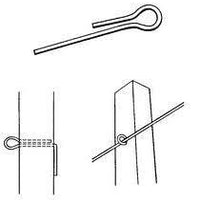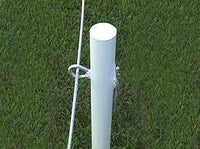 Gallagher Fiberglass Post Clips 100/Bag
Next day pickup available at FenceFast Ltd.
For fast installation of electric fence wire to Gallagher 1" pre drilled fiberglass posts. Simply slide clip over wire, insert into the desire heigh hole and bend long tab over on back side of post. 
<ul>
<li>Soft, galvanized wire for long life and protection of Power Wire</li>
<li>Slip over Power Wire, insert into pre-drilled hole and bend down at back</li>
<li>Will not come loose with snow load</li>
<li>Sold in bags of 100</li>
<li>Warranty 1 year</li>
</ul>
Need Help With Your Project?
At FenceFast we have over a decade of highly specialized experience setting up fencing and animal management systems.
Let us help you plan yours!
Learn More