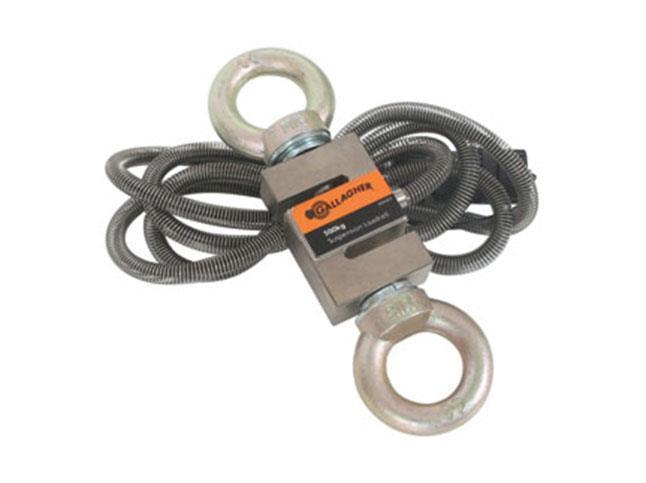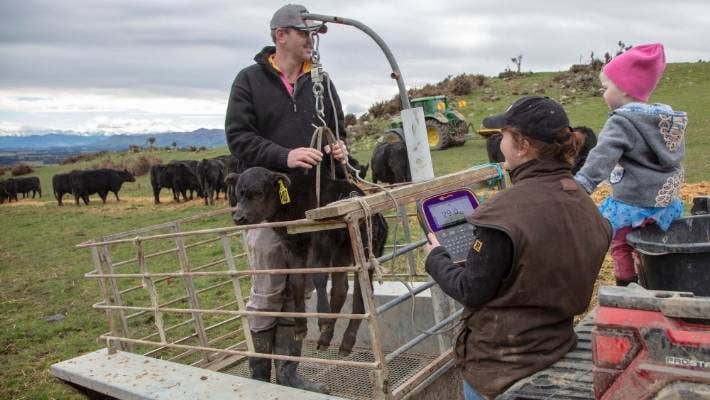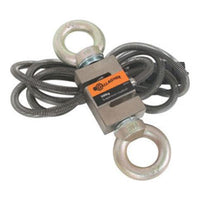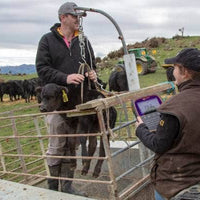 Gallagher Hanging 'S' Load Cell, 1100 lb capacity
Next day pickup available at FenceFast Ltd.
This Gallagher load cell can be used to connect your hanging small livestock crate to your Gallagher Weigh and data collection system W-0, TW1, TW2, TW3, TW5 or TSI.  
<ul>
<li>accuracy and ruggedness with a compact sturdy design.</li>
<li>Replaces mechanical scale for hanging crates</li>
<li>Compact sturdy design.</li>
<li>No rubber to delaminate or rot.</li>
<li>Spiral spring metal reinforced cable.</li>
<li>High quality moisture proof connectors.</li>
<li>Includes eye bolts and lead.</li>
<li>500 kg capacity.</li>
<li>2 year guarantee.</li>
<li>weight 0.3kg</li>
</ul>
Need Help With Your Project?
At FenceFast we have over a decade of highly specialized experience setting up fencing and animal management systems.
Let us help you plan yours!
Learn More