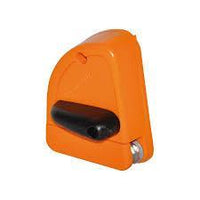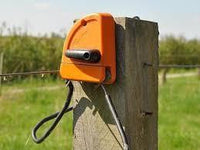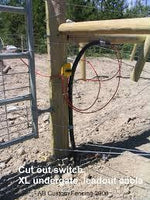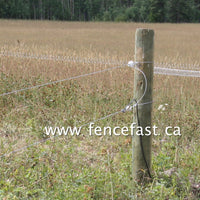 Gallagher High Performance Fence Cut-Off Switch
Next day pickup available at FenceFast Ltd.
A handy tool that allows a section of permanent fence to be switched off for maintenance or fault finding.
<ul>
<li>High quality electrical contacts to handle high voltages</li>
<li>Highly visible on/off switch for status checking at a glance</li>
<li>Fully sealed, weatherproof &amp; dirt resistant for long life and durablility</li>
<li>Made from impact resistant materials and UV stabilised plastic</li>
<li>Fits securely onto any post. Mounting screws supplied</li>
<li>Warranty 10 years Product Weight 0.6kg/ 1.3lbs</li>
</ul>
Need Help With Your Project?
At FenceFast we have over a decade of highly specialized experience setting up fencing and animal management systems.
Let us help you plan yours!
Learn More