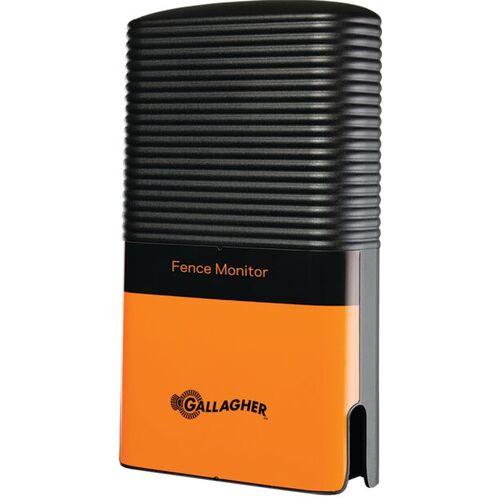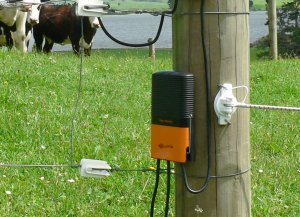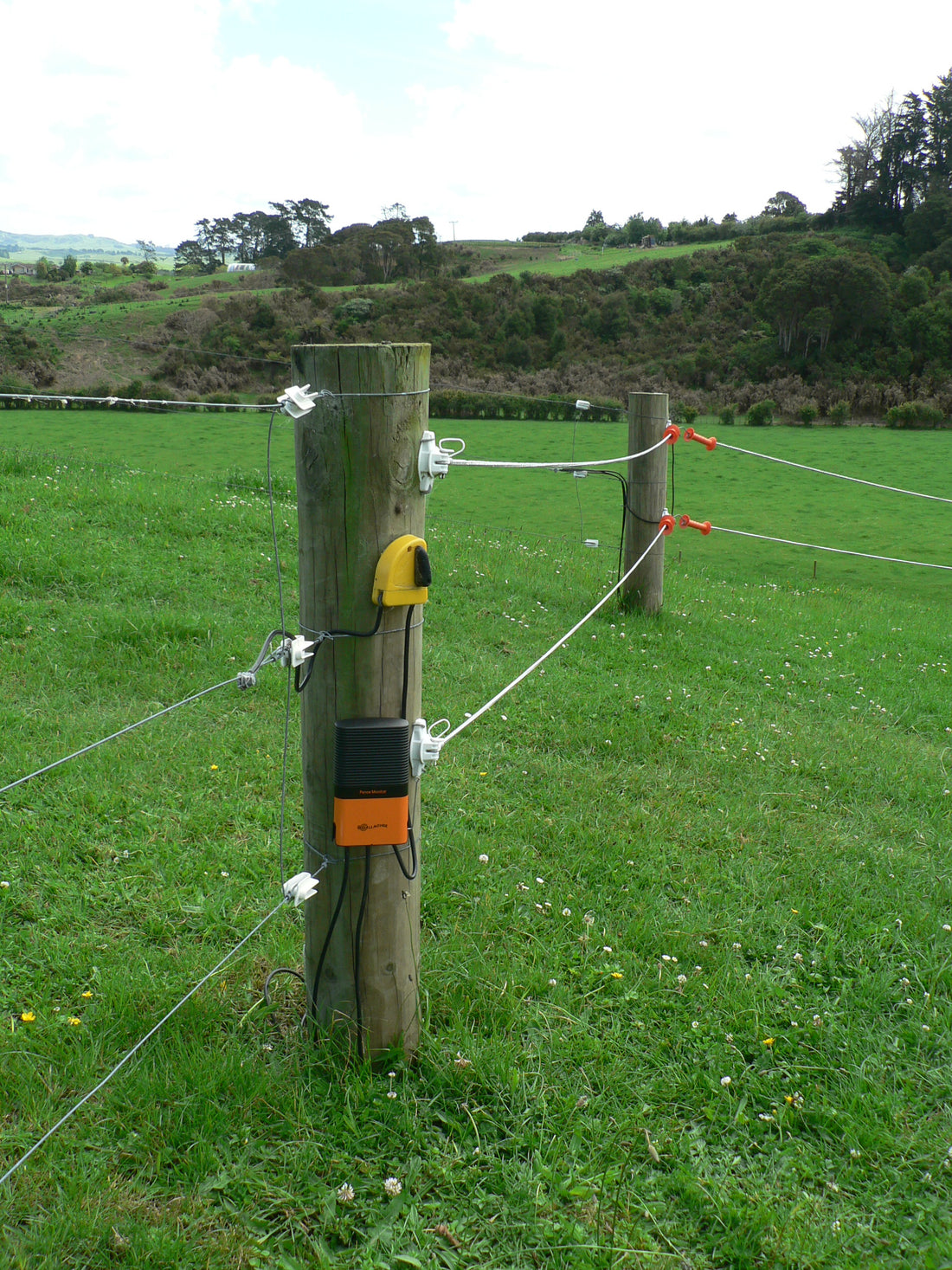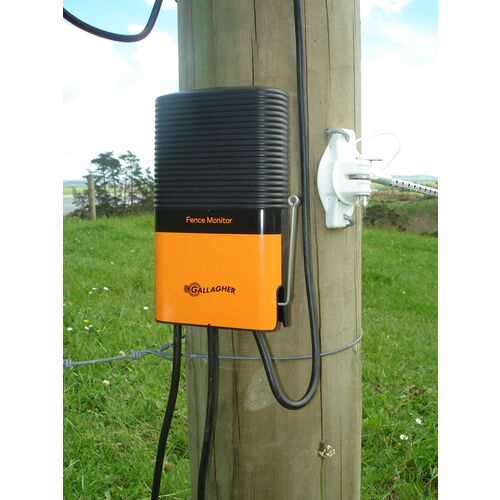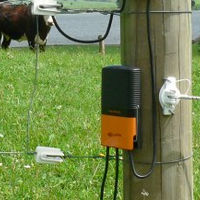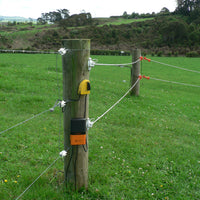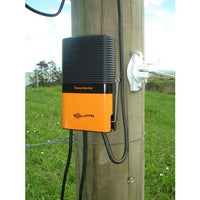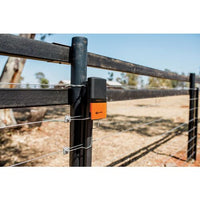 Gallagher i-Series Fence Monitor
Next day pickup available at FenceFast Ltd.
This item ships for free!
Create a watchful eye by monitoring all corners of your fence with Gallagher's i-Series Fence Monitor.
Add up to 6 monitors to your Gallagher i-series fence system to turn it into a fully monitored set up that keeps the Energizer controller constantly in the know and up-to-date with fence performance.  
<ul>
<li>Use across your property to monitor fence voltage and current at up to six different locations (zones)</li>
<li>Identifies when any zone has a fault and reports back alarms and fence condition to Energizer and Controller</li>
<li>Locate fault zones quickly and use the Remote/Fault Finder to pinpoint the problem</li>
<li>Compatible with the i Series range of Fence Energizer Systems</li>
</ul>
<ul>
<li>Warranty 3 years</li>
<li>Height 185mm</li>
<li>Width or Length 110mm</li>
<li>Depth 50mm</li>
<li>Product Weight 1kg</li>
</ul>
<a href="https://cdn.shopify.com/s/files/1/1502/2330/files/3e2748_gallagher_fence_monitor_user_manual.pdf?10228589297257490319" title="Fence Monitor Manual">Fence Monitor Manual</a>
<iframe title="YouTube video player" src="https://www.youtube.com/embed/63fjB3prV-c?si=il7M70_8RzrZWBwc" height="315" width="560" allowfullscreen="" allow="accelerometer; autoplay; clipboard-write; encrypted-media; gyroscope; picture-in-picture; web-share" frameborder="0"></iframe><br>
Need Help With Your Project?
At FenceFast we have over a decade of highly specialized experience setting up fencing and animal management systems.
Let us help you plan yours!
Learn More