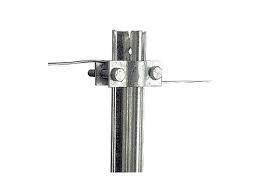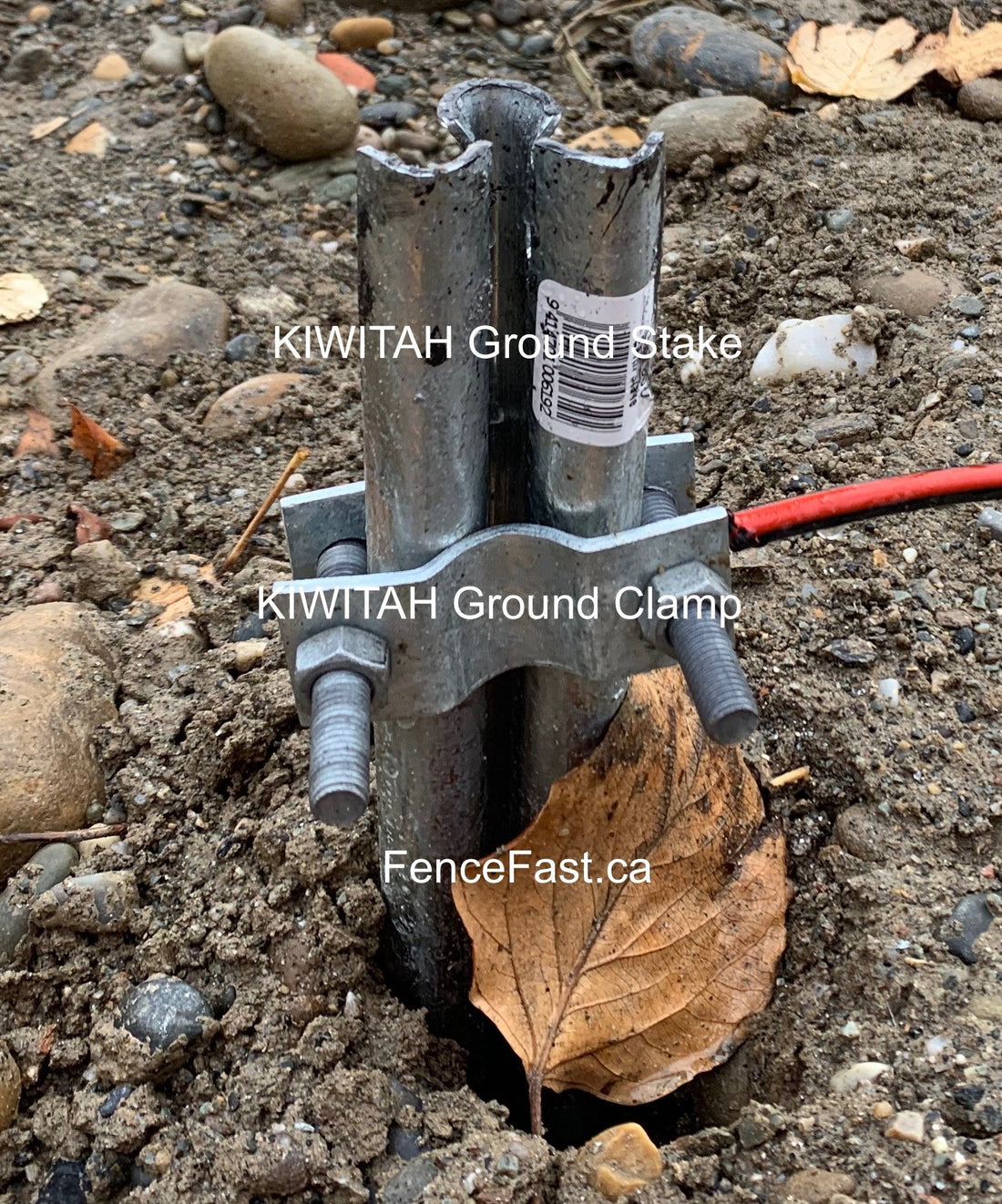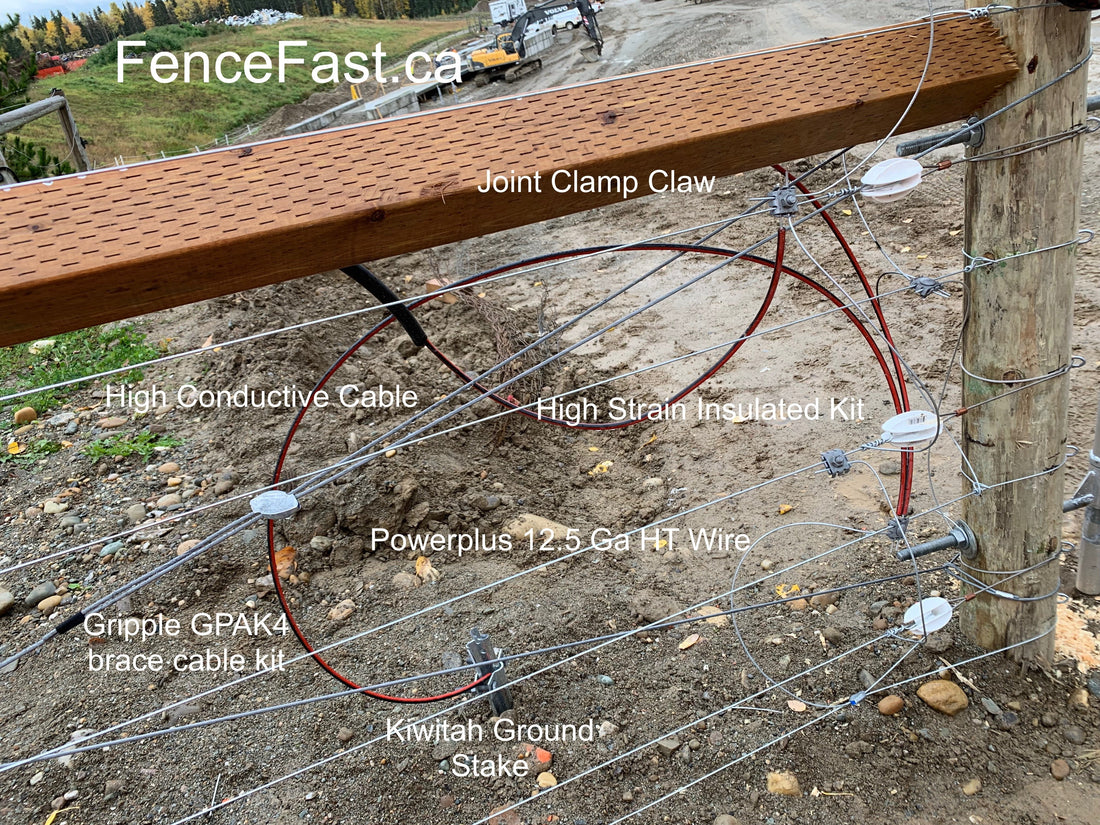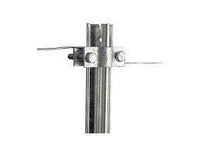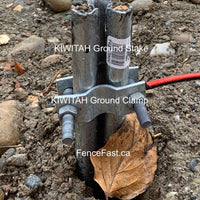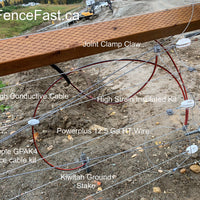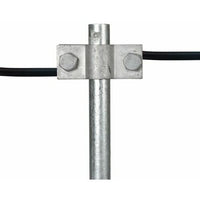 Gallagher KIWITAH Ground Clamp - 3 pack
Next day pickup available at FenceFast Ltd.
Setting up a good grounding system is often overlooked but it's critical. This ground clamp designed for use with KIWITAH Ground Stake provides a superior connection for your grounding system so the pulse can complete its circuit for effective animal control.
Sold in packages of 3.
Use to connect and clamp ground wire to KIWITAH Ground Stake or galvanized rod or pipe.
Hot dipped galvanized stake for corrosion resistance and durability
Need Help With Your Project?
At FenceFast we have over a decade of highly specialized experience setting up fencing and animal management systems.
Let us help you plan yours!
Learn More