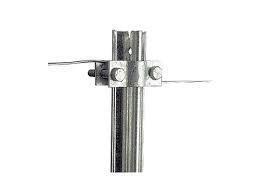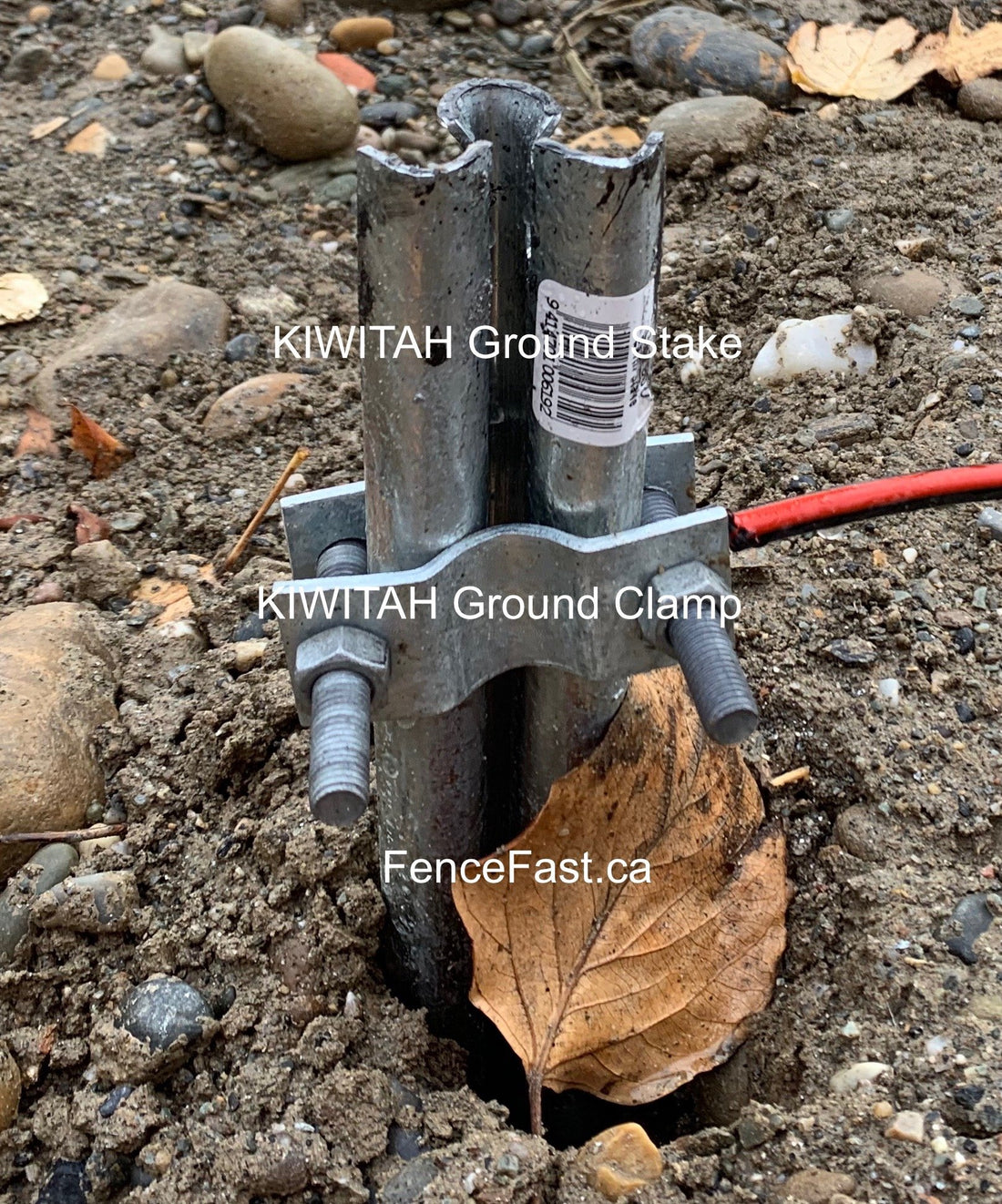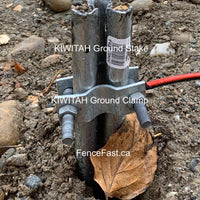 Ground Rod Stake Gallagher KIWITAH
Next day pickup available at FenceFast Ltd.
Setting up a good grounding system is often overlooked but it's critical. This ground stake with its large surface area provides a superior grounding system so the pulse can complete its circuit for effective animal control.
Use to ground Energizers, lightning diverters and live-ground fences

2.1 metres (7ft) long
Hot dipped galvanized stake for corrosion resistance and durability
Designed for hard ground conditions
Use a minimum of 3 feet of ground rod per joule of energizer output capacity
use with G87601 KIWITAH Ground Clamp (sold separately)
Need Help With Your Project?
At FenceFast we have over a decade of highly specialized experience setting up fencing and animal management systems.
Let us help you plan yours!
Learn More