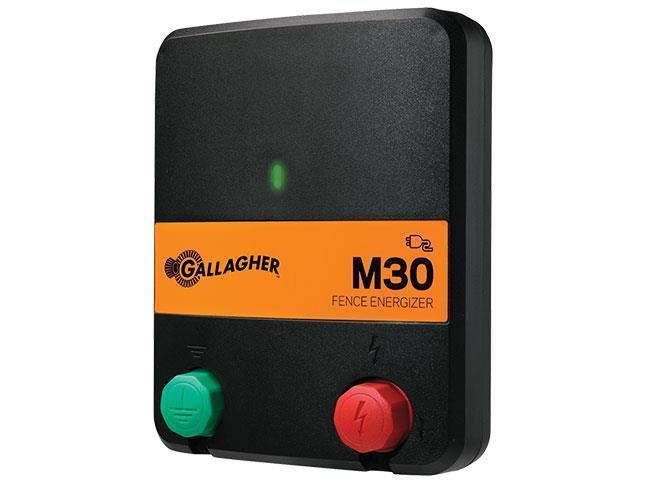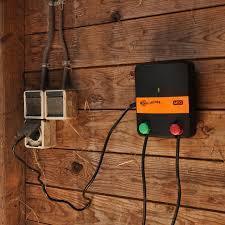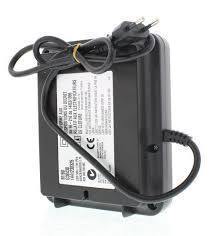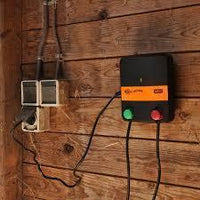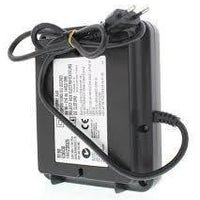 Gallagher Fence Energizer M30
Next day pickup available at FenceFast Ltd.
Power up to 8 ha / 20 acres of single wire fence with the Gallagher M30 Fence Energizer. With 0.3 stored joules the M30 is ideally suited for small pastures.
<ul>
<li>Robust and reliable made to last with tough outer casing and built in lightning diverter</li>
<li>Easy to use and install with simple fence terminals and hassle free mounting</li>
<li>Check power at a glance with the power on indicator</li>
<li>Ideal for small pastures</li>
<li>Warranty 3 Years</li>
</ul>
<ul>
<li>Stored Energy 0.3 Joules</li>
<li>Typical Fence Distance 2 Miles / 10 Acres</li>
<li>Clean Wire Fence Distance 5 Miles / 20 Acres</li>
<li>Output Energy 0.15 Joules</li>
<li>Height 135mm</li>
<li>Width or Length 170mm</li>
<li>Depth 60mm</li>
<li>Product Weight 0.60kg</li>
<li>Watts 0.4 Watts</li>
</ul>
Need Help With Your Project?
At FenceFast we have over a decade of highly specialized experience setting up fencing and animal management systems.
Let us help you plan yours!
Learn More
M30 for horse paddock and hay store area.
Dear Sir / Lady,
I use the M30 for my horse paddock and for the area where I store hay bales to protect them from been eaten away by the wild animals around. The fence is a bipolar tape (since there are long, snowy winters / just disconnect the lower tape - and the ground is dry in the summers and stony anyway, so a ground rod might not do the job too well). The M30 is really easy to install, and works perfectly. And it was delivered even to my remote area by the glimpse of an eye. THANK YOU so much for this great product of yours! Best regards, Ingrid
Thank you for your review, Ingrid!
great help by fence fast.
great help by fence fast. the energizer is keeping the racoons out of my grapes. now i just have to deal with the rats. (any ideas?)
Thank you for taking the time to review. We are glad to help you find the right energizer for your racoon problem.