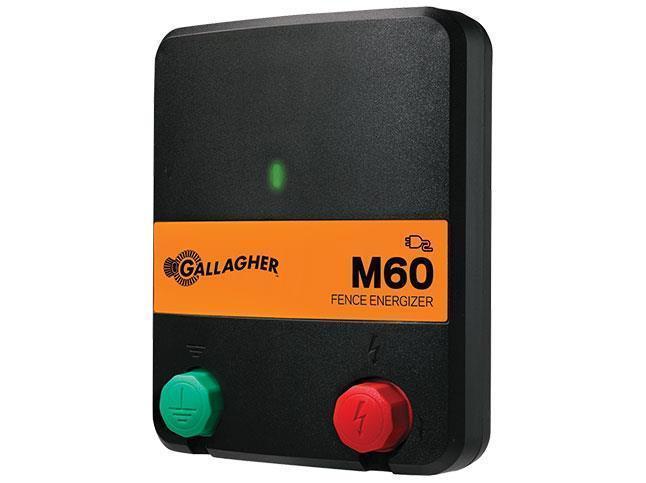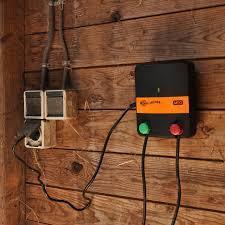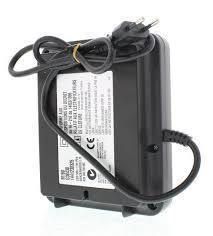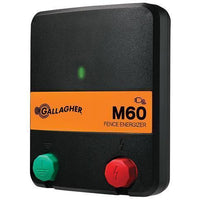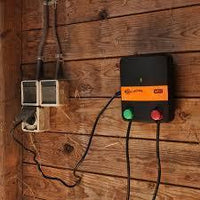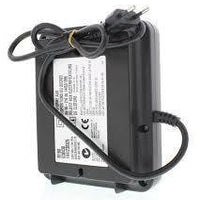 Gallagher Fence Energizer M60
Next day pickup available at FenceFast Ltd.
Power up to 40 acres or 10 miles of single wire fence with the Gallagher M60 Fence Energizer. With 0.6 stored joules the M60 is ideally suited for small pastures.
<ul>
<li>Robust and reliable made to last with tough outer casing and built in lightning diverter</li>
<li>Easy to use and install with simple fence terminals and hassle free mounting</li>
<li>Check power at a glance with the power on indicator</li>
<li>Ideal for small pastures</li>
<li>Warranty 3 Years</li>
</ul>
<ul>
<li>Stored Energy 0.6 Joules</li>
<li>Typical Fence Distance 3 Miles / 20 Acres</li>
<li>Clean Wire Fence Distance 10 Miles / 40 Acres</li>
<li>Height 135mm</li>
<li>Width or Length 170mm</li>
<li>Depth 60mm</li>
<li>Product Weight 0.65kg</li>
<li>Watts 0.4 Watts</li>
</ul>
Need Help With Your Project?
At FenceFast we have over a decade of highly specialized experience setting up fencing and animal management systems.
Let us help you plan yours!
Learn More
Gallagher Fence Energizer M60
Unfortunately I still didn't. Install the fence, I will probable need some help , only after the installation I will ne able to give you an answer