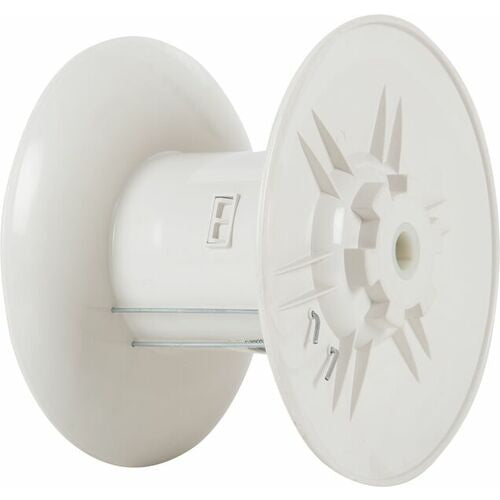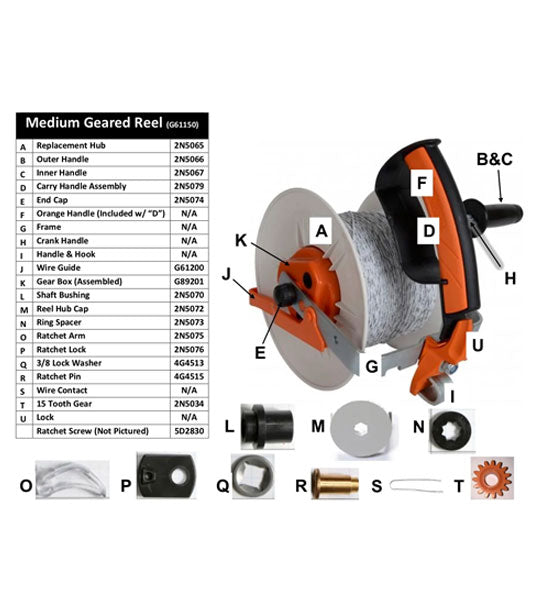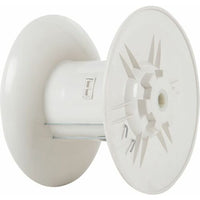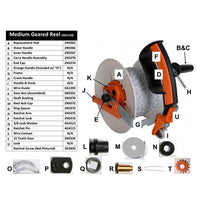 Gallagher Part Hub replacement for Standard and Medium Reel
Next day pickup available at FenceFast Ltd.
This is Replacement/Broken Reel Hub for
Gallagher Medium Reel G61100
Gallagher Medium Geared Reel G61150
Note: Gallagher reels are not designed for changeable reel hubs. This hub is to replace a broken reel hub only.
For geared reel we recommend also purchasing a replacement crank bearing and gear assembly as these do wear out with use.
Need Help With Your Project?
At FenceFast we have over a decade of highly specialized experience setting up fencing and animal management systems.
Let us help you plan yours!
Learn More