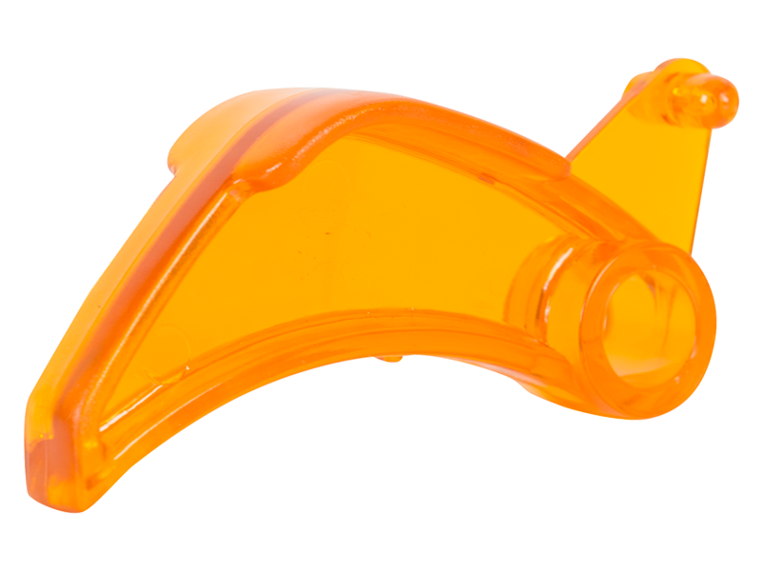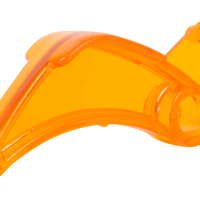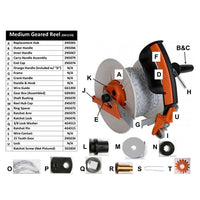 Gallagher Reel Ratchet Assembly Replacement
Next day pickup available at FenceFast Ltd.
Replacement Ratchet Assembly for Gallagher Medium, Medium and Large Geared Reels 
Part number T2N5075
This is the ratchet lock that goes on the side of the reel to lock and unlock ratcheting. 
Need Help With Your Project?
At FenceFast we have over a decade of highly specialized experience setting up fencing and animal management systems.
Let us help you plan yours!
Learn More