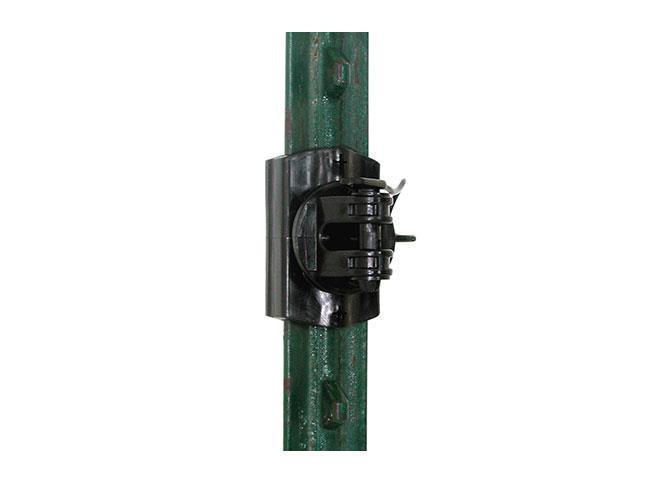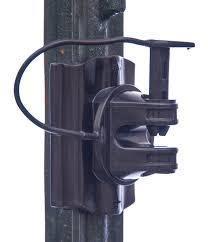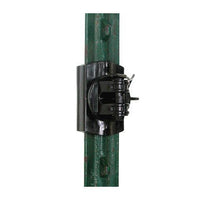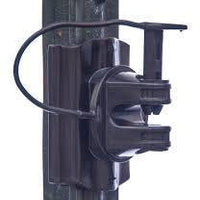 Gallagher Multi Post Wide Jaw Pinlock Insulator 20/bag
Next day pickup available at FenceFast Ltd.
Multi Purpose Insulator for all Steel T-Posts, Wooden Posts & Vinyl Posts.
Heavy-duty, snap-on plastic insulators for steel T posts 1 11/32" minium to 1 13/32" maximum post width
Can be nailed to wooden posts or screwed to vinyl posts
10 Year Warranty
Need Help With Your Project?
At FenceFast we have over a decade of highly specialized experience setting up fencing and animal management systems.
Let us help you plan yours!
Learn More