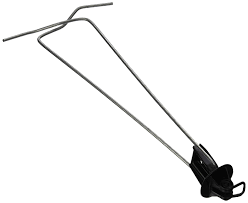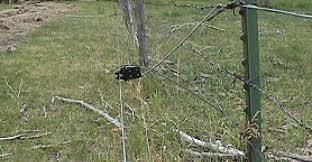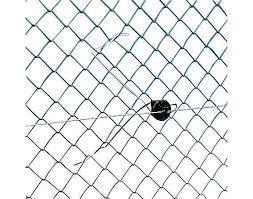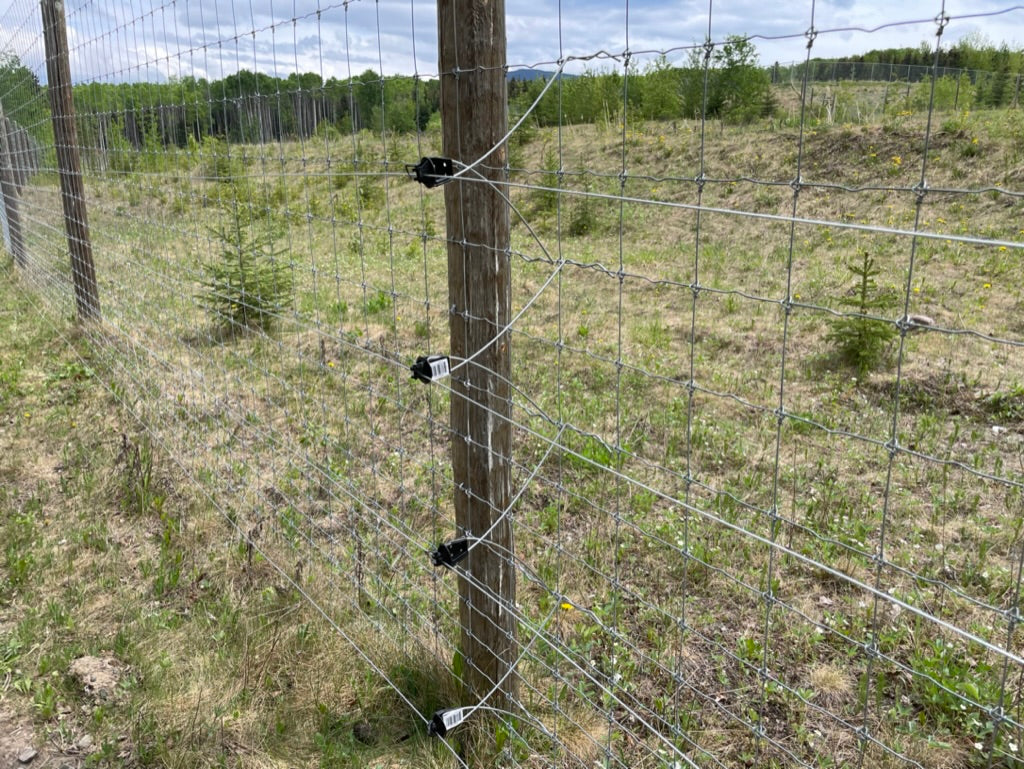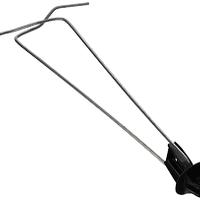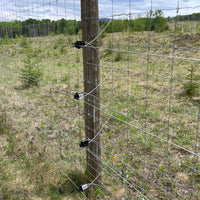 Gallagher Offset Bracket with Pinlock Insulators Box of 50
Next day pickup available at FenceFast Ltd.
Mounts to the wires on your existing conventional mesh or wire fence; enabling you to position the electric wire anywhere on your fence line.
Best mounted near post for maximum support 
Sold in Box of 50
<ul>
<li>Pack of 50</li>
<li><a href="https://fencefast.ca/collections/offsets/products/gallagher-replacement-pinlock-insulator">Replacement Pinlock Insulator </a></li>
<li>An easily replaceable pinlock option that enables wire to be fitted under tension</li>
<li>Unique curl leg design is easy to attach and gives good grip on all types of fence, including barbed wire and netting</li>
<li>The pinlock insulator's jaw strength can withstand significant fence tension and keep wire firmly in place</li>
<li>Bracket is made from high quality galvanised spring steel for extra life, strength and flexibility</li>
<li>Warranty 2 years</li>
</ul>
Need Help With Your Project?
At FenceFast we have over a decade of highly specialized experience setting up fencing and animal management systems.
Let us help you plan yours!
Learn More