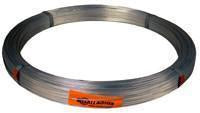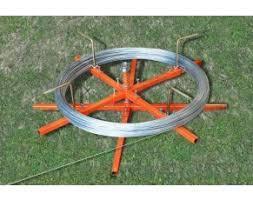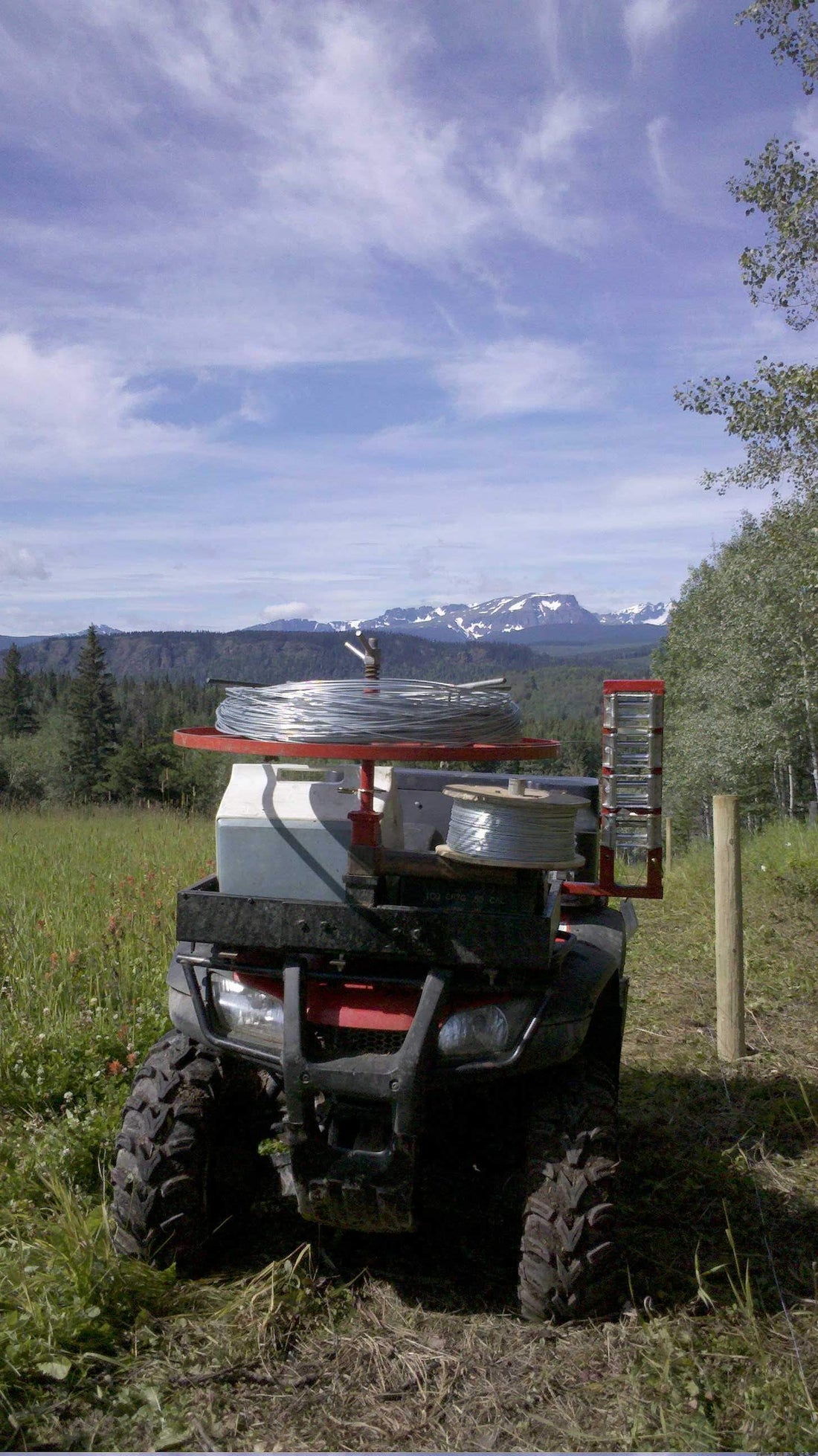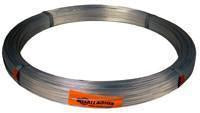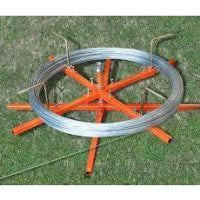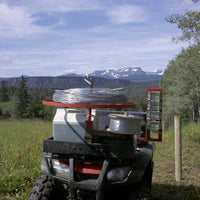 Gallagher HT Power Wire 12.5 Ga 610m Coil
Next day pickup available at FenceFast Ltd.
A high tensile (HT) 12.5 ga wire manufactured to Gallagher electric fencing specifications and recommended for permanent, long life electric fencing applications.
<ul>
<li>Easy handling for quick corner insulator installation and knot tying</li>
<li>Smooth galvanizing does not crack when tied</li>
<li>Tighten to 150 - 200 lb tension</li>
<li>Class 3 (extra heavy) galvanizing for long life without rusting</li>
<li>Length: 2000' (610m) - approximately 51 lb</li>
<li>Resistance: 35 Ohms/km</li>
<li>Guaranteed by the manufacturer to meet our specifications</li>
<li>Available 5 rolls/bundle.</li>
<li>use A309 HD Spinning Jenny for wire payout</li>
<li>Width or Length 610m/ 2000'</li>
</ul>
Need Help With Your Project?
At FenceFast we have over a decade of highly specialized experience setting up fencing and animal management systems.
Let us help you plan yours!
Learn More