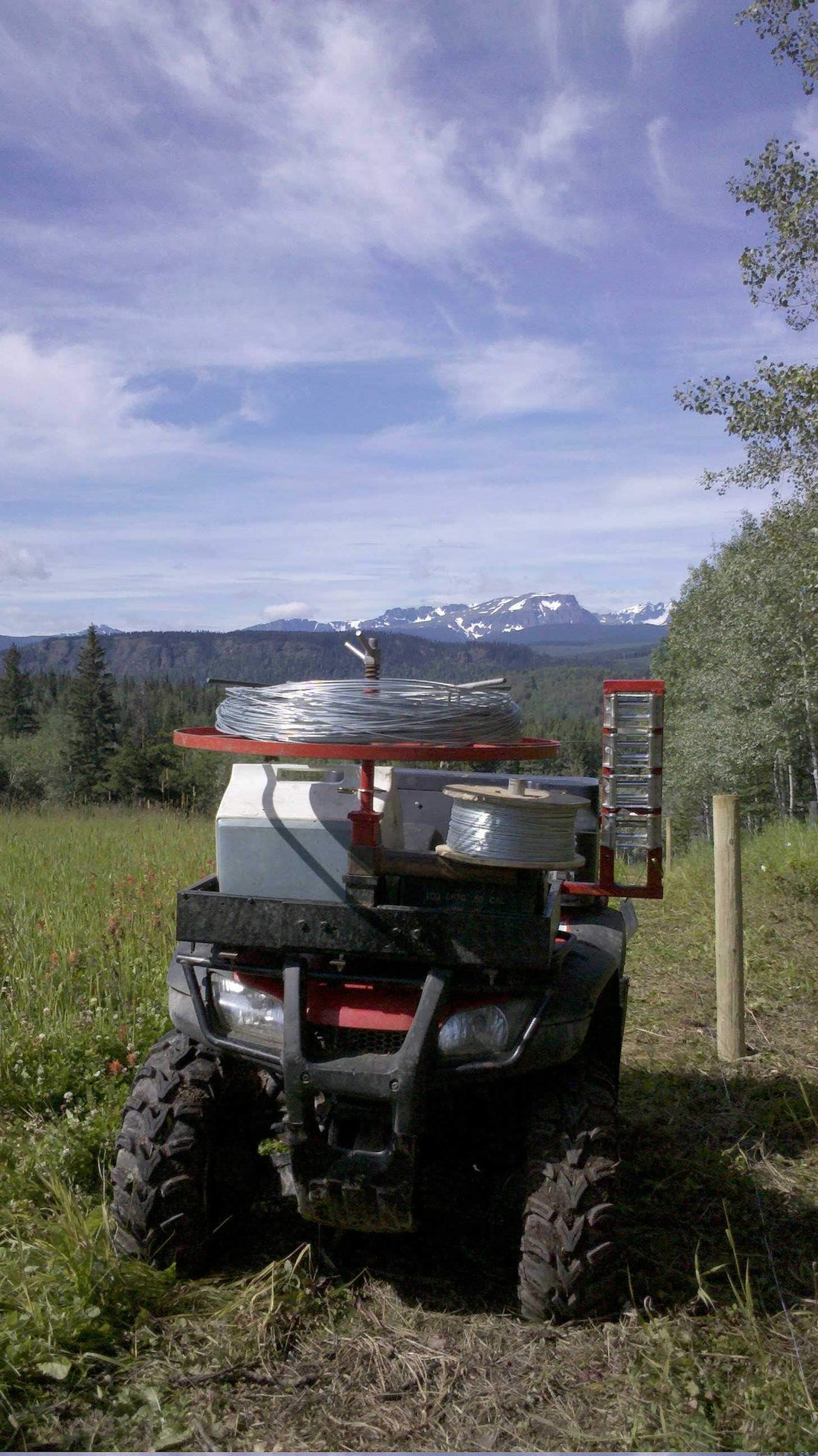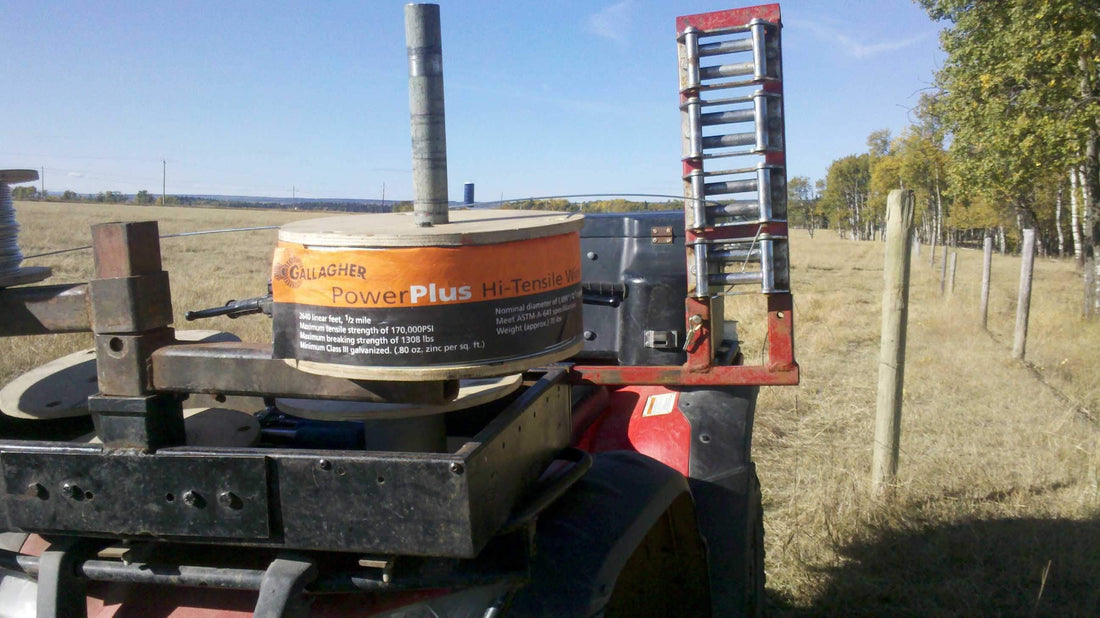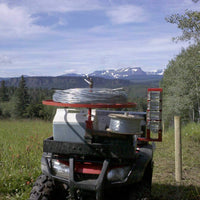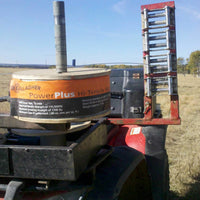 Gallagher HT Power Wire Hi-Tensile 12.5 Ga 800m
Next day pickup available at FenceFast Ltd.
Engineered and manufactured especially for permanent power fencing, this 12.5 gauge wire is much stronger than standard fence wire and Class III galvanized for longer life. 2,640 ft (800m) per coil.
<ul>
<li>Maximum tensile strength of 170,000 PSI</li>
<li>Break Strength 1300 lbs</li>
<li>Long, life high-tensile wire</li>
<li>easy to work and tie</li>
<li>Width or Length 0.5 miles</li>
</ul>
Need Help With Your Project?
At FenceFast we have over a decade of highly specialized experience setting up fencing and animal management systems.
Let us help you plan yours!
Learn More
Temporary fencing? I think this electric fence installation will last a long time.
The wire was a lot heavier than I figured it would be. All the same it was easy to work with and seems like it should last at least as long as the wooden posts I hung it on.
Excellent wire - once you
Excellent wire - once you have used this wire, you will never use anything else.
Thank you for your review!