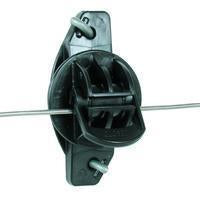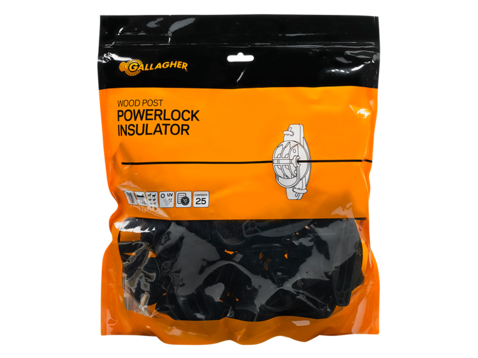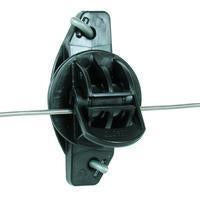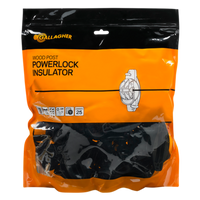 Gallagher Wood Post Powerlock Insulator 25/bag
Next day pickup available at FenceFast Ltd.
For wood post electric fences that need to be temporarily lowered for vehicle or stock access such as on laneways, beside drains and around silage pits.
<ul>
<li>The easy way to manage high tension wire with innovative tab lock design</li>
<li>Tab design allows for quick and easy installation and removal of wire</li>
<li>Locking bumps to alleviate accidental release of wire</li>
<li>Superior insulation with large heavy duty shield to prevent pulse arcing and reduce power leakage</li>
<li>Made from strong high density, long lasting UV resistant plastic</li>
<li>Bag of 25</li>
<li>Warranty10 years</li>
</ul>
Need Help With Your Project?
At FenceFast we have over a decade of highly specialized experience setting up fencing and animal management systems.
Let us help you plan yours!
Learn More