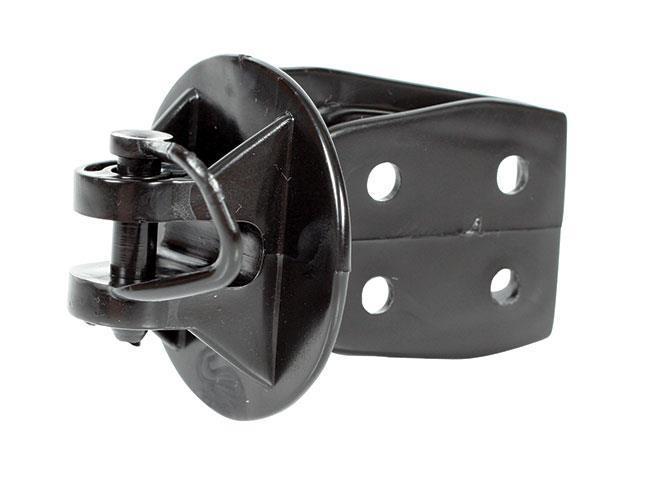 Gallagher Replacement Pinlock Insulator 25/Bag
Next day pickup available at FenceFast Ltd.
Used for 66203 and 662054 Offset Brackets and as an Offset for other applications.
Long life for permanent Power Fencing.
Large spark guard for use with high power energizers.
Pinlock for easy installing and removal of wires.
Available in black.
Available in bags of 25.
Need Help With Your Project?
At FenceFast we have over a decade of highly specialized experience setting up fencing and animal management systems.
Let us help you plan yours!
Learn More