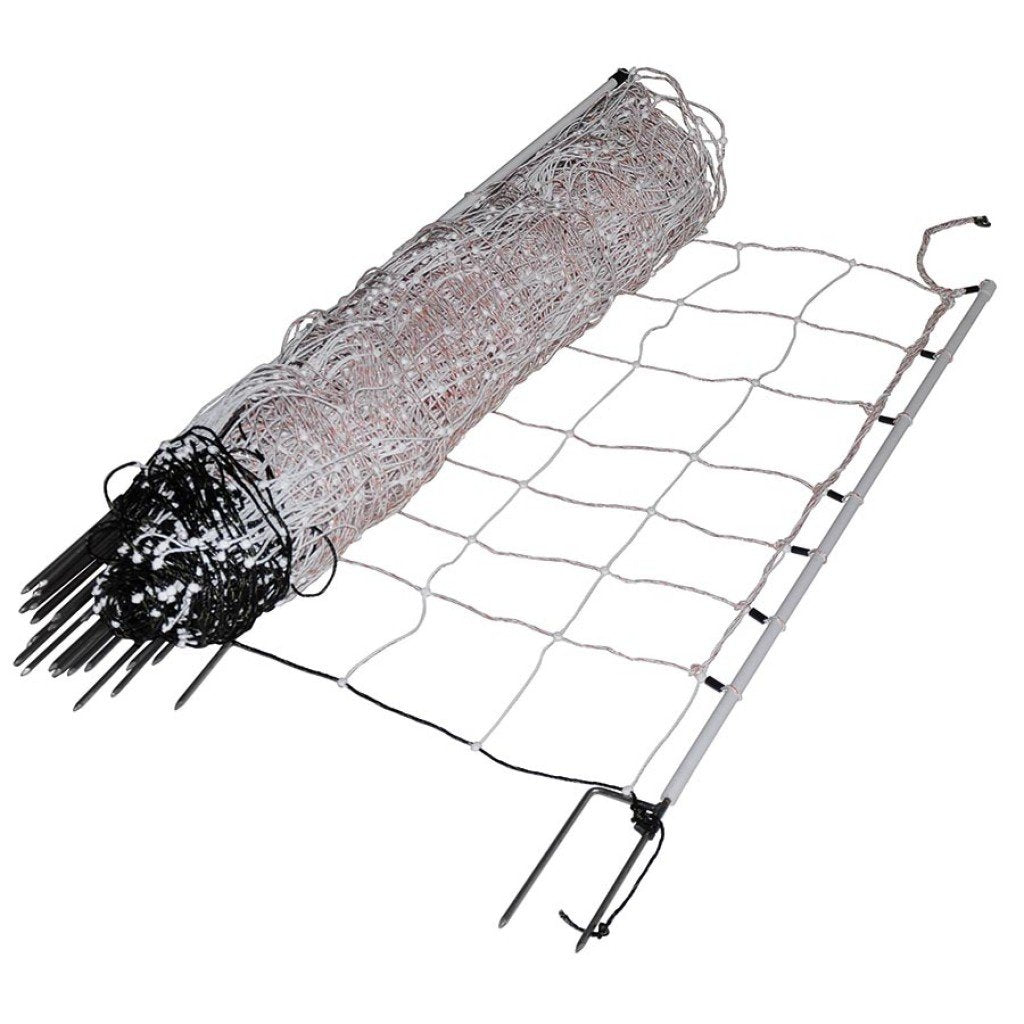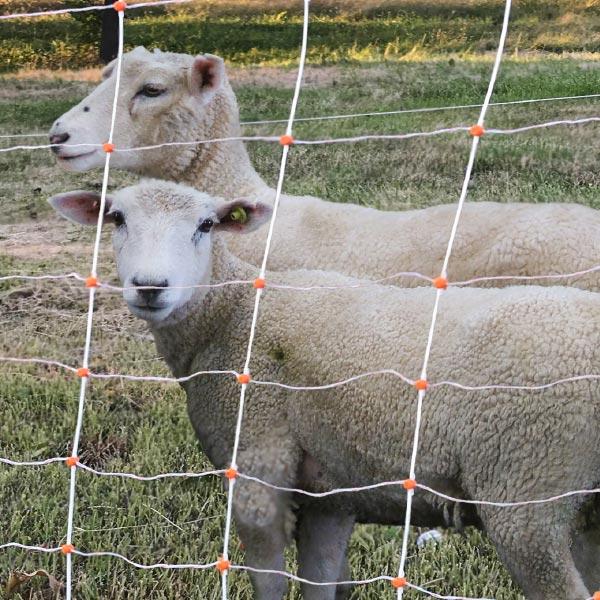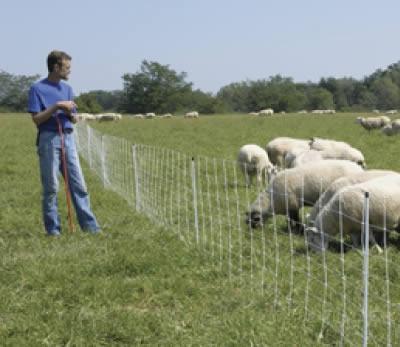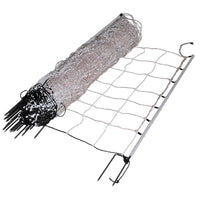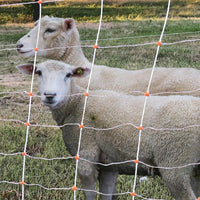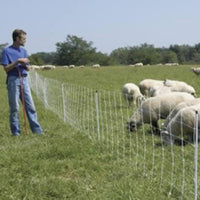 Gallagher Sheep/Goat Turbo Electronet 0.9m x 50m
Next day pickup available at FenceFast Ltd.
This all-in-one 35" (0.9m) tall fence net, suitable for sheep and goats, was specifically designed with a turbo braided wire for better conductivity and for fencing longer distances when multiple units are joined together. 
Gallagher high conductive turbo netting is ideal for multiple netting situations to help ensure maximum shock delivery. If connecting with other standard nettings it is ideal to connect your turbo netting at the start of the system from your energizer. Think of the turbo netting as a 3" water pipe feeding your standard non turbo nettings that are only a 1" line. You always want to start with the highest capacity first. 
Available in 50m length 
<ul>
<li>0.9m (35") height x 50m (165') roll</li>
<li>Turbo braided wire provides superior shock, allowing power to be carried along multiple lengths of netting</li>
<li>keeps animals in and predators out- 8 conductiver horizontal wires with vertical struts spaced every 12"</li>
<li>Netting comes complete with all posts, just unfold and step in. Multiple nets are easily joined together for a longer fence</li>
<li>Includes netting, 14 <strong>double spike</strong> posts, carry handle, warning sign and repair kit</li>
</ul>
Need Help With Your Project?
At FenceFast we have over a decade of highly specialized experience setting up fencing and animal management systems.
Let us help you plan yours!
Learn More
Perfect
Exactly what I was hoping for in electronet. High quality, comes with a great guide and packaged well, and fast delivery.
Thank you for your review!