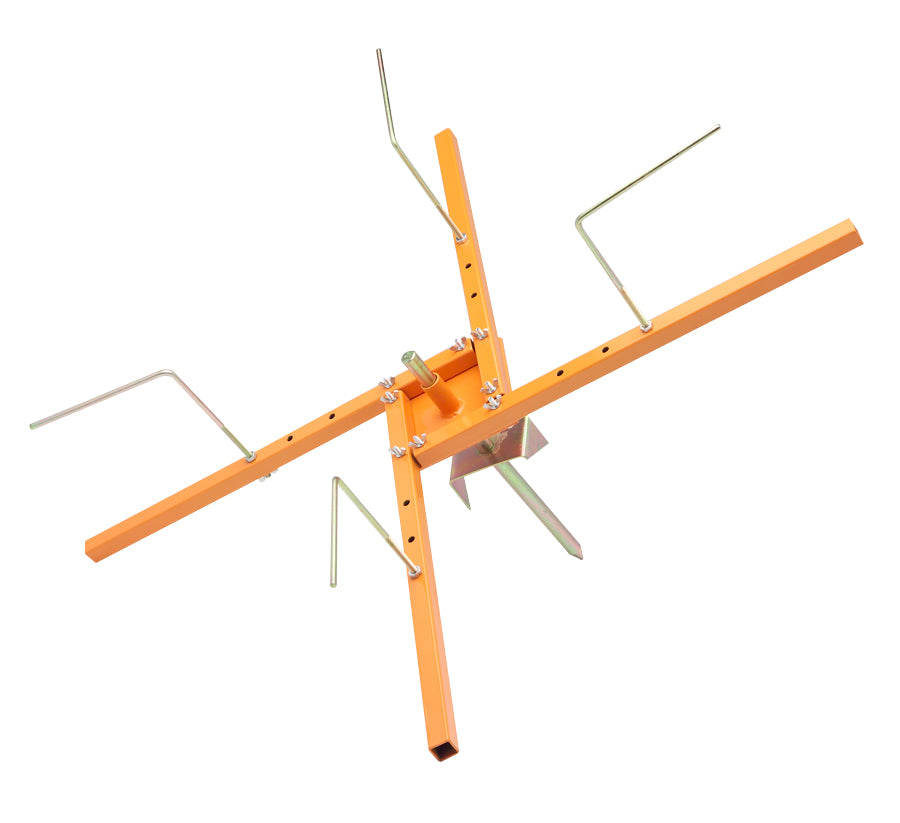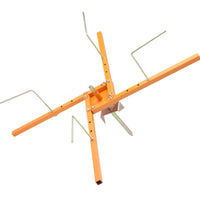 Next day pickup available at FenceFast Ltd.
For easy payout of coiled high tensile fence wire. The Spinning Jenny can be used for both high tensile and for other fence systems. Accommodates up to a 100 lb roll of wire.
<ul>
<li>Accommodates up to 100lb. roll of wire</li>
<li>Will accommodate new Equifence</li>
<li>Heavy duty construction</li>
<li>No tools required</li>
<li>Easy assembly</li>
<li>Knock down for storage</li>
<li>Built-in brake</li>
<li>15 lbs.</li>
<li>Instruction sheet included</li>
<li>Assembly required</li>
<li>1-Year warranty</li>
</ul>
Need Help With Your Project?
At FenceFast we have over a decade of highly specialized experience setting up fencing and animal management systems.
Let us help you plan yours!
Learn More