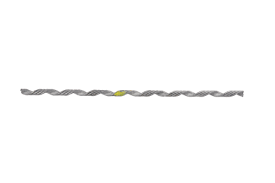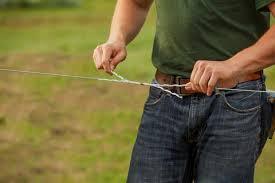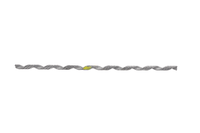 Gallagher Vine-Line Wire Connector
Next day pickup available at FenceFast Ltd.
Ideal for splicing 12.5 gauge wire - no tools required.
Convenient package size of 10.
Simply wrap half of Vine-Line around each wire.
Provides excellent physical and electrical connection.
One Vine-Line is as strong as the best knot.
Can interweave two for nearly the strength of the wire.
Slender design allows splice to be pulled through grass& brush, unlike knots.
Galvanized for long life
Need Help With Your Project?
At FenceFast we have over a decade of highly specialized experience setting up fencing and animal management systems.
Let us help you plan yours!
Learn More