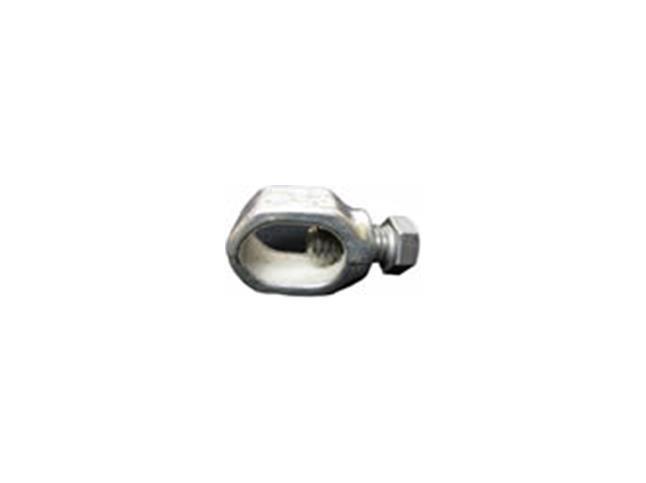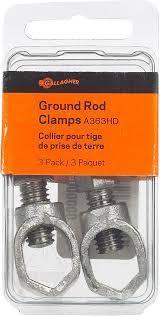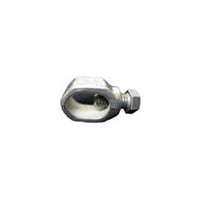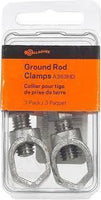 Galvanized Ground Rod Clamp 3/pack
Next day pickup available at FenceFast Ltd.
Heavy Duty galvanized ground rod clamp.
<ul>
<li>Corrosion resistant</li>
<li>Will not fit galvanized angle and pipe ground stakes</li>
<li>Ideal for hard ground conditions</li>
<li>Designed for All Hot or Hot/Ground systems</li>
<li>Ground Rod sold separately</li>
<li>Package of 3</li>
<li>1 Year Warranty</li>
</ul>
Need Help With Your Project?
At FenceFast we have over a decade of highly specialized experience setting up fencing and animal management systems.
Let us help you plan yours!
Learn More