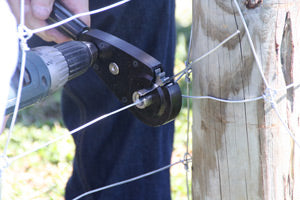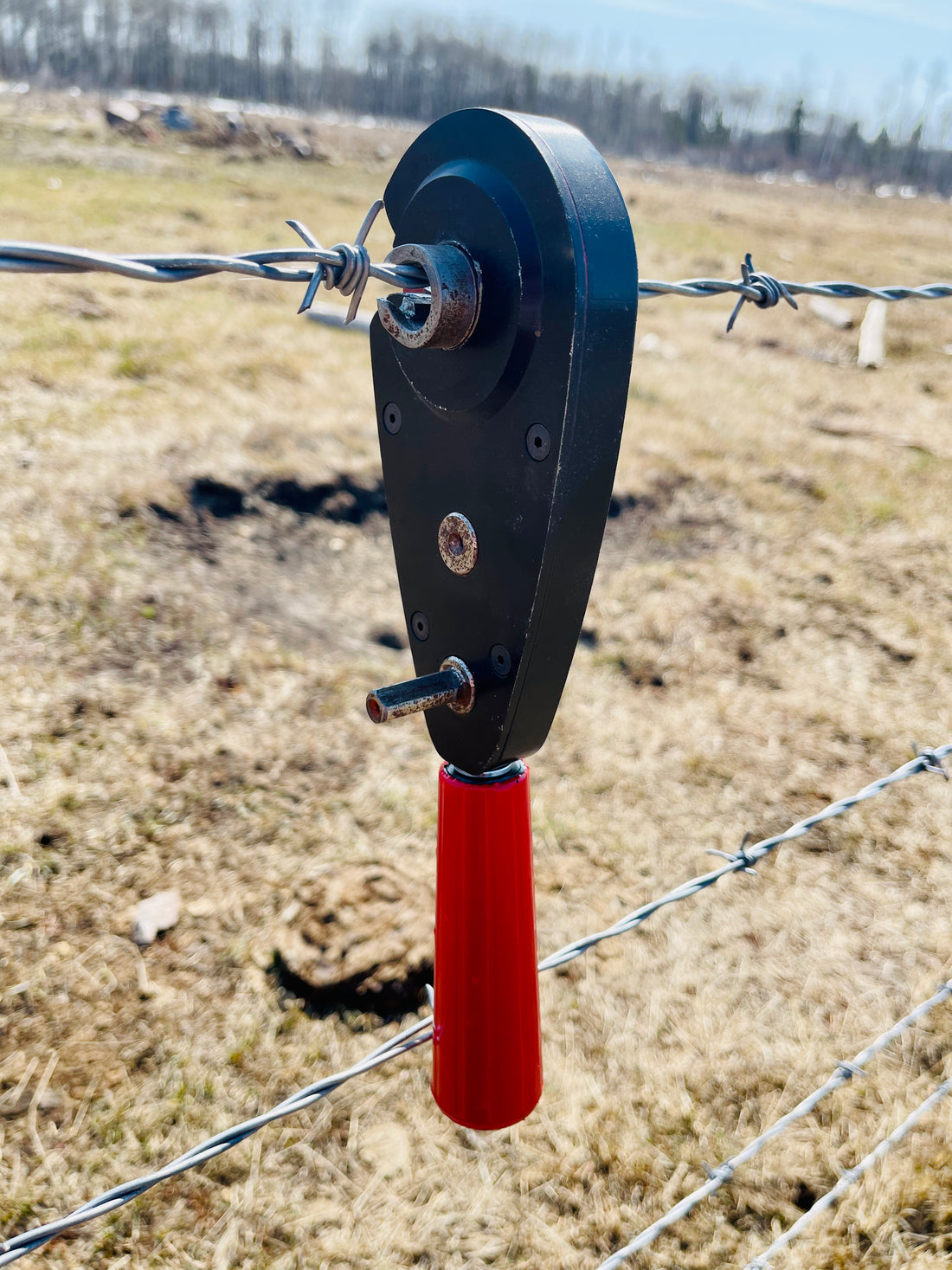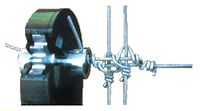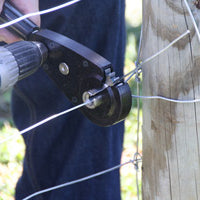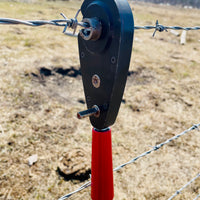 Geared Fence Wire Twister
Next day pickup available at FenceFast Ltd.
This Geared Fence Wire Twister tool attaches to your cordless drill to safely and neatly wrap wire ends. Produces professional-looking results saving time joining woven wire rolls or end ties around termination posts.
Two models available: 
HT Wire Twister tool
Designed for use with 12.5 ga HT smooth wire only
Works with 3" minimum woven wire spacing
Cordless drill must accept 3/8" drive shaft (Drill sold separately) 
overlap wires and twist to securely lock rolls together. 
Barb Wire Twister Tool 
For use only with double twisted Barb Wire only
Note: Tool does not come greased. Must be greased before use. Use high-speed, high-temperature bearing grease.
Parts available for rebuild email sales@fencefast.ca 
Need Help With Your Project?
At FenceFast we have over a decade of highly specialized experience setting up fencing and animal management systems.
Let us help you plan yours!
Learn More
Mr Twister tool
I've been very pleased with my original and it's one by of the earlier models.
Keep them available, a very good fence tool
We agree! Thank you for your review!
Good Service
merci beaucoup pour votre excellent service