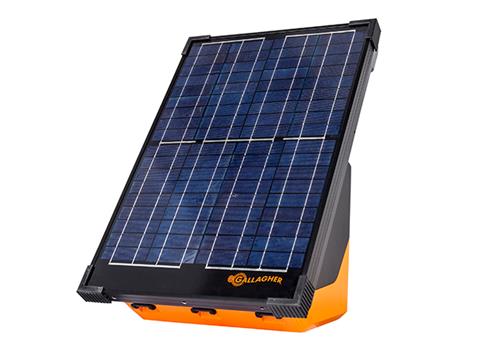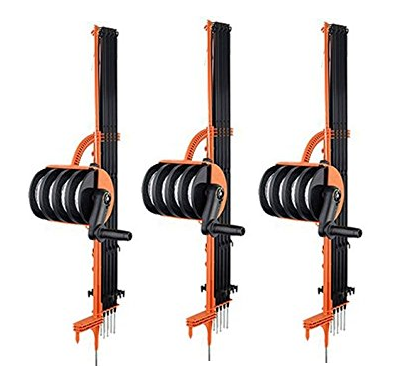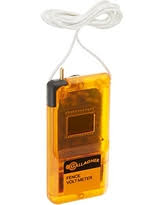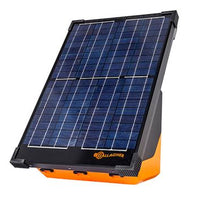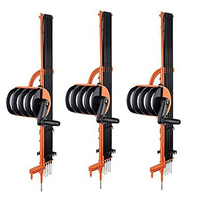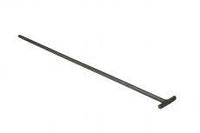 Goat Sheep 3 Smart Fence STARTER KIT Solar
$2,517.96 CAD
Sale

• Save
Next day pickup available at FenceFast Ltd.
This premier quality 300m in total 4 wire electric fence starter kit is a fully portable system that can be effectively used for grazing containment of goats and sheep
Goats and sheep require a strong effective shock for the electric fence to have the desired phycological barrier results required for the goats to respect the electric fencing. 
3 x 100m Gallagher Smart Fences
1 x Gallagher S200 all in one solar energizer
1 x Gallagher T handle ground rod

FREE

1 x Gallagher Digital fence tester

FREE
<iframe title="YouTube video player" src="https://www.youtube.com/embed/csy8bDWx1Iw" height="315" width="560" allowfullscreen="" allow="accelerometer; autoplay; clipboard-write; encrypted-media; gyroscope; picture-in-picture; web-share" frameborder="0"></iframe>
Need Help With Your Project?
At FenceFast we have over a decade of highly specialized experience setting up fencing and animal management systems.
Let us help you plan yours!
Learn More